Region: Lahoul and Spiti Valley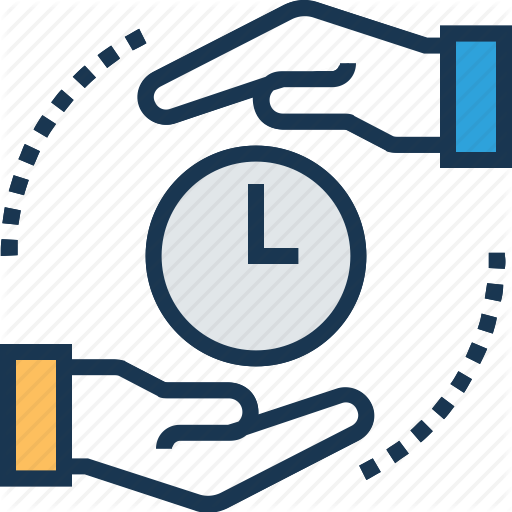 Total Duration – 5 Nights / 6 Days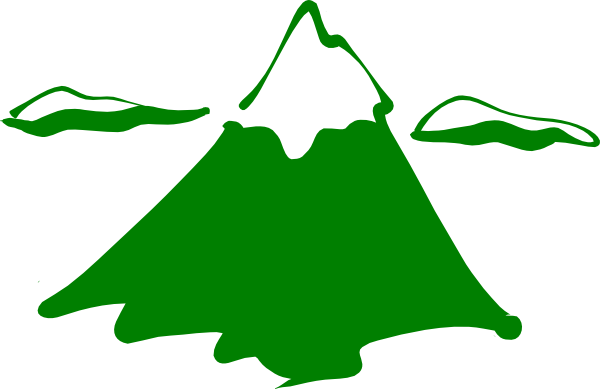 Maximum Altitude – 4950 m./ 16240 ft.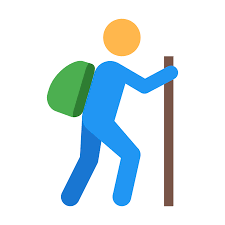 Grade – Moderate to Difficult.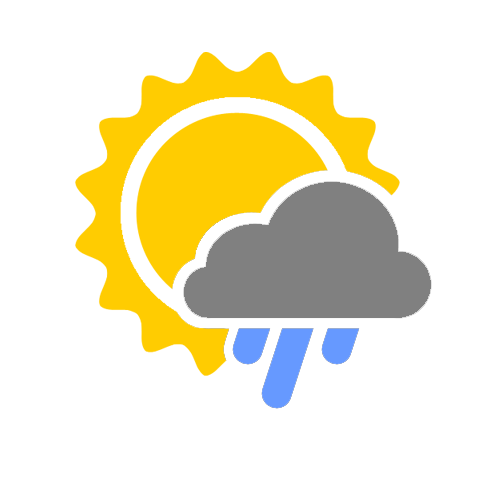 Best Season – June  to October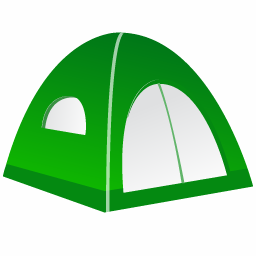 Accommodation – Hotel/Guesthouse; Organized Campsite

  Food – On trek – All meals included.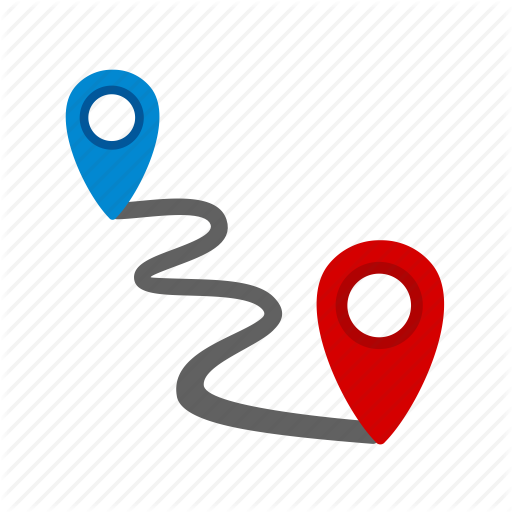 Distance – 45 km.
Chandratal Baralacha La Trek
Chandra Tal, literally translated to the 'Lake of the Moon', is a glacial lake located between the Rohtang and Kunzam passes at an altitude of 14,100ft (4300m). It is a full day's drive from Manali and trekkers have to bring their own gear and provisions from Manali, as there are no habitations along the way. The scenic trek from Chandra Tal to Bara lacha la Pass is lesser-known and relatively easy.
The first night's camp will be on the shores of the lake. With 4 km. circumference, the lake is much bigger and deeper than what it appears to be. The trek on the first day is about 20 km, following the Chandra River upstream. Trekkers are bestowed with the site of the huge riverine island known as Samudra Tapu, which becomes one massive block of ice in winters. Night camp is near the Topko Gongma River.
Second day begins by fording the ice-cold stream at 7:00 am. The early start is to reach the next, much bigger stream (Topko Yongma) by noon as later on it gets too tough to cross with the glacial melt. Camp is on a bluff overlooking the river at a height of 15,500ft (4724m).
Third day's trek is gentle and much more enjoyable. Navigate through panoramic pastures, and stop by in between to admire and photograph the stunning beauty of the Bara-lacha la glacier on your left (west side). This glacier is the source of the Chandra River. Finally, after six hours of a fulfilling trek, reach the Bara-lacha la Pass at 4950m/16240ft. The pass is situated in between along the Leh-Manali highway and you can always catch a vehicle from here back to Manali. A bonus will be the wildlife sightings that include Marmots, Pica, Horned larks, Lammergeier (Bearded vulture), Wagtails, Black redstart bird, Sand lark, Snow pigeons and Choughs.
Things to Pack: Rucksack, cotton clothes, good trekking shoes, a warm jacket,warmer, woollen or monkey cap covering head and ears, UV rays protected sunglasses, raincoat, extra socks, water bottle, torch, cold cream, sunscreen, toilet soap, towel,Walking Stick and medicines that you usually use.
5 Nights 6 Days
Available on request
Himachal Pradesh
Tariff:
Fix Departure tariff 12,999/- excluding GST of 5%
Trek schedule: 
Day 1: Reporting Manali. (2050m.)
Reporting – Acclimatization – Orientation & Briefing of the trek – Trek Preparation & window shopping
(Sufficient time would be given for visiting market and nearby places)
Day 02: Manali/ Rohtang Pass/ Batal (4000m. via taxi - 7/ 8 hrs)  Approx. 115 km's.
After a healthy breakfast, we will move to the Batal( Sapiti Valley) via vehicle(123 Km. 6 to 8 hour ).  Leaving Chota Dara behind we continue along the right bank of Chandra River. Good view of Bara Shigri glacier on the left side. All above the glacier which is 25 km in length, longest in Himachal. Peaks of White Sail, Shigri Parbat, and Kullu Makalu where daring mountaineers touch the sky can widely be seen.
Day 03: Trek From Batal – Chandra Tal (4270m./13096 ft; 5/ 6 hrs) Approx 15-16 km's
Crossing bridge soon after Batal, we climb towards Kunzum la following small stream, which originated above pass. Arriving at pass has a glimpse of Spiti valley, which runs 170 km's towards south. Take a path, which goes to Lake 8 km approach to the large meadows, a favorite area with a multitude of shepherd's huts. Crossing over a long stretch of stony ground and small stream arrives at the lake. Across Chandra river most fascinating sight of Samudra Tapu glacier, North Dakka glacier, South Dakka glacier and Silver glacier. Above the glaciers towering mighty peaks of Moulkila and C.B. peaks. Leaving Kunzom we trek to Chandratal which is 8 kms long and has a wide panoramic view of Chandra Bhaga peaks all around. Camp after Chandratal.
Day 04: Chandra Tal –Tokpo Yongma (4400m./ 14700ft ; 7/ 8hrs) Approx 10 – 11 km's
A long exhausted trek but well worth, because occasionally trekkers encounters patches of green pastureland. This stretch is about 14 to 16 km. The trail starts with a series of ups and downs through steep ravine and boulders - stream fields. As you progress, a flat grassy land, which slopes up to snow, clad ridge. Snow cock can be heard has heard and even sighted, if you are lucky. After 3 hrs the trail winds down a knoll, which has a steep precipice to the river far down to the left. Cross the stream if the water is low or find Snow Bridge up near the source. Or camp and cross next morning as earliest. 
Day 05: Tokpo Yongma – Tokpo Gongma (4700m./ 15715ft ; 7/ 8hrs) Approx 12 – 13 km's
Trek through a narrow valley flanked on both sides by snow capped mountains. Star walk early as possible, since this stream to be cross, while the flow of the water is less early in the day. A short walk after crossing the river, here the valley opens out on a broad plateau where camp is set on a delightful grassy patch.
Day 06: Tokpo Gongma – Baralacha La (4890m./ 16030ft ; 4/ 5hrs) Approx 8–9 km's.
Today early departure from camp towards Baralacha la pass, which is 7 km long, gives the source of three rivers - Chandra through South, Bhaga through upper Lahul and Yunam towards Zanskar. A splendid view of M-4, which is the highest in the Moulkila range, can be seen from the trail as well as of Keorang range of Great Himalayas. On the pass, join the main highway. We will be pick up by our vehicle here and drive to Manali.
How To Reach
Distance by road:-
Manali is well connected to Delhi. Take an overnight bus from Delhi and you will reach Manali in 12/ 14 hours(approx.540 km's) Tickets can be booked online at www.redbus.in or www.hrtc.gov.in Tip : Since Delhi Manali is a long journey most Volvo private buses leave Delhi between 5 pm and 6 pm. The last govt. bus leaves at 8.30 pm from ISBT Kashmiri Gate. Volvo buses charge between Rs.1,000 to 1,400 per sector from Delhi to Manali and vice versa. Manali to Delhi: Like the onward journey, buses leave from Manali to Delhi between 4 and 5 p.m. Your tentative arrival at Delhi may be anywhere between 6 a.m and 10 a.m. Plan your onward journeys only post noon giving enough buffer for bus delay.
Nearest Railway Station:-
Nearest Railway station is Ambala (350 kms) and Chandigarh (310 km's). Tip: Regular Volvo and Buses are available from Chandigarh to Manali in the evening. Volvo buses charges between Rs.800 to Rs.1,200 per sector from Chandigarh to Manali and vice versa.
Nearest Airport :-
Nearest Airport is Bhuntar is 60 Kms. ​Bhuntar, which is 52 km away from Manali, is the nearest airport. Taxi services are available from Bhuntar to Manali, which costs about Rs.1000‐ Rs.2,000. Bhuntar is well connected to Delhi by air. The airliners that take you to this Airport are Indian Airlines, Kingfisher airlines, MDLR Airlines and Jagson Airlines, operating flights from Delhi and Chandigarh to Kullu.
What is included in the tour
Transport required in the trek.
Highly advanced & certified mountaineering guide from Himalaya Destination.
Skilled Guide who has ample knowledge of the route.
Vegetarian meals on the trek (Breakfast/Lunch/Dinner)
Cooks/Helper and other requisite staff.
Porters/mules for carrying common equipments (like rations/tents/utensils)
Equipments – Tents on sharing basis / Sleeping bags / Sleeping Mats.
Basic First aid Kit.
Forest Permits and camping charges.
What is NOT included in the tour
Personal Porters for carrying trekker's backpacks.
Personal trekking equipments – like trekking poles or sleeping bag liners.
Personal insurance or cost of emergency evacuation.
Purchases of personal natures (like mineral water bottles/bottled or canned beverages/chocolates/dry fruits etc)
Food to/from the trail head.