Region: Parvati Valley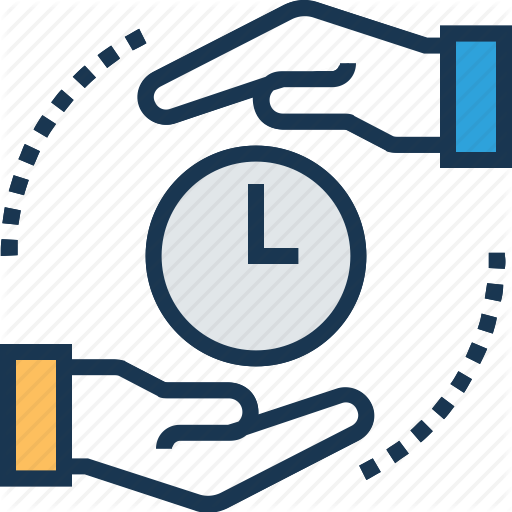 Total Duration – 5 Nights / 6 Days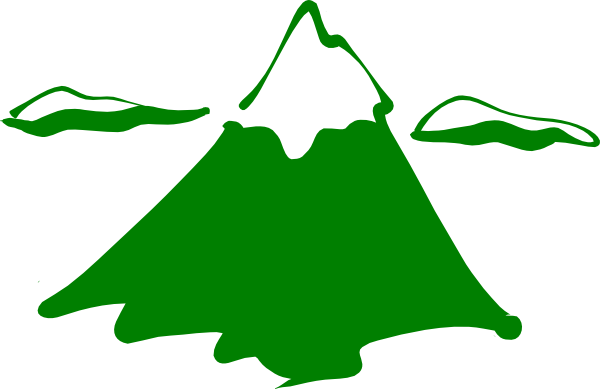 Maximum Altitude – 4182 m/ 13800 ft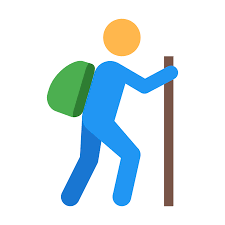 Grade – Moderate.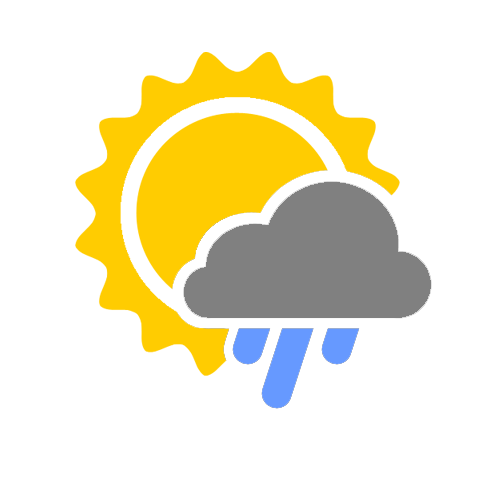 Best Season – May  to October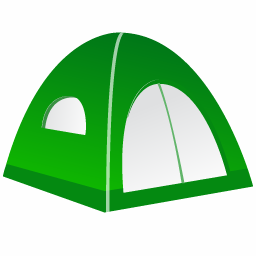 Accommodation – Hotel/Guesthouse; Organized Campsite

 Food – On trek – All meals included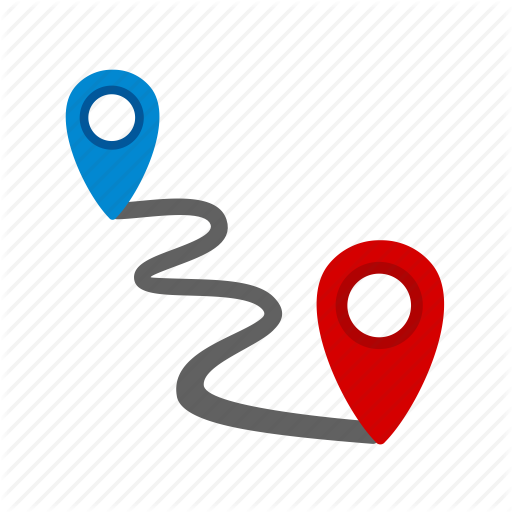 Distance – 48 km
Sar pass is one of the most popular trails in Shivalik range. Sar, in local dialect, means a lake. Sar Pass is a moderately challenging trek in the Parvati Valley of Himachal Pradesh, situated at an altitude of 14000 ft, it can be considered as a great introduction to high altitude trekking. This trek is also very popular amongst Indian trekkers. Sar valley overlooks the beautiful Parvati valley abundant in natural treasure. The valley is surrounded by snow clad mountains, perennial streams, waterfalls, and lush green forests. It is the seventh heaven for any adventurous traveler and nature lovers.
The base camp for Sar pass trek is at Kasol. It is surrounded by snow capped mountains temperate climate and elegant pine forests. It resembles much the beauty of molten gold in the first and last beams of sunlight. It is truly breath taking to watch the sunset or sunrise from this point. Kasol is the base for most of the trekking trails in the Parvati valley. It is also called as the little Israel of India. So Kasol offers a genuine Israeli food and such other cuisines like Indian, Continental etc. Kasol is located near to the Manikaran, a holy pilgrimage for Hindus and Sikhs. Manikaran also has the hot water springs which are known widely. The serene meadows on the way are a sight to see. After driving for about an hour the trail commences. The trail is packed with dense forests, streams, waterfalls and rocky terrain. The trail to the camp is moderate but steep at the end. Camp is at remote village Grahan. It is as picturesque as its predecessors. Grahan is an ancient village with traditional Himalayan houses surrounded by rhododendron trees. The ascent after Grahan is steep and strenuous. Slow and steady pace of walking is advisable as it assures good acclimatization. Minh Thach is the next campsite, where locals used to graze their livestock. Then we reach Nagaru, which is the last camp before reaching Sar pass.  It is a freezing site because of the gusty winds and cold nights. After a long and arduous trek, the sight that Sar pass offers seems like an illusion in it's beauty and spirit. The top of the Sar pass offers a magnificent view of Himalayan Peaks and meadows. The descent down to Bishkeri is moderate through rhododendron forests. Bhishkeri is a striking meadow campsite with multiple flowers and birds species. One can rejuvenate himself by spending a night at this place. From Bishkeri to Barshaini is a exciting downhill terrain through lush green forests. On the way twin villages Pulga and Tulga will pass by. Then cross the river Parvati and climb for a while till road head at Barshaini. Take bus or taxi to Manikaran. From here depart to your preferred locations.
Trekking, after all, is about the joy of solitude and silence, as much as it is about forming everlasting friendships. If you are interested in doing this trek, minus the fanfare of fixed departures, you can book with one of the local operators in the Great Wide Open Adventure Travel Network and cross the Sar Pass, with just your own friends for company. The trail is accessible between April to October every year.
---
Things to Pack:
Rucksack, cotton clothes, good trekking shoes, a warm jacket, Gloves, warmer, woolen or monkey cap covering head and ears, UV rays protected sunglasses, rain jacket, extra socks, water bottle, torch, cold cream, sunscreen, toilet soap, towel, Walking Stick medicines that you usually use.
5 Nights 6 Days
28 Apr, 30 Apr, 02 May, and more
Himachal Pradesh
Fix Departure tariff 8,000/- Excluding GST of 5%
Rates are excluding GST of 5%
Note that the cost would vary for customized group according to their requirements
Detailed Itinerary
 Day 1 : Reporting to Base Camp @ Kasol
10: 30 AM. - Report to base camp.
11:00 AM   -  Briefing
Trek Preparation & window shopping
After lunch you can go to Manikaran or nearby market places such as Kasol for shopping or needed equipments and other materials. Kasol is the base for most of the trekking trails in Parvati valley. It is also known for authentic Israeli cuisine. (Sufficient time would be given for visiting market and nearby places)
Day 2 : Kasol - Grahan village  1700m - 2350m (1 hour drive) (7-8km. trek) (5-6hrs.)
6:00 AM  - All the team members need to wake up.
7:30 AM -  Breakfast.
8:15 AM - Luggage deposit.
8:30 AM - Move from Kasol by taxi. It will take approximately an hour to reach the trek trail.
The trekking will start from Kasol to Grahan village. First drive on road till the trail starts. The trail leading upto the village is frequently used by the locals and you might found villagers passing by. The trail leads through lush green dense forest, streams and waterfalls. The trail is easy at initial. Soon the gradient transforms into rocky and steep after crossing the Grahan Nallah. As we get closer to the Grahan Village the trail becomes pretty steep for a while and the village is visible. The campsite at Grahan is located near to the village and is surrounded by the Rhododendron trees. Grahan village is as ancient as hundreds of years. One can charm traditional houses beautiful evenings and take pics of the locals near the camp. The beauty at the camp becomes more comfortable and scenic as one gets acquainted, this camp is heaven for photographers, artists and nature lovers. Spend the night at serene campsite.
Day 3 Grahan- Minh Thach  2350m - 3400m (6 - 7hrs) ( Approx 7- 8kms)
Today we trek about 6 to 7 hours to Minh thach. The trail to Minh thach is usually used by the locals to take their livestock to higher pastures. The trail offers great range of flora and fauna birds, insects etc.  As we go higher the trail becomes steeper and leads into the woods. On the way we stop at amazing lunch point in between the forest at Ratapani. The mesmerizing thick canopy can be witnessed while passing through the dense forest. The trail through the forest eventually opens up to a grassy patch of land.  After that the forest will vanish slowly and open grounds and valleys are visible. One can admire the snow capped mountains and valley below. Before approaching to the camp we have to climb a steep section. The Minh thach is located on the hillock and is surrounded by the flat rocks. The sunset and sunrises at this camp offers great views. One can also cherish gazing stars and milky way at night.
Day 4 Minh Thach  - Nagaru   3400m - 3800m  (5 - 6hrs. ) (8-9kms)
On this day make an early start to approach Nagaru. The trail today is comparatively steep than the previous route. It will take about 7 hrs. to reach Nagaru. The trail climbs through pastoral forests to snow covered meadows, which makes it little tricky. As you climb higher the air becomes thinner and you might face little altitude sickness such as headache, dizziness. These symtoms are normal reaction of the body. So take as much water and keep your hands, nose, eyes and ears open to acclimatize better. But in any odd situation, we provide all the facilities including the first aid kit, portal oxygen, oxymeter and pulsemeter. While getting closer to the camp chilling winds hits on your face, that realizes one of the altitude gained. The surroundings become more open and broad at these heights (12,500ft.). It is a coldest campsite of the whole trek because of the gusty winds. The temperature can go below zero at nights. Once you reach the campsite at Nagaru one would experience picturesque views of magnificent mountains across the Parvati Valley. Enjoy the sunset painting the sky with different colours and the night full of stars at this beautiful campsite.  
Day 05: Nagaru - Sar Pass - Bishkeri  3800m - 4200m - 3350m (7-9hrs.) (12-13km.) 
Again make an early start for a long trekking day. The trail comes with snow and steep tracks on most of the route till the pass and beyond. After climbing the Nagaru ridge, the trail is moderate. On the way there is a canteen near the lake where one can have maggi, tea, coffee etc. Climbing higher to the pass offers mind blowing views of the stunning meadows and towering peaks of Parvati valley. One should walk slow and steady while climbing upwards. Though walking on the snow is easier. As approaching to the top the gradient becomes steeper just few meters below the pass. That's the only steep part needed to be crossed for the day. Reaching at the top of the pass gives a feeling of satisfaction by looking at the mighty Himalayan snow capped peaks green meadows and the trail below.  One can spend some time at the Sar pass having his packed lunch and taking pics. After the pass there is a great slope ideal for sliding which takes one a kilometer far within minutes. Then continue trekking down on gentler slopes through rhododendron trees till the Bishkeri Thach. After a long tiring day the lush green meadows, wildflowers and variety of birds at Bishkeri can rejuvenate your body and mind with energy. We'll camp for a night at this soothing site.
Day 06: Bishkeri – Barshaini  3350m - 2400m (4–6hrs) (9-10km.)
The trail from Bishkeri to Barshaini is mixed with downhill to moderate. On this route one has to be careful walking each step on the slope.  Again walking slow and steady will help one to approach the roadhead easily. We will climb down through dense forests of deodar oak and pine. Many little streams will pass by the trail. On the way beautiful meadows huge trees, piles of fallen and rotten logs will give a prehistoric feeling. Herds of wild cows, bulls and horses can be seen on lower pastures. One can taste lassi (Buttermilk) sold by the locals while climbing down. Couple of tea shops will pass by, where one can enjoy their preferred food.  After hours of mesmerizing forest trek we reach at Pulga village. From there moderate walk to Tulga village. Then cross the Parvati river and climb for a while to reach  Barshaini. From Barshaini we will take bus or taxi. Then we reach Manikaran in an hour. Manikaran is a most famous hot spring you can find in Kullu - Manali region. It is also one of the sacred place for Hindus and Sikhs. After Manikaran one can depart for their preferred destinations.
After reading through the itineraries, we are sure you want to join the family of Himalayan destination by joining this trek. Good luck!!! 
What is included in the tour
Transport required in the trek
Highly advanced & certified mountaineering guide from Himalaya Destination
Skilled Guide who has ample knowledge of the route.
Vegetarian meals on the trek (Breakfast/Lunch/Dinner)
Cooks/Helper and other requisite staff.
Porters/mules for carrying common equipments (like rations/tents/utensils/)
Equipments – Tents on sharing basis / Sleeping bags / Sleeping Mats
Basic First aid Kit.
Forest Permits and camping charges.
What is NOT included in the tour
Personal Porters for carrying trekker's backpacks
Personal trekking equipments – like trekking poles or sleeping bag liners
Personal insurance or cost of emergency evacuation
Purchases of personal natures (like mineral water bottles/bottled or canned beverages/chocolates/dry fruits etc)
Food to/from the trail head.
Personal expenses for conveyance on the final day of the trek.