Trek Highlights
Region: Kullu/Parvati Valley and Spiti Valley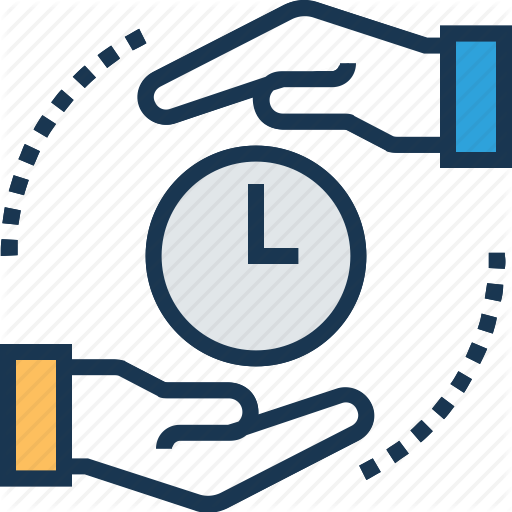 Total Duration – 6 Nights / 7 Days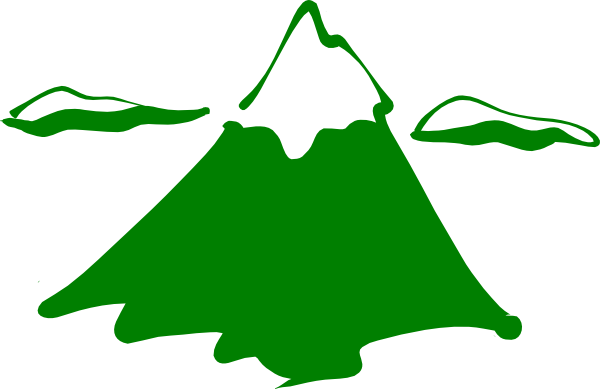 Maximum Altitude – 4700 m/ 15400 ft.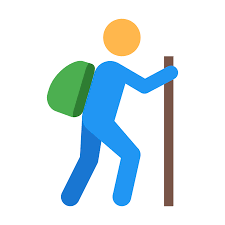 Grade – Moderately difficult.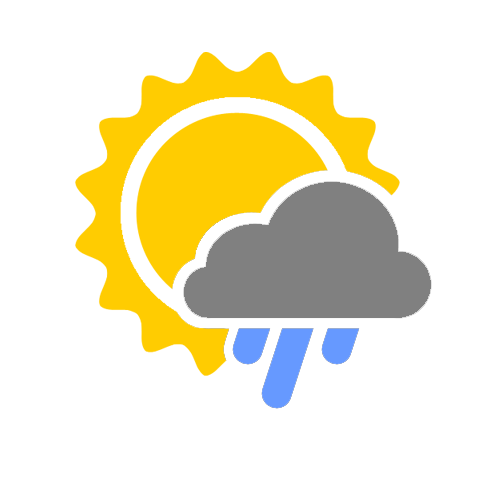 Best Season – June  to October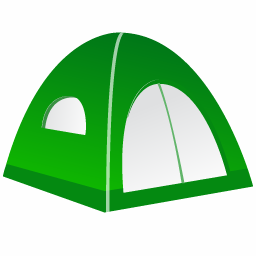 Accommodation – Hotel/Guesthouse; Organized Campsite

 Food – On trek – All meals included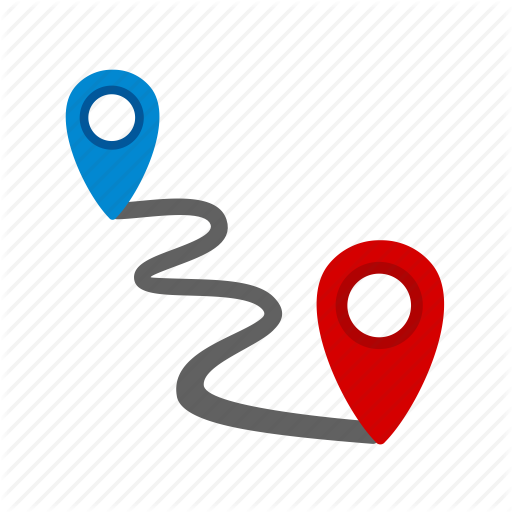 Distance – 56 KM.
Sara Umga Pass Trek
Sara Umga Pass is one of the most strenuous treks done in the valley. The trek is stretched in the INDO Tibetan trade route starting from Kullu to Spiti. The trek is actually a route connecting Kullu valley to remote Spiti valley. It was used by the locals for trade and by the shepherds to transport their livestock into the backdrops of Spiti in summers. Now a day's frequented by the passionate trekkers to experience the real nature waiting distantly. The trek is meant only for avid trekkers who are looking for an adventure filled trip and are ready to do it. The great thing about this trek is that it takes one from lush green forests to alpine vegetation which is later overcome by the desert and harshness. It brings out the real natural change in the landscape and atmosphere. The varying conditions towering mountain ranges and a perfect pass to cross would fulfill all thoughtful aspirations of a trekker. Initially the dense forests of conifers and the rhododendron trees will keep following us till the alpine pastures arrive. The untouched meadows would lead us to the glacial lake point from where expeditions to Kullu's highest twin Peaks Papsura (6451m.)and Dharamsura (6466m.)are held. Further trailing up to the Sara Umga Pass located at the height of 4700m. will test all your strength to attain the top. Yet attaining the top is worth when one looks around the extensive mountain ranges. Especially the grand views of central Lahoul  peaks heightening above 6000m. Chandrabhaga range and the Asia's second largest glacier Bada Shigri can be seen from the top. After the pass route brings out most varied surroundings and atmosphere of Spiti valley. The trek brings the harshness but the route is moderate ahead. The trek ends at a small stopover at Chhota Dara on the Manali Spiti Highway. Overall Sara Umga Pass offers a great time to go through an overwhelming experiences and locations en trek. Opting this trek as a first choice would not let one down only if one is filled with adventure.  
Things To Pack :-
Trekking Shoes: You need good trekking shoes with good grip & ankle support. Do not carry sport shoes.
Clothing: You need to have warm clothes with three-layer jackets, fleece or down feather jacket. Carry 1 or 2 full sleeves t-shirt. For lowers carry cotton pants suitable for trek. Do no carry jeans or shorts for trekking.
Thermals: Carry top and bottom thermals.
Socks: Carry 2 - 3 pair of sports socks along with woolen socks to be worn at night.
Headlamp/Led Torch are mandatory
Sunglasses: To protect from sunlight in snow you require UV rays protected sunglasses.
Woolen Cap and Gloves are also necessary as the climate will be cold. Carry waterproof gloves as they get wet in snow.
Lunchbox & Water bottle: Every participant should carry lunch box and water bottle of their own.
Raincoat/Ponchos: At high altitudes, snowfall and rain are quite common and it's mandatory to carry a poncho so that one doesn't get wet.
Mandatory Documents:
a)Registration Form
b)Medical Certificate (signed by a registered MBBS doctor)
c)NOC form (by trekker)
How to Reach Manikaran:
The major railway station is in Pathankot which is 300 km away and nearest airport is at Bhunter. But the airport is inconsistent. One can travel via Volvo bus from Delhi to Kullu. There are few Volvo bus who travel direct to Kasol. A lot of people take bus/taxi from Bhunter to Manikaran. Manikaran is just a few kilometres away and local buses are easily available on the main road connecting the town.
6 Nights 7 Days
Available on request
Himachal Pradesh
Tariff:
Fix Departure tariff 18,999/- excluding GST of 5%
Trek Line up: 
Day 1: Reporting Manikaran. (1700m.)
Day 02: Manikaran to Pulga (2890m) 15 Km
Day 03: Pulga to Tosh and Budhaban (3200m.) 15 km
Day 04: Budhaban to Losha Thatch and Snout camp (4200m.) 15 km
Day 05: Snout camp to Sara Umga Pass(4700m.) to Putiruni (3800m.) 11 km
Day 06: Phutiruni to Chhotadara (3700m.) 16 km
Day 07: Drive from Chhotadara to Manali over Rohtang Pass (13050 ft.)
Detailed Itinerary:
Day 1: Reporting Manikaran. (1700m.)
Reporting – Acclimatization – Orientation & Briefing of the trek – Trek Preparation & window shopping
(Sufficient time would be given for visiting market and nearby places)
Day 02: Manikaran to Pulga (2890m): 15 Km
The trek is through a very thick dense forest up to Pulga meadows. Pulga is surrounded by high hills on both the sides and is located in a very narrow valley. Villagers are seen on this trail with their livestock's and collecting herbs from the forests. Camping is done in the grassy meadows.
Day 03: Pulga to Tosh and Budhaban (3200m.)15 km
This trek is along the Pulga Nullah and involves steep climbing on a zigzagged trek. The trail passes through a very thick forest. One can choose Tosh for camping if tired. Camping can be done between the boulders or one can get a refuge underneath the overhangs. An eight kilometer trek from here heads along the Pulga Nulla to Budhaban, which has nice meadows and beautiful camping area.
Day 04: Budhaban to Losha Thatch and Snout camp(4200m.) 15 km
This is a difficult trek upto the snout of a glacier where camping is done. This place is below Sara Umga Pass. The trek from Budhaban passes along the Pulga Nullah and this glacier is the source of this Nallah. One can have the close views of the Ali Ratni Tibba, located on the Pir Panjal range from Losha Thatch. Camping is done on the snout here. One has to be very careful while walking over a soft snow because of the hidden crevasses over the glacier.
Day 05: Snout camp to Sara Umga Pass (4700m.) to Putiruni (3800m.)11 km
An arduous climb is involved up to this high pass. One should be physically And mentally fit to undertake this trek because of its altitude. The pace while Climbing up is slower and one will feel tired after few steps. After a very laborious  effort one reaches at the top of the pass. This pass offers commanding views towards Kullu-Manali and Lahoul. One should carefully climb down over the snow and on a moraine's trek. It is altogether a hard descent up to Putiruni located at the base of this high pass towards Lahoul side.
Day 06: Phutiruni to Chhotadara (3700m.)16 km
The route passed through the right bank of Chandra river. One can see the Bara Shigri glacier one of the biggest glacier in Himachal Pradesh. The Over-all scenery of the Chandra valley is mesmerizing. All peaks of the Chandra Bhaga range are visible from the height. Chhota dara, located on the road side is now inhabited and the road from here goes towards Kunzum La or towards Manali and Keylong. 
Day 07: Drive from Chhotadara to Manali over Rohtang Pass (13050 ft.)
Today drive back over Rohtang pass to Manali. as reached at Manali one is free to depart. 
What is included in the tour
Transport required in the trek.
Highly advanced & certified mountaineering guide from Himalaya Destination.
Skilled Guide who has ample knowledge of the route.
Vegetarian meals on the trek (Breakfast/Lunch/Dinner)
Cooks/Helper and other requisite staff.
Porters/mules for carrying common equipments (like rations/tents/utensils)
Equipments – Tents on sharing basis / Sleeping bags / Sleeping Mats.
Basic First aid Kit.
Forest Permits and camping charges.
What is NOT included in the tour
Personal Porters for carrying trekker's backpacks.
Personal trekking equipments – like trekking poles or sleeping bag liners.
Personal insurance or cost of emergency evacuation.
Purchases of personal natures (like mineral water bottles/bottled or canned beverages/chocolates/dry fruits etc)
Food to/from the trail head.
GST 5%.