Region: Mumbai / Konkani / Goa.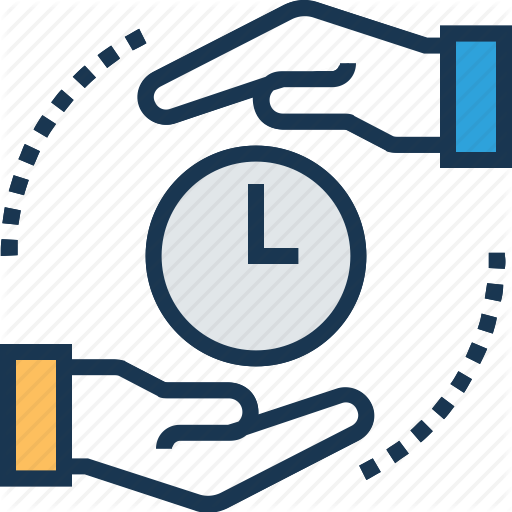 Total Duration – 07 Nights / 08 Days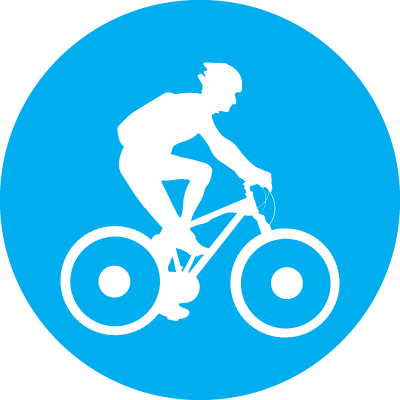 Style Of Trip – Cycling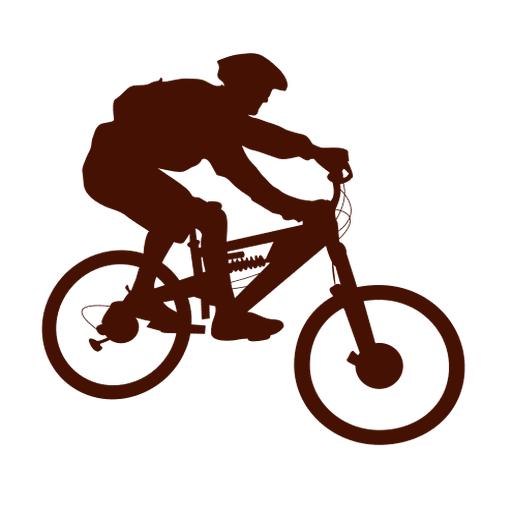 Grade – Moderate to strenuous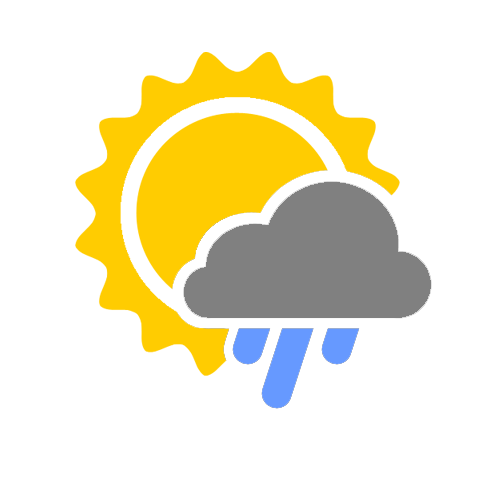 Best Season – December  to February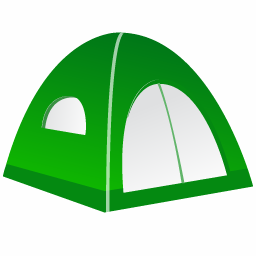 Accommodation – Hotel/Guesthouse; Organized Campsite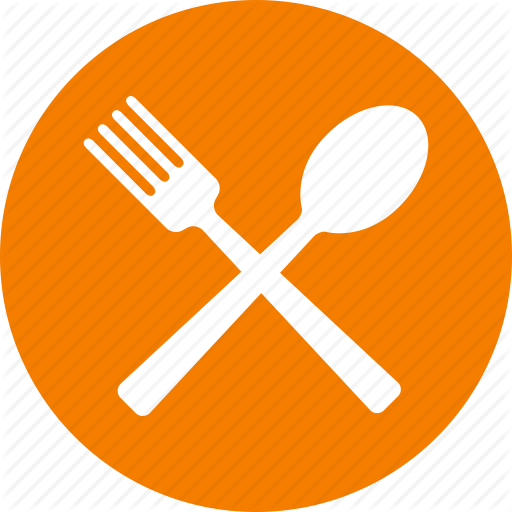 Food – On Ride – All meals included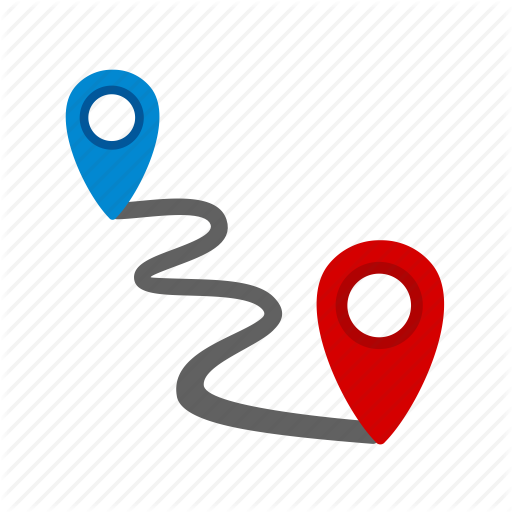 Distance – 600Km
Tour start from Mumbai - Gateway Of India, covering around beaches, villages, hillsides-greenery, around coastal route in Maharashtra and Goa. 
Here you can go through the vibrant coastal side trails, rich in enthralling landscapes, local interaction, cultural experiences, monuments and temples and a distinct array of food. Besides seeing the real Maharashtra or real India at close, we would also encounter a multitude of challenges, making this is a memorable trip for all those who are young at heart.
7 Nights 8 Days
Available on request
Mumbai, Maharashtra
Fixed Departure Tariff:  24,750/- Per Person + 5% G.S.T.
Call us for offer & group discounts
Fix Departure Dates : Inquire for dates.
Things to pack:
Jacket / Wind proof Sleeves.
Extra socks/ Normal socks/ Hot socks,
Sweat proof T-shirts full Sleevs.
Inner cotton,
Fleeze Gloves,
Caps, Towel, Hood, Sunglasses.
A good sports shoes, Extra slippers,
Torch, Water bottles, Hydration bags,
Camera (optional),
USB Cable / USB Solar charger / Charger / Earphones,
Flashlight Batteries,
Day Back pack with water cover,
Medicines , Hydro Alcolic Gel, Ear plugs, Dressings, Personal Medical kit,
Chocolate Bars, Lemon Bars, Gels, Lunch Box, Dry fruits,
Sun scream cream, Lip balm, Cold cream, Moisturizer, Body lotion,
Hand Sanitizers, Toilet Papers, Wipes
Antibacterial powder, tooth brush & toothpaste
 Quick dry towel.
Day 01:  Gateway of India  to Srivardhan/ Diveagar  (Approx. 110 km - Around 8-9 Hrs)
We would assemble at Gateway of India, early morning to catch the ferry for Mandawa Jetty.  After a sail on the Arabian Sea we would reach Mandawa Jetty, from where we would start cycling. About 20 Kms cycling from Mandwa we would reach Alibag, Capital town of Raigad district. We would have our lunch and move towards Kashid, which is around 22 Kms. via Revdanda.  The beach town of Kashid is one of the most unassuming and relaxing destinations off Mumbai with wonderfully clean and untouched beaches and a few temples in the vicinity. After that  we would cycle up to Murud .We would ride along with coastline, mostly flat route, flanked by the sea on one side. Then from Murud we would cycle past Rajapuri up to Agardanda and then we would cross the creek by ferry to Dighi. We would either take a hault at  srivardhan.
Day 02: Srivardhan to Dabhol/Dapoli (Approx 115 km Around 9 Hrs)
We would cycle to temple town of Harihareshwar via Shrivardhan. On the way we would visit Ganesh temple at Diveagar, which has the Ganesh idol made of gold. At Harihareshwar . After taking blessings from the temple in Harihareshwar, we would move ahead . At Bagmandala would cross a creek by ferry to reach Vesavi. After Vesavi we would paddle up to Kelshi, where would halt for lunch. After some rest we would reach the fishing port town of Harnai. 
Harnai is a fishing village and the most spectacular scene here is when hundreds of bright colourful boats come in with the catch in the evening.we would cycle up to a bigger town of Dapoli
Day 03: Dapoli to Ganpatiphule (100 Kms 9 Hrs) 
Immediately after Dapoli we would be cycling on to the port of Dabhol. At Dabhol jetty we would board a ferry for Veldur. 
It would be a short distance from here to Guhagar. After lunch at Guhagar we would paddle to the beach village of Velneshwar near Hedavi. 
Velneshwar boast of a very serene and beautiful beach along with famous temple on the beach. As cycle up to Tavsal, We would cross the creek by ferry to Jaigad. Then we would cycle to the famous temple town of Ganpatipule and take hault  at this day.
Day 04: Ganpatipule to Kunkeshwar (110 Kms 9 Hours)
After visiting temple , we would cycle along the coast on beautiful stretch of road to Ratnagiri. As we would trail the paths of Ratnagiri, we would notice how fertile the town is; Mango orchards, rice fields, coconut and cashew stands make the to pography lush and therapeutic. We would cross Ratnagiri and move towards Bhatye beach and then climb to the plateau which would take us to small but very quite village of Pawas. This would be a long day but mostly the terrain would be flat, though slightly desolate.. Coconut palms, fishing villages and sections along the coast would keep us company till we reach Ambolgad.We would have lunch on the way and reach the temple town of Kunkeshwar at the end of the day. We would stay very close to the temple on the beach. 

Day 05: Kunkeshwar to vengurla (91 Kms 10 Hours)
This stretch from Kunkeshwar to Vengurla would also be a long one. We would hit the road early on this day and move to  Achara, We would reach Malvan in short time from here. Adventure enthusiasts could . Malvan is very famous for its coastal cuisine and natural beauty, as it sits on the edge of the Arabian Sea. We would move ahead to Devbag to have lunch. After lunch we would board a ferry to reach Bhogave Beach. Then it would be a small distance to cover to Parule. Then the road would be very pleasant till Vengurla.
Day 06: Vengurla to calangute, Goa. (55 Kms 6 Hours)
This would be a short day as we would try to reach Goa for lunch! Just after Vengurla we would reach Redi via Shiroda for breakfast.
 After breakfast we would cross into Goa via Arondha. After entering Goa the journey would be very enchanting with paddy fields, 
picturesque churches and great people! Slowly after crossing the town of Siolim we would reach our beach destination for lunch. 
Our trip would end at Calangute Beach.

Day 07:  Goa- Route completion and checkout.

As we have already completed our tour previous day, Group can check out on by 10am from hotel, we here advice our clients to book their return journey on 7th day evening only.

NOTES:-
No need to carry your luggage while Cycling, it will be carried in Support Vehicle.
You need to carry your Hydration Bags/ Water Bottles while Riding.
Throughout the Journey from Mandwa to Goa we will be having assist of  mechanic would be with us. If any minor repair work needs to be done (Puncture kit, Chain drowning, etc.), it will be done free of cost; but any major repair work involving spare parts, would be charged.
Proper Gearing up (Helmets- knee- elbow Guards)for Cycling expedition is mandatory for all participants
On this arduous cycle trip delays and detours are possible on account of landslides, road blocks and weather conditions. Our effort would be to continue with the trip as per the schedule; make sure that you would be comfortable. But in rare situations we could have to compromise on the accommodation that we have booked and adjust to these situations there. No compensation of any sort would be provided in such an event.
The itinerary described above is the planned one; but very rarely due to reasons beyond our control some spot changes would have to be done. The decision of the tour guide would be final in such a case. No compensation of any sort would be provided in such a case.
The distances mentioned in the above itinerary are to the best of our knowledge & information. Some minor variations would be expected.
The above costing is for a minimum of 15 pax.
The cost mentioned above is for India citizens.
ACCOMMODATION:
Accommodation provided is on 3 sharing basis – locally - home stays or hotels rooms will be provided. with neat and clean rooms and attached toilet and bath facilities. Participants would be required to share with 2 or 3 other participants, based on the size of the room at each homestay.  Separate rooms will be provided for men and women.
FOOD:
We would have local food during the route consisting of – Breakfast, Pack Lunch/ Hot Lunch, Hi-tea, Dinner, and  Refreshments, – such as Konkani, Malvani, Goan and Indian food . Meals provided by us would only be vegetarian, however participants can choose to upgrade to a non-vegetarian meal by paying the difference.
MEDICAL AND FIRST AID:
For coming to this expedition, it is participant's responsibility to ensure that he or she is in good health, physically and mentally both. In case you have an existing medical condition or disability you must inform us before booking with us. We do carry  basic medical kit  with us during the route, still we request clients to carry their own medical kit or medicines which they are going through. As This cycle expedition is in a relatively remote region, where advanced, professional medical help may not be easily available....
In case of any health problem that you might face on the trip, it would be advisable to speak to your tour leader. The tour leader would be equipped to give only first aid to participants. Any expense incurred by us for any medical emergency / for evacuation for any reason, the expenses for the same would be borne by the concerned participant.
What is included in the tour
Tariff Inclusions:
 Highly advanced & Skilled  guide from Himalaya Destination, who has ample knowledge of the route.
Stay in Guest house / Hotel during the tour on triple/quard sharing basis
 Support vehicle to carry all our equipment and Clients Luggage.
 Mechanic for any basic problems- to make running repairs.
 Puncture kit and other Basic tools for Mountain bike.
 Vegetarian meals on the Route. (Breakfast/Lunch/Hi tea /Dinner) from Day 1 to Day 6
 Basic First aid Kit with Oxygen Cylinder.
 Forest Permits, wild life fees and necessary Permit charges.
 Travels cost – Ferry Crossing fees. From Alibaugh/ mandwa onwards,
 Filtered drinking water and fresh local beverages (refreshments) along the route.
What is NOT included in the tour
Tariff Excludes:
 Participants are expected to get their own cycles for the tour. However we can provide you the cycles on hire at Alibag, which you can use to cycle from there till Goa.. Cost for the same would be approx ₹ 4200 for the tour.
Transport costs to Gateway of India and back home from Goa (for individuals and personal cycles). Cycles can be carried back home either in volvo buses or trains. Support vehicle can be used to get cycles till Mumbai at an extra cost of  1000 per cycle. 
Overnight stay in Goa on day 6 is included – Dinner on day 6 and Breakfast on day 7 is not included.
Any additional expense caused due to any reason beyond control of Pedal Thirst Adventures or Himalaya Destination and its associates; like change in itinerary due to flight delays, road blockage, landslides, bad weather conditions, bridge breakage and any other natural calamity or incidence like strike, curfew etc. on which Pedal thirst adventures / Himalaya Destination and its associates do not have any control.
Any expenses of personal nature, tips, phone etc.
Personal insurance , accident, theft or cost of emergency evacuation is not included
Purchases of personal natures (like mineral water bottles/bottled or canned beverages/chocolates/dry fruits etc)
Damage & changes of part of cycles is chargable
Items not specified above in 'Cost Includes'.
G.S.T. 5% .