Region: Sethan, Manali, Himachal Pradesh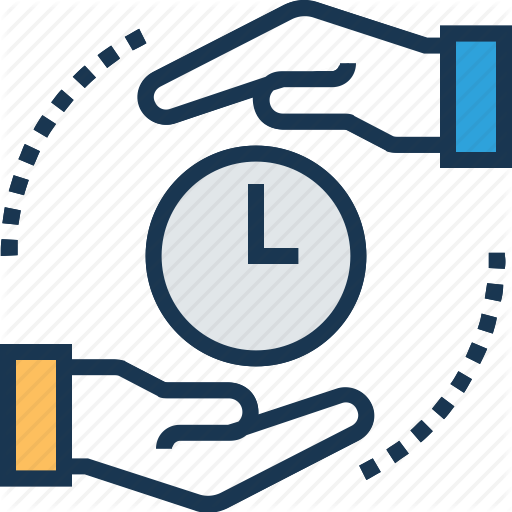 Total Duration – 1 Night / 2 Days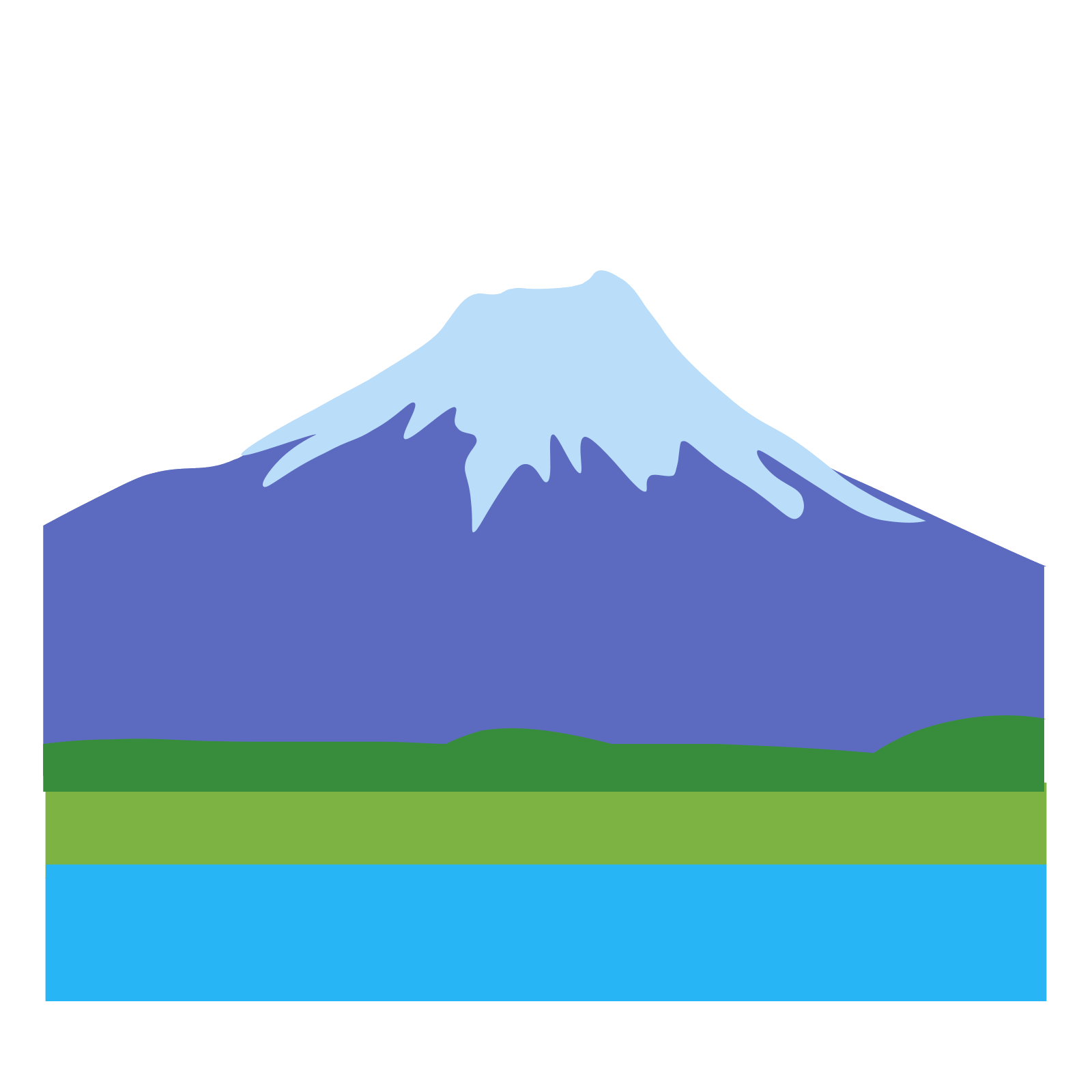 Maximum Altitude – 3303 m/ 10900 ft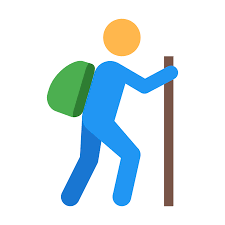 Grade – Easy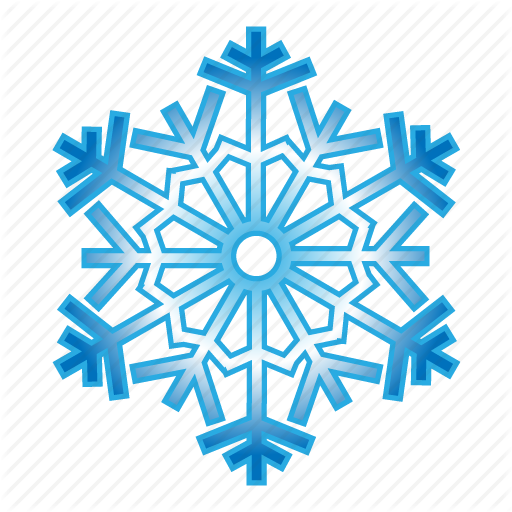 Best Season – Mid January to Mid March 2019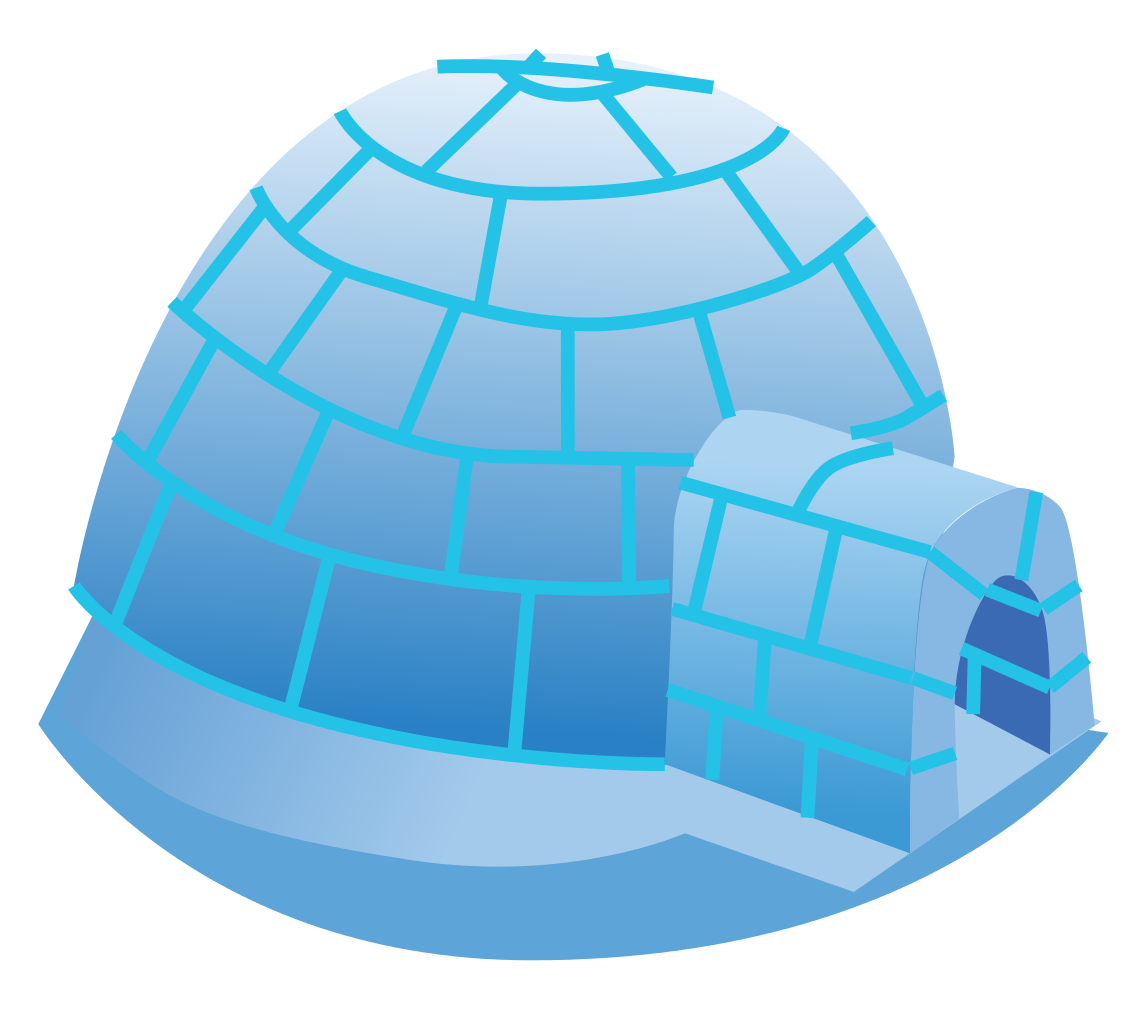 Accommodation – Igloo

 Food – All meals included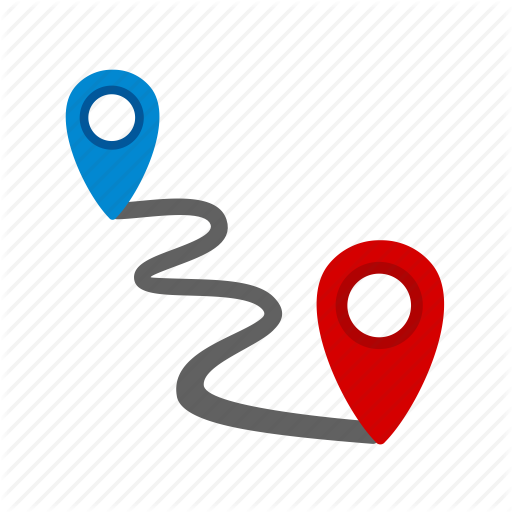 Distance – 0 KM

Hop in for some crazy adventure this winter. Igloo camping, yes you heard it right. First time in India and the most desired adventure in Manali. Bring in your friends, family and beloved ones and spend your winters in the pleasant and serene environment of Sethan, Himachal Pradesh.
Igloo is a shelter made from blocks of snow placed on top of each other. It was used by hunters or Inuit peoples called as Eskimos, when they were away from their regular homes. So igloo has a history of being made in northern and colder parts such as Central Arctic, Greenland. But that's all going to change this winter with the brand new Igloo Stay in Manali. Now no one has to wait planning to go Arctic regions, just move off on to the mighty Himalayas for your preferred staying packages at Manali. Staying a night in winter in a camp amidst land submerged with snow, would be the moment when one's dream comes true.  Staying in an Igloo would let one to experience Nature real close with a magical experience, which is indescribable for those who spend a night inside it.  So it is a new concept of building temporary and Natural shelters with snow, which is totally eco-friendly. As Igloos are temporary, they will melt as summer gets closer after the month of March. One should come with family or friends in the month of January to February to this mind blowing vacation in an Igloo, with campfire in front surrounded by snow laden mountains, barbeque, delicious meals, Skiing and other winter sports all along.
This feeling of Arctic will be provided in hinterland meadows of Manali in Hamta Valley. Here snow fall is decent and is perfect place for the Igloo vacation. One will be taken by a 4x4 vehicle to the Igloo site. The drive will pass by some of the fascinating landscape of the valley villages to dense forests of Cedar, Pine and oak. Our Igloo site is surrounded by the forest and in front is the spectacular beauty of the valley below. One would be provided electricity, Hot water Bottles, All three meals, Campfire, Feather Sleeping bags with Warm Fleece. 
WEEKEND GATEWAY
Activities (NOT INCLUDED)
Snow Treading
Tread into the snow laden winter forest to the white meadows of Sethan Valley. It will be a day hike on snowy terrains to tranquility. This could be a memorable time to the neophytes encountering snow and snow that is so vast heightening about 7-8 ft. 
Sledging Tube Sliding
You can maximize your fun indulging in some snow fun activities like tube sliding. Sledging tube sliding doesn't require experience. Slide down a snow covered hill and enjoy being in snow.
Skiing, Snow Boarding
Doing any winter sport like Skiing/Snowboarding on the ideal slopes of Hampta, is an exciting memoir. For this activity we will provide professional skiers and snowboarders as per of one's designed plan.  You need to inquire for the same.
1 Night 2 Days
Available on request
Himachal Pradesh
TARIFF (One night stay in Igloo)
11,000/- Per couple
5,500/- Per Person(min 2 pax)
 
Things to pack -
Sunscreen, Moisturizer
Sun glasses (MUST)
Personal medicine if any.
Water bottle.
Head cover – Sun hat/cap
Warm woolen cap
1 pair of Thermals
1 pair of waterproof gloves.
2 - 3 pairs of thick cotton or woolen socks
Sweater/ Fleece jacket
Warm Jacket and Warm Lower
Day 1. Report at Manali and Drive to Sethan (Igloo Camp).
Arrive at Manali by 10 am, and fulfill all your necessary documentation. You will be leaving for Sethan (Igloo Site).
Drive in 4x4 vehicle through the beautiful valley of Manali to highland Sethan Village via dense forests and villages en route. It will take about an hour to reach Igloo site. Once reached explore the area and take a look at your prime location 'Igloo'. Enjoy playing in the snow doing some sports like Sliding, fun activities in snow. In the evening enjoy Bonfire with delicious food. Spend the night in an 'Igloo' that you were waiting for years surrounded by mountains covered with snow.
Day 2. Return Manali.
Wake up and Start your day with exhilarating cold winter air. Have healthy breakfast and start driving back to Manali. After reaching Manali leave for your desired destination.
What is included in the tour
All meals at Igloo campsite: 1st day Lunch, Dinner and breakfast on 2nd day.
Snow skeeing,Tube riding, Fun activities in snow.
Snow Clothing and shoes.
Night Stay at Igloo Campsite.
Bornfire / Tandoor room near igloo.
Sleeping bags with bed and thick foam mattress.
Hot water to drink.
What is NOT included in the tour
All applicable taxes (GST).
Any other services or meals which are not mentioned in the above "Inclusions" section.
Expense of personal nature such as telephones, beverages, etc.
Airfares and Train ticket charges if any.
Medical, Insurance and Evacuation charges
Travel from Manali to Igloo campsite and back to Manali (Sharing basis with co passengers on this trip, 4,500/- for whole vechicle pick up and drop from Prini)
Any other activity like Hiking, Snow sledging, Guided skiing/sliding.