Region- Kumaon Himalayas, Uttarakhand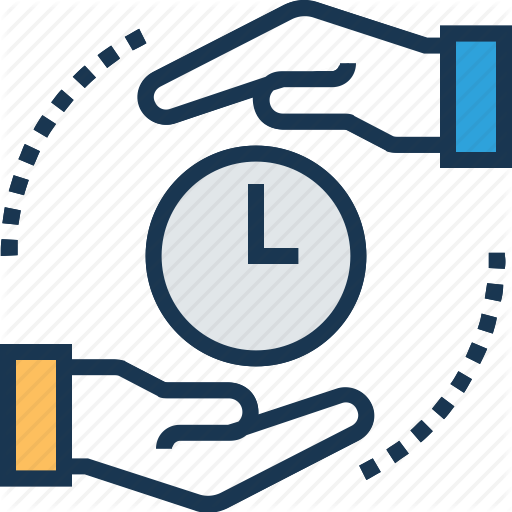 Total Duration - 5 Nights / 6 Days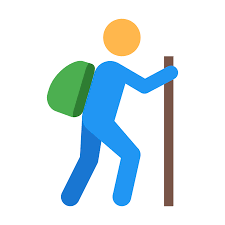 Grade - Easy to Moderate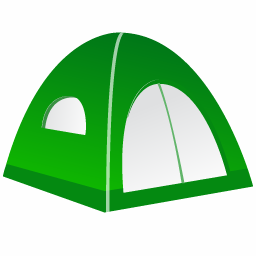 Accommodation - Lohajung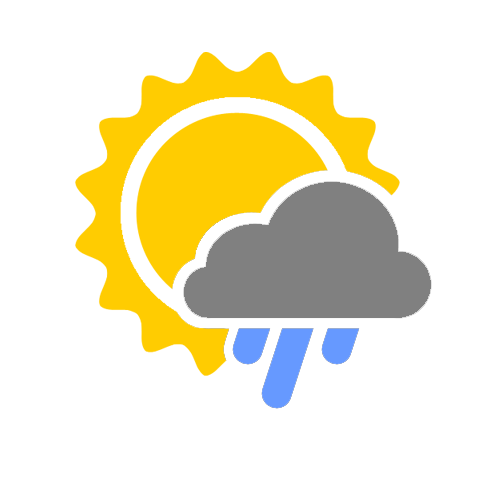 Best Season - November to April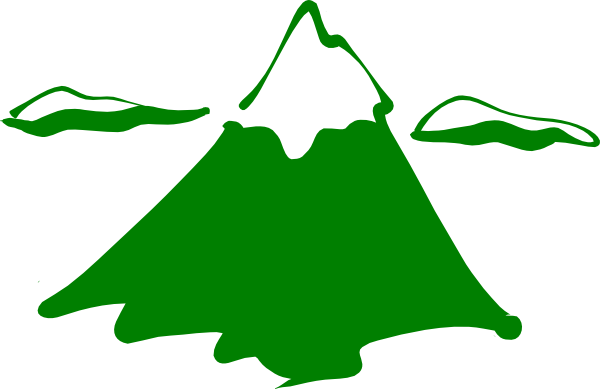 Maximum Altitude –12,250 feet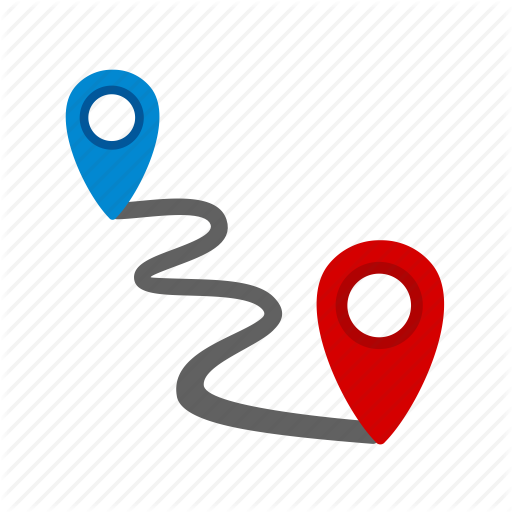 Distance-30 km
Adventurous yet soothing, easy yet challenging, picturesque yet moderate; Brahmatal trek is a perfect blend that offers an easy terrain for amateurs and also treacherous trails to adventure junkies seeking an element of thrill.
This enchanting trek takes you to a staggering altitude of 12,250 feet through a trekking distance of 30 km. The trek commences at Lohajung, which is at a distance of 210 km. from Kathgodam. It takes 10 hours from Kathgodham to reach Lohajung. The next lap of the trek traverses from Lohajung to Bekaltal and then to Brahmatal. Your onward journey traverses through treacherous trails at Chota Jhandidar and Bada Jhandidar and brings you to Brahmatal summit which flatters you with a front-seat view of grandiose Himalayan peaks which rise above 7,000 metres.
In addition, this trek also treats you to a beautiful vista of the Roopkund trek trail including views of Ali Bugyal, Bedni Bugyal, and Junargali.
5 Nights 6 Days
Available on request
Uttarakhand
Tariff -  7,499 /- from Kathgodam / Dehradun
Tariff - 6,999/- from Rishikesh to Rishkesh
Tariff -  5,999 /- from Lohajung to Lohajung 
(5% GST Applicable)
Health and Safety
For any Himalayan Trek, Ideal BMI for a trekker should be 18.5 to 24.9
To keep a check of this please calculate BMI here
Below given Safety checks should be done to get prepared for any Himalayan Trek.

Balance : As well said a balanced mind and body gives out best in every condition and that too works in Himalayan treks as well.
Legs Strength : Body and Legs Strength is required to carry body weight as well as the backpack while trekking in uneven multi terrains. Generally, a good strength on legs works out good in any Trek. One can gain legs strength by doing simple Squats.
Muscle Flexibility : While trekking in Trans Himalayan region with a flexible body one can easily achieve full range of movement and this can be really helpful for trekkers as well as trek leads. A good flexible will be an advantage while walking on trails, climbing and river crossing etc. Flexibility can be achieved by simple stretching, yoga etc.
Cardiovascular Endurance : Cardiovascular endurance is defined as the ability of lungs and heart to transmit oxygen to the body muscles. All Himalayan treks are basically ascending descending the slopes and for this trekkers should be having a good cardiovascular endurance. Anyone planning for a Himalayan trek can attain this capacity by doing any cardio exercise like running, swimming, cycling etc.
Itinerary
Day 1 - Kathgodam to Lohajung
Distance: 215 KMs
Time taken: 9 hrs
Upon your arrival in Kathgodam early morning, you will be picked from the railway station or bus stand.
You will be travelling for 9 hours to reach Lohajung which is 215KM away from Kathgodam.By late afternoon, you will reach Lohajung where you will be staying at night in a guest house.
Day 2 - Lohajung to Bekaltal
Distance: 6km
Time taken: 4-5hrs
Water source: The first source would be found about 2.5-3 hours into the Trek.
Today's trek will start after breakfast. Commence the trip to Bekaltal. En route, let your eyes enjoy some awe-inspiring views of Nandaghunti Peak. Trek through the forests of oaks and firs. Conclude the 4-5 hours long trek after you reach Bekaltal. The total distance you cover would be 6KMs.
Stay overnight in tents.
Day 3 - Bekaltal to (Tilangi) Brahmatal
Distance: 4.5km
Time taken: 3-4 hrs
Water source: None, Must carry at least 2 ltrs of water from the camp.
Enjoy the snow covered pathways that let you reach Brahmatal. It will take around 4 hours to complete the trek.The trails go through a forest and when you reach Telindi top, behold the enchanting views of the mighty Himalayas. Continue walking to finally arrive in Brahmatal or Khabekhal Lake.
Day 4 - (Tilangi) Khabekhal to Daldum (Via) Brahmatal Peak.
Distance: 4.5km
Time taken: 3.5 hrs
Water source: None, Must carry at least 2 ltrs of water from the camp.
Right after breakfast, get ready to climb to the top of Brahmatal.
Tread along the tricky pathways which go through Chota Jhandidar and Bada Jhandidar.
This trail is encircled by a mountain ridge with valleys on both sides.You will take 2.5 hours to reach Brahmatal Top. On this journey, revel in the glimpses of magnificent Himayan Ranges. Mt. Trishul is very close along with the views of Nandhaghunti. From the top, you can revel in the exotic views of snow covered Himalayan Ranges. Proceed to the next camp site in Daldum and the trek will take up to 3 hours to finish. 2.7 KM will be the distance you would be covering with this trek.Again, forests will be accompanying you through these trekking trails.
Day 5 - Brahmatal (Daldum) to Lohajung and Drive To Village visit. 
Distance: 5km
Time taken: 3,4hrs
Water source: Near a hamlet, about 4 hours into the Trek.
Today, you will trail back to Lohajung along the same path you took to reach Brahmatal.Once you reach here, check-in to your guest house and take rest. 
Day 6 - Lohajung to Kathgodam
Conclude the trek and depart to Kathgodam early morning.
After your arrival at Kathgodam, your trip comes to an end. But, you can plan how to spend the day fruitfully on your own, be it sightseeing or shopping, Kathgodam will not disappoint you.
Trip ends here.....
What is included in the tour
Mountain course certified and experienced Trek Leader.
Supporting staff.
All meals on scheduled time(Vegetarion and Delicious Only )
Quality equipments for Trekking.
Fully equipped medical kit and safety equipments.
All kind of permits and camping charges.
What is NOT included in the tour
Personal expenses done by the trekkers while on the trek.
Food items purchased by trekkers during the trek at local canteens or during the drive.
Mules or porters to carry personal luggage.
Anything not mentioned in Inclusions.