Region: Ladakh
​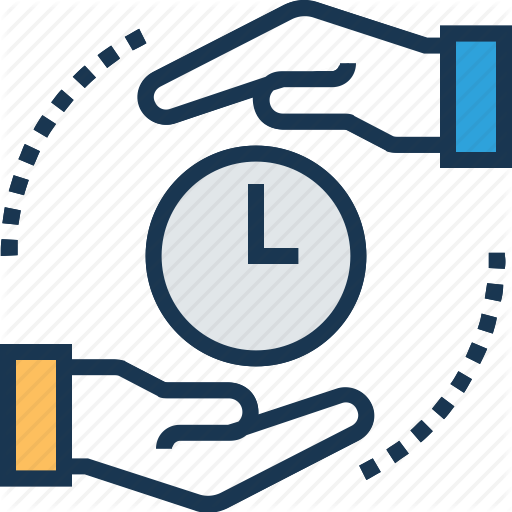 Total Duration – 16 Nights / 17 Days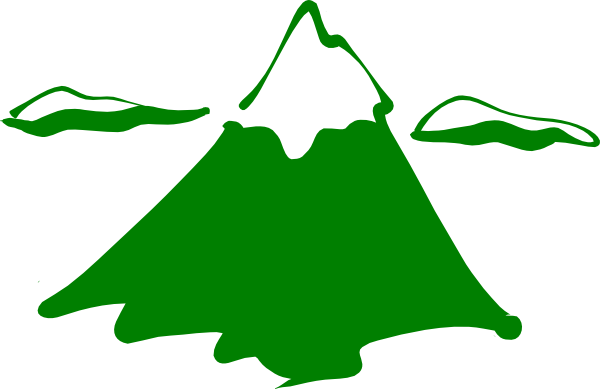 Maximum Altitude – 3870 m/ 12693 ft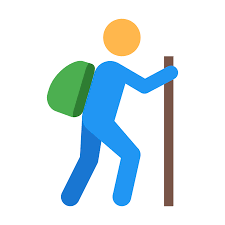 Grade – Challenging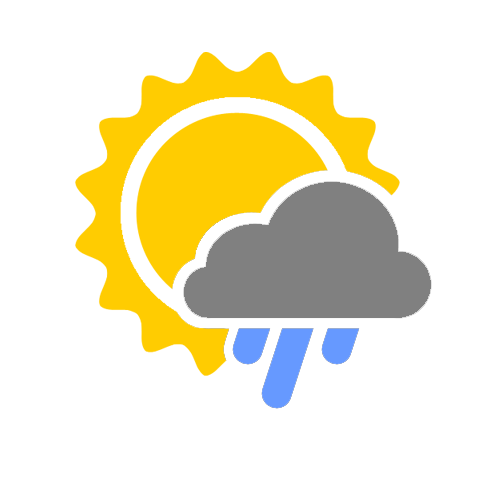 Best Season – January to Feburary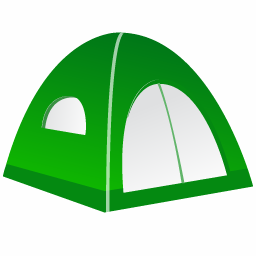 Accommodation – Hotel/Guesthouse in Leh; Organized Campsite

  Food – On trek – All meals included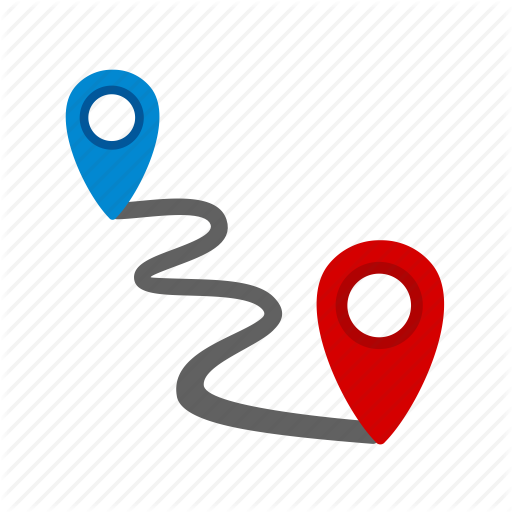 Distance – 105 Km.
---
Things to Pack:
Rucksack 60 ltr, cotton clothes, good trekking shoes and Gum Boot, a warm jacket, warmer, woolen or monkey cap covering head and ears, UV rays protected sunglasses, raincoat, extra socks (cotton or woolen), water bottle, torch, cold cream, sunscreen, toilet soap, sanitizer, towel, walking Stick medicines that you usually use.
Rates are excluding GST of 5%
Note that the cost would vary for customized group according to their requirements
16 Nights 17 Days
Available on request
Jammu and Kashmir
42,000/- + 5% GST (DISCOUNTED PRICE)
Rates are excluding GST of 5%
**NOTICE: According to Government of Jammu & Kashmir, Office of District Magistrate, Leh it has been decided to impose fees & restrictions on number of tourist undertaking the Chadar trek. It was decided unanimously that for the ensuing season fees (Wildlife + Environment + Forest fees + ALTOA fees) for foreign trekkers Rs. 8500 - 9000 / trip & for domestic trekkers Rs. 6,750 - 7,500/ (as per Jan 2022) trip shall be enforced. Along with the same there is a Govt accidental Insurance fees which is also payable (Not defined). So please participant you need to pay this separately on your reporting day..
Chadar Padum Trek Tentative Schedule:
Day 1, 2 & 3:  Reporting Leh. (3500m)
Reporting – Acclimatization – Orientation & Briefing of the trek – Trek Preparation & window shopping
(Sufficient time would be given for visiting market and nearby places)  Spend the day in the room itself to acclimatize to the high altitude. This is absolutely necessary and is most important for the days ahead. Overnight in the hotel
3rd day : You need to perform your medical checkup in LEH as per new Govt regulations. You need to be physically fit for this trek.
Day 4: Leh – Chilling – Bakula – Gyalpo (Drive/3-4 hrs & Trek/2 hr)
Day 5: Gyalpo – Tibb Cave (Trek 8-9 km. / 4-5 hours)
Day 6: Tibb Cave – Nyerak (Trek 9 – 10 km. / 7-8 hours)
Day 7: Nyerak – Lingshed (Trek 9-10 km. / 7-8 hours)
Day 8: Lingshed – Warsangdo (Trek 5-6 hours)
Day 9: Warsangdo – Pishu (Trek 5 hours)
Day 10: Pishu – Karsha (Trek 5 hours)
Day 11: Karsha to Padum (Via Taxi) and Back to Karsha (Via Taxi)
Day 12: Karsha – Warsangdo (Trek 5 hours)
Day 13: Pishu – Lingshed (Trek 8-9 hours)
Day 14: Lingshed – Neyrak (Trek 6 hours)
Day 15: Neyrak – Tib Cave (Trek 5-6 hours)
Day 16: Tibb Cave – Gyalpo – Leh (Trek 7-8 hours)
Day 17: Group breakup after breakfast.
---
What is included in the tour
Local transport during Trek
Highly Advanced and qualified Guide from Himalaya Destinations
Skilled Local Guide who has ample knowledge of the route
Vegetarian meals on the trek (Breakfast/Lunch/Dinner)
Cooks/Helper and other requisite staff.
Porters/mules for carrying common equipments (like rations/tents/utensils/)
Equipment's – Tents on sharing basis / Sleeping bags / Sleeping Mattress
While on trek all meals will be provided. Meals will be freshly prepared and will be a mix of Indian, Chinese & Continental.
Basic First aid Kit with portal oxygen.
Forest Permits and camping charges.
What is NOT included in the tour
GST 5%.
Personal Porters for carrying trekker's backpacks
Personal trekking equipments – like trekking poles
Personal insurance or cost of emergency evacuation
Purchases of personal natures (like mineral water bottles/bottled or canned beverages/chocolates/dry fruits etc)
Food to/from the trailhead. Food in Leh is not included
Medical charges are to be borne by client
Camp Cleaning charges. 200(per person) (Charges according to the cleanliness maintained.)