Region: Manali / Parvati Valley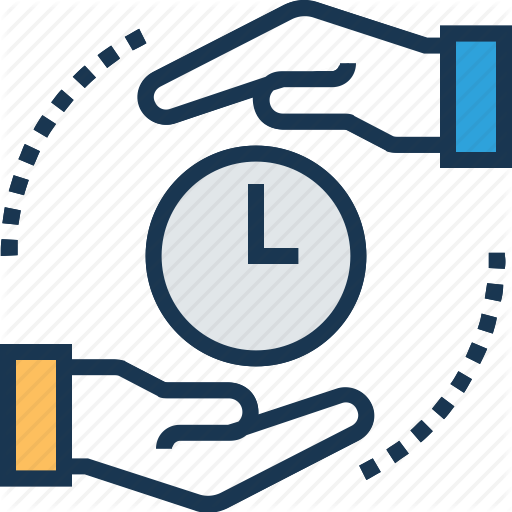 Total Duration – 3 Nights / 4 Days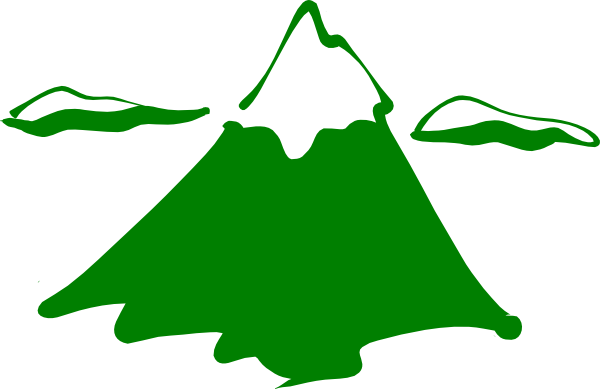 Maximum Altitude – 3700 mtrs / 12030 ft.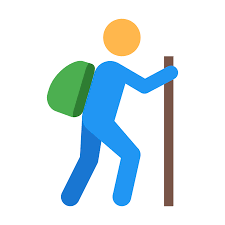 Grade – Easy to Moderate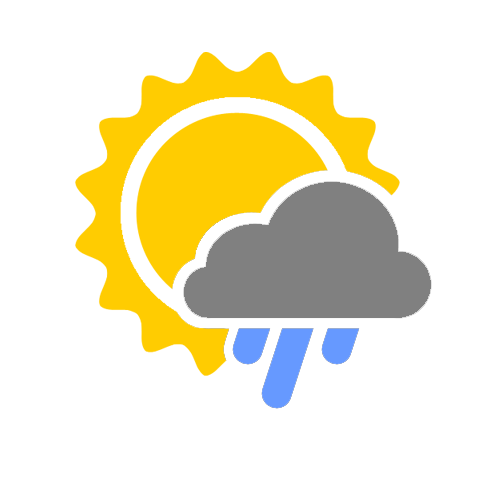 Best Season – May  to November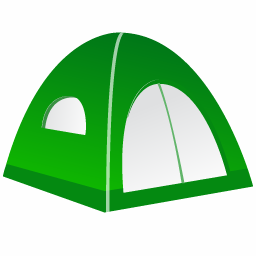 Accommodation – Hotel/Guesthouse in Manali /Organized Campsite

  Food – On trek – All meals included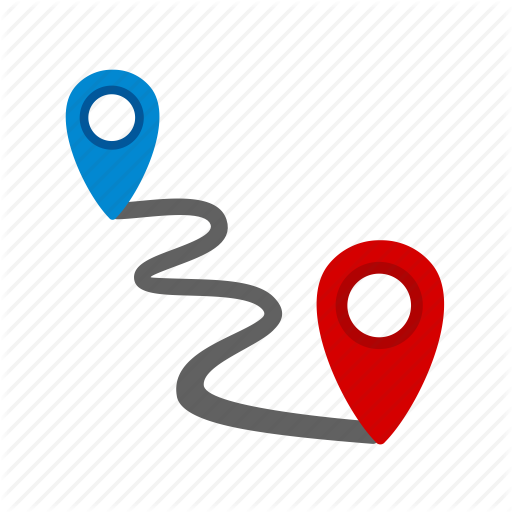 Distance – 48 Km
Chandrakhani Pass Base trek
The Chanderkhani Pass located in the middle of lush green Kullu valley is the most famous trek of Himachal Pradesh. The Chanderkhani Pass trek is done all year in any season. But the trek done in winter has a different charm and experience. In winter the trek offers great views of snow laden forests, mountains, meadows, peaks like Inderasan, Deo Tibba, Hanuman Tibba and some prominent ranges such as Bara Banghal Range, Pir Panjal Range, Priyadarshini range. This trek can be done by anyone, even those who have less or never been to the mountains.
The trek starts from Naggar, located on the left bank of the river Beas, at 1700m., an ancient town and former capital of Kullu (till 1460 AD) . The valley holds rich culture, traditional houses, great temples and beautiful locations all across the region. One can enjoy visiting Art gallery, Naggar Castle and many other places in the surrounding. Situated in the middle of the Kullu Manali valley Naggar is approachable even in the heavy snowfalls too. In winter the snowfall turns this valley into heaven.
The trail for Chanderkhani Pass actually starts from the Rumsu village. Rumsu is an ancient village just few km's above Naggar. The trail to the pass passes through in the middle of the village. The temples in the village have beautiful intricate carvings. Houses made with wood and stone are interesting to see the rural architecture. The huge Deodar trees can be seen in the middle of Rumsu village. These trees are sited in the surrounding of the temple, are meant to be sacred and holy trees as believed in the whole valley. These trees are so huge that it takes a bunch of people to circle or hold it around.  Going further from Rumsu the trail brings us to the initial uphill through the forest. The trail till the campsite is full with dense forests of Deodar, Pine, Fir and Oak trees.  One can encounter huge trees of horse chestnut en route too. While climbing up we reach at the place called Stelling, a pastoral meadow which normally is covered with snow in winter.  Have lunch and spend some time at Stelling cause further on the snowy trail will start.  The conditions and the ratio of snowfall will decide the beginning of snow trail. It could start from the woods above Rumsu village or further up from Stelling or below. So snow will appear somehow on the trail sooner or later. Treading on the snow is not easy as beautiful it looks in a picture. Though walk slowly and steadily that you won't slip or fall. Few ups and downs then we reach at Ghon Kradi. Our first day s camp at Ghon Kradi, is mainly a little meadow with huge trees all around and abandoned shepherds shelter.  'Ghon-Kradi' in the local dialect means 'Hammer and the Axe'. It is one of the places from where locals used to collect wood for winter. A bonn fire is appropriate on such chilly temperature in the evening. So spend a beautiful night with lighting up the camp fire at Ghon Kradi. After Ghon Kradi an enchanting trail to Naya Tapru will continue. The route to Naya Tapru consists of great snow, as great that trees and its branches are almost immersed and wrapped inside snow. Some smaller trees and a lot more vegetation is seen lost under the great snow. Walking on the deep snow could be a challenge, but with strong will and endurance one can easily pass these obstacles. As you go up the trail, the whole of the Beas valley opens up to you. You begin to see the Dhauladar Range beyond the Beas valley in all its snowcapped glory. The terrain leading uphill is slightly steep on just below the Naya Tapru (9,970ft). However the scenic beauty around would make one to forget fatigue and discomfort. At naya tapru you can have soothing views of most of the Himalayan ranges from a great distance. After spending quality time at Naya Tapru we head back towards the campsite at Ghon Kradi.  One should reach the camp by the late afternoon. Stay another wonderful night at Ghon Kradi making Bonn fire on the snow. Next day climb down to roadhead following the same route till Rumsu.  From Rumsu ride back to Naggar by any local conveyance. 
3 Nights 4 Days
Available on request
Himachal Pradesh
Tariff 6,999/- excluding GST of 5%
Things to Pack:
Trekking Shoes: You need good trekking shoes with good grip & ankle support. Do not carry sport shoes.
Clothing: You need to have warm clothes with single layer feather/fiber jacket warm, fleece or down feather jacket. Carry 1 or 2 full sleeves t-shirt. For lowers carry cotton pants suitable for trek. Do no carry jeans or shorts for trekking.
Thermals: Carry top and bottom thermals.
Socks: 2 pair regular socks and 2 pair woolen / warm socks.
Headlamps / touch with extra batteries.
Sunglasses: To protect from sunlight in snow you require UV rays protected sunglasses.
Woolen Cap and Gloves are also necessary as the climate will be cold. Carry waterproof gloves as they get wet in snow.
Lunchbox & Water bottle: Every participant should carry Lunch box, water bottle, plates,cup and spoon of their own.
Raincoat/Ponchos: At high altitudes, snowfall and rain are quite common and it's mandatory to carry a poncho so that one doesn't get wet.
Day 1: Reporting and Acclimatization
All the participants will report at Rumsu base camp by 8 AM and will undergo registration process. Freshening up and breakfast will happen at the base camp. Post breakfast we will go for an acclimatization walk. Lunch at 1 PM. Post lunch orientation. Orientation will cover all the general instructions that could be helpful for the trek like back packing, marching technique and medical awareness. Post snacks we will have an ice breaking session. Overnight stay at Rumsu base camp.
Day 2: Trek to Naya Tapru (9770ft.)
After breakfast all the trekkers will start their trek to Naya Tapru (2,950 meters). The trek route goes through some dense forest, full of pine, fir, oak, chestnut trees. There is an ascend for the jungle and takes around 5 to 6 hours to reach to Naya Tapru. We will have our packed lunch at Ghan Kulhadi. Ghan kulhadi is a large plain green meadow amidst the dense forest. Overnight stay in tents at Naya Tapru camp.
Day 03: Trek to Chandrakhani Pass (3700m.) and return to Naya Tapru(3450m.)
After breakfast, all the trekkers will start their trek to Chandrakhani Pass with their packed lunch. We will start the trek early by 6 AM. The trek route has a moderate ascend and takes around 4 hours to reach Chandrakhani Pass. The highest point of the pass is 3,660 meters. Just adjacent to the Chandrakhani Pass lies Dhana Kunnu Pass. The entire place is associated with the famous Jamdagini Rishi, one of the seven saptrishi. We will then start our descend from Chandrakhani and will camp at Naya Tapru. The descend is easy and takes around 2 hours. Overnight stay in tents at camp site.
Day 04: Descend to base camp and Departure for New Delhi
After the breakfast, all the participants will start their descend for Rumsu base camp. The descend route is the same as the ascend one and takes around 4 hours. Lunch at Sterling while descending. Certificate distribution and departure for Manali.
What is included in the tour
Accommodation on sharing basis. Separate for male and female. For twin sharing extra charges will be applicable.
Transport required in the trek by bus.
Highly advanced & certified mountaineering guide from Himalaya Destination
Skilled Guide who has ample knowledge of the route.
Cloak room to keep extra luggage.
Vegetarian meals on the trek (Breakfast/Lunch/Dinner). Vegetarian meals only., jain food will be provided.
Cooks/Helper and other requisite staff.
Porters/mules for carrying common equipment (like rations/tents/utensils/)
High quality tents and sleeping bags in all the camps. Sleeping bags can withstand temperature as low as -10 ºC.
First aid kit, oxygen cylinders, oximeter, medicines etc. will be with guide/trek leader and at camp site as well to deal with emergencies
All trekking, Forest Permits and camping charges are included.
What is NOT included in the tour
GST 5%
Personal Porters for carrying trekker's backpacks
Personal insurance or cost of emergency evacuation
Purchases of personal natures (like mineral water bottles/bottled or canned beverages/chocolates/dry fruits etc.)
Food to/from the trail head and at the 1st base camp.