Memorable Night Trek to Harihar Fort
Region: Igatpuri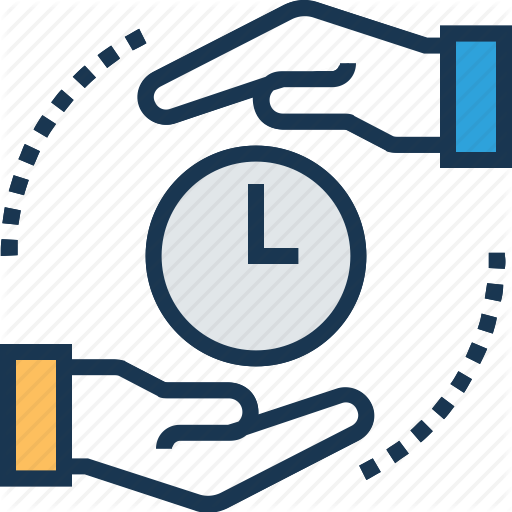 Total Duration – 01 Night / 1 Day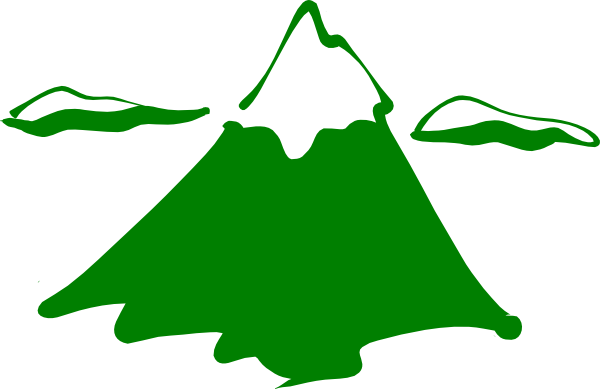 Maximum Altitude – 1120 m/ 3676 ft.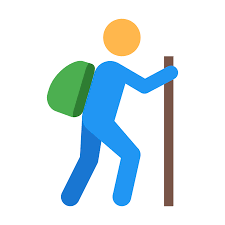 Grade – Streneous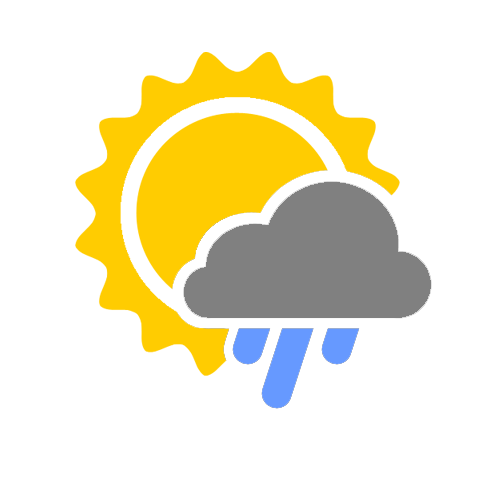 Best Season – November to March

 Food – Breakfast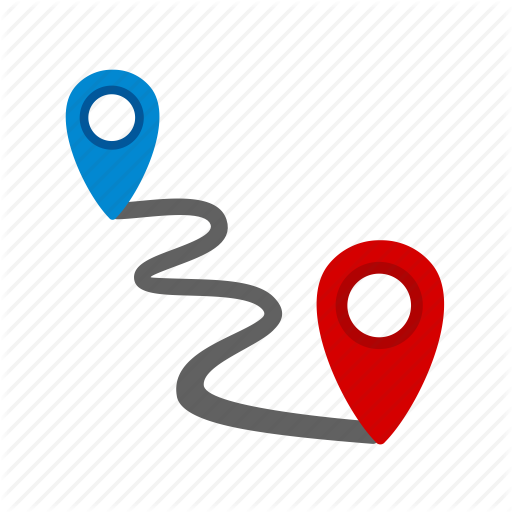 Distance –  5 -7 Kms
HARIHAR KILLA TREK
Harihar Fort is, located in Igatpuri region of Western Ghats.Situated at an altitude of about 3, 676 ft above sea level, this unique fort is built on a triangular prism of rock. The three faces and two edges of the fort are completely vertical. Rocky steps with one meter wide at an angle of about 75 degrees are also found here. A small temple and a cave with water, situated on the top, are worth visiting.

Rock cut steps at an angle of almost 80 degrees vertical. While climbing the fort, we come across a rock-sheet, which has got steps carved in it. Also many grooves have been carved here for additional support. After climbing these steps, we get upto the entrance door.

There is a cavern ahead of this door. Again we come across few steps after a short distance walk from this cavern.
On climbing these steps we reach to the main entrance door of this fort. The fort has got a tapering plateau with a raised level in the middle. One secret – door is located at the edge of this fort, but the way to this door has now got blocked. There is a small temple of Lord Hanumana and Lord Shiva on the plateau. A small pond is there in front of this temple. Water from this pond can be used for drinking. Making headway from here we come across a palace having two rooms in it. 10 to 12 persons can be accommodated in this palace. There are five cisterns along one side of the palace, one of which has water suitable for drinking.
1 Night 1 Day
Available on request
We will start with the CST – Kasara Fast Local (Time table given below)
People may board the same local from the station of their convenience and meet us in the train directly. (Get into the second boggy from CST side)

CST 10:50 pm
Byculla 10:57 pm
Dadar 11:05 pm
Kurla 11:13 pm
Ghatkopar 11:18 pm
Mulund 11:30 pm
Thane 11:34 pm
Dombivli 11:57 pm
Kalyan 12:07 am
Titwala 12:21 am
Asangaon 12:41 am
Kasara 1:18 am

****Missing the train means missing the event .

Members are requested to take return ticket till Kasara by their own. Board the second last compartment from Kasara side which is the second one from CST side. Everybody will board the same local and we can meet in the train itself.

We will proceed to the base village by Local Transport
Reach Base Village by 4 am,
Start the trek by 5:00 am.
Reach the top by 8:00 am
Have Breakfast (to be carried by members)
Fort exploration and Start descending by 10:00 am.
Reach Base Village by 12:00 pm
Enroute have lunch
Reach Kasara by 4 pm.
We will be returning to Mumbai by 6 pm – 7 pm tentatively.
What is included in the tour
All the transportation charges from Kasara to Kasara by private vehicle
Breakfast
Guide & Expertise Charges
What is NOT included in the tour
Travel till Kasara and back
Mineral water/lime water/ purchased for personal consumption
All kinds of extra meals / soft drinks ordered
Any kind of personal expenses
Any kind of cost which is not mentioned in the cost includes above
All expenses incurred due to unforeseen and unavoidable circumstances like roadblocks, bad weather
Any medical / Emergency evacuations if required
Torch V IMP with extra batteries ( please don't forget )
Identity proof
Sleeping bag and good winter jackets. We promise it will be cold :)
Some ready to eat food. Plum cakes, Biscuits etc.
Mosquito Repellent cream
A bottle of water (at least 2 Ltrs) Compulsory
Medicines if any
Good trekking shoes, an extra pair of floaters.
Extra pair of clothes
Carry Lunch for the First Day (Mandatory )
Carry at least 2 Lemons, Chocolate Bars, Glucon D, Odomos.
Personal basic medical kit ( carry your routine medicines if any to avoid complications).
Camera, Cell Phone, Binoculars (Optional)
No wearing of Gold or any other expensive Ornaments ( if Lost owns a sole Responsibility )
A haversack to put all these things.
This is an outdoor tour.
All the activities & programs carry an amount of risk of injury and you are aware that outdoor activities have an inherent risk of personal injury.
You are joining an outdoor activity where any incident, reasons beyond control like Natural calamities, landslides, bad road conditions, riots, political uncertainty, public transport failure etc.; Man-Made calamities, Vehicle breakdown, vehicle dysfunction can happen & you agree that the organizer/leader shall not be held responsible for any accident, mishap (including death) caused by any circumstances.
Himalaya Destination reserves all rights to modify/change the camp/ program and abort the event and Himalaya Destination will not be liable to refund booking charges in such a case.
Himalaya Destination reserves all right to call off the on-going event when such circumstances arise, and it shall not be responsible for any refund henceforth.
Cancellation within 24 hours of payment 100% refundable.
(Not applicable on payments made before or less than 36 hours of event. Only 20% will be refunded in this case.)
If cancellation is done prior to 15 days of outing 95% will be refunded.
If cancellation is done prior to 10 days of outing, 70% will be refunded.
If cancellation is done prior to 5 days of outing, 40% will be refunded.
If done prior to 2 days of outing 10% will be refunded
Above and after no refund will be provided.