Region: Kullu and Mandi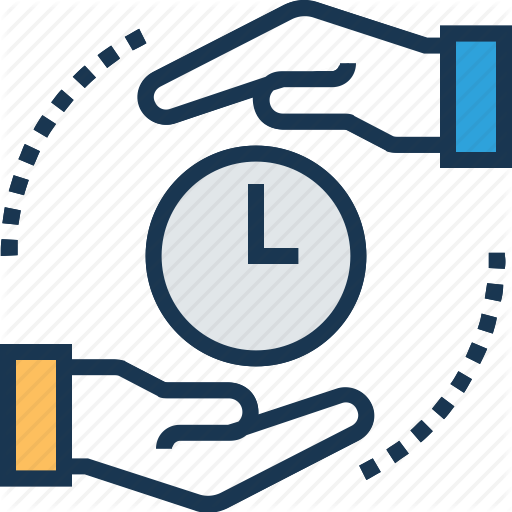 Total Duration – 1 Nights / 2 Days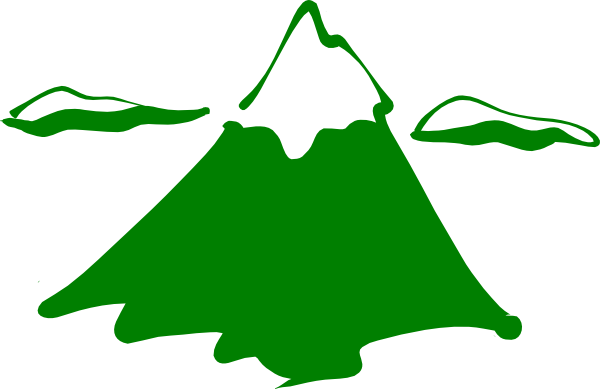 Maximum Altitude – 2730 m.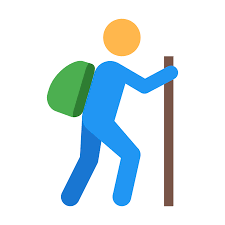 Grade – Easy.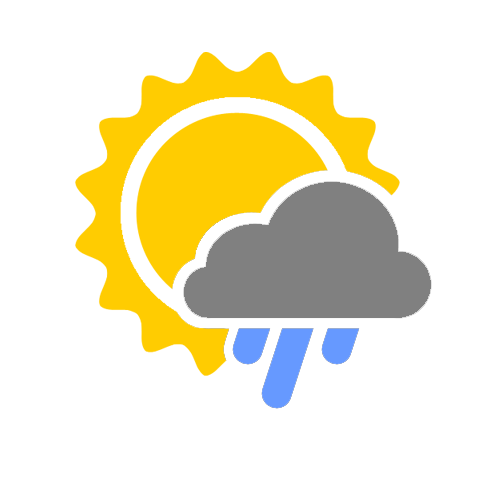 Best Season – December to April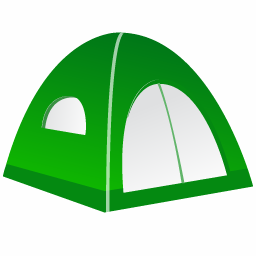 Accommodation – Hotel/Guesthouse; Organized Campsite

 Food – On trek – All meals included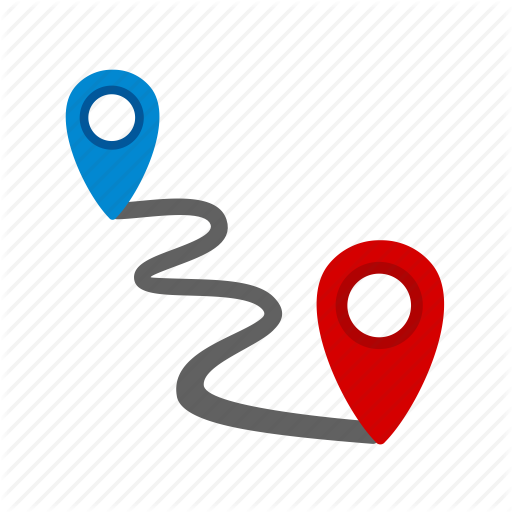 Distance – 15 KM.
Prashar Lake Trek
The Prashar Lake lies 49 km north of Mandi, in the Kullu Valley, Himachal Pradesh. As the name suggests it is believed that the sage Prashar meditated and spent years of tranquility near the Lake. There is a three storied ancient Pagoda structured temple located just on the edge of the Holy Lake. The carvings performed on wooden structure are marvelous. The vista at the lake is serene surrounded by incredible landscape and the vast sky above. The Lake water looks completely blue and on a sunny day magnificent reflections of the surroundings can be seen. Another interesting fact about Prashar Lake is a miniature island set in the middle of the lake which keeps moving and changes its position throughout the year.
The lake is surrounded by small hills, so one can climb on any slope but most of the people climb up the highest ridge located on the left side of the lake. One has to walk more than 500 meters to reach the top and can have the glimpse of far stretched mountain ranges, Lake, temple and the mighty Himalayan peaks. Shoes, leather belt and purse etc. are not allowed into the main temple compound. You can go around the lake and do a Parikrama (Circumambulation). A festival is held in the vicinity of the Lake in the month of June each year. People gather from all neighboring villages and co-relating valleys. The lake is fed by small and nearby mountain streams mainly flown by heavy snowfalls and rains.
The trek starts from Bagi village, a 7.5 km trekking route. The trek is mostly uphill and one has to pass through the dense forest. The walk throughout the trek is picturesque because of the long pine trees and beautiful hills. During winters the Lake and its surroundings are fully enclosed with snow offering a magical site. One can do this trek throughout the year but the best time to do the trek is pre-monsoon and post monsoon seasons.
How to Reach Baghi:
Travel by Flight
One can take the fastest route via Flying from Delhi to Dharamshala in just an hour. From here one can take taxi or travel by local transport to Baghi in Mandi district in 5 hours. There are several buses departing towards Mandi and is about 160km. drive on blissfully paved roads.
Travel by Train
There are several trains charting from Delhi railway stations such as Jan Shatabdi express, Himachal express departing at Hazrat Nizamuddin railway station. It is better to choose the train charting towards Una in Himachal Pradesh and it will take about 8 hours to reach.
Travel by Bus
One can travel by Volvo bus from Delhi to Mandi in 10 hours and then take a local bus for 50kms., run by Himachal Road Transport Corporation to Baghi. It is about 455km. far drive on mixed roads of rough and smooth.  
1 Night 2 Days
Available on request
Himachal Pradesh
Fix Departure tariff 2999/- excluding GST of 5%
Day1: Arrive at Mandi and then approach Baghi.
First reach at Mandi and then take a local conveyance driving towards Baghi. It will take about 4-5 hours to reach Baghi. At Baghi start trekking to Prashar Lake following a beautiful trail. The total trek length is 9 km. and takes 4-5 hours to reach Prashar Lake. The route goes through dense forests of Pine Oak and other wild Himalayan species of flora and fauna. The trail is total uphill with moderate incline and can be negotiated with a good physical fitness. Soon the forest opens up the grand view in front with spectacular Meadows Valleys and the distant Mountain Ranges. After reaching the Prashar Lake one will be stunned by the vista offered by Mother Nature. Once settled delicious snacks will be served with hot Tea. In the evening sunset will provide a magical sight of colour painting the sky and one can leisure with his comfort at this perfect place. Overnight stay in the campsite.
Day02: Explore Prashar- Return back to Baghi and to Mandi.
Wake up early to get an amazing sunrise above the mesmerizing Lake. Have a hot cup of tea and then explore around the surroundings. Visit the Temple and circle the lake as holy Parikrama. One can climb up the slope located left side, from where the summit view is terrific of the Himalayan ranges namely Dhuladhar range, Pir Panjal ranges, Shivalik etc. After spending quality time at the lake, return back to the campsite and have your sumptuous breakfast, then trek back to Baghi(7.5 K.m.).And then back to Mandi. 
What is included in the tour
Transport required in the trek.
Highly advanced & certified mountaineering guide from Himalaya Destination.
Skilled Guide who has ample knowledge of the route.
Vegetarian meals on the trek (Breakfast/Lunch/Dinner)
Cooks/Helper and other requisite staff.
Porters/mules for carrying common equipments (like rations/tents/utensils)
Equipments – Tents on sharing basis / Sleeping bags / Sleeping Mats.
Basic First aid Kit.
Forest Permits and camping charges.
What is NOT included in the tour
Personal Porters for carrying trekker's backpacks.
Personal trekking equipments – like trekking poles or sleeping bag liners.
Personal insurance or cost of emergency evacuation.
Purchases of personal natures (like mineral water bottles/bottled or canned beverages/chocolates/dry fruits etc)
Food to/from the trail head.
Trekking Shoes: You need good trekking shoes with good grip & ankle support. Do not carry sport shoes.
Clothing: You need to have warm clothes with three-layer jackets, fleece or down feather jacket. Carry 1 or 2 full sleeves t-shirt. For lowers carry cotton pants suitable for trek. Do no carry jeans or shorts for trekking.
Thermals: Carry top and bottom thermals.
Socks: Carry 2 - 3 pair of sports socks along with woolen socks to be worn at night.
Headlamp/Led Torch are mandatory
Sunglasses: To protect from sunlight in snow you require UV rays protected sunglasses.
Woolen Cap and Gloves are also necessary as the climate will be cold. Carry waterproof gloves as they get wet in snow.
Lunchbox & Water bottle: Every participant should carry lunch box and water bottle of their own.
Raincoat/Ponchos: At high altitudes, snowfall and rain are quite common and it's mandatory to carry a poncho so that one doesn't get wet.
Mandatory Documents:
a)Registration Form
b)Medical Certificate (signed by a registered MBBS doctor)
c)NOC form (by trekker)