Region: Parvati Valley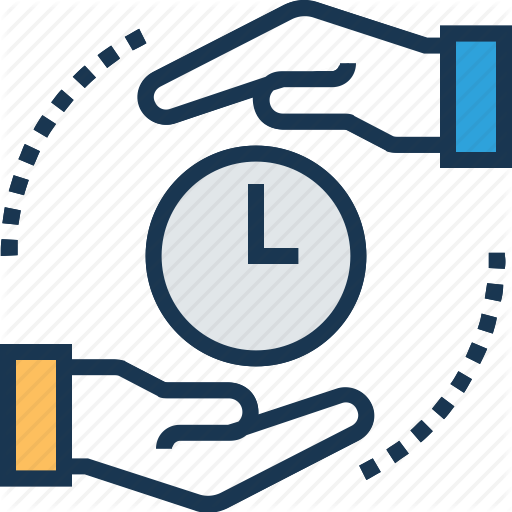 Total Duration: 3 Nights / 4 Days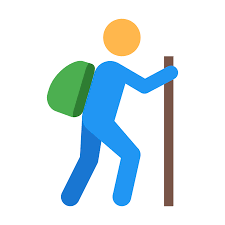 Grade : Difficult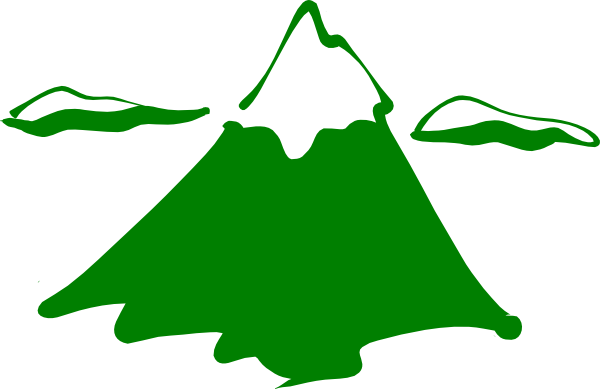 Maximum Altitud: 14,000 Ft.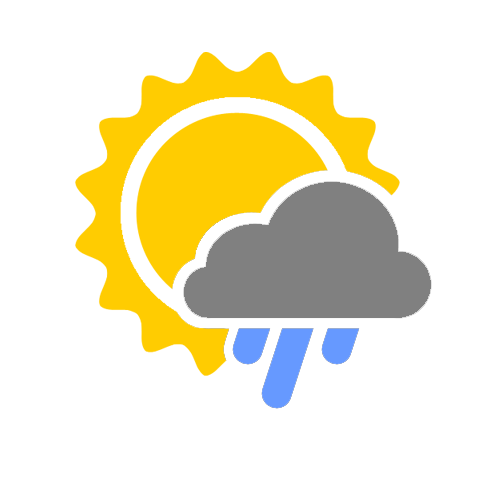 Best Season – December to April.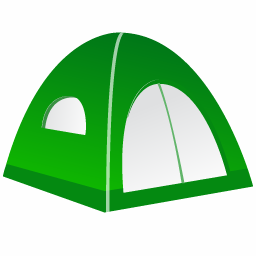 Accommodation – Hotel/Guesthouse; Organized Campsite
 

 Food – On trek – All meals included
3 Nights 4 Days
Available on request
Himachal Pradesh
Fixed Departure – 4,700/- +5% G.S.T.
Day 1. Report at Kasol. (1700m.)
This day is kept free for your reporting only you can go to Manikaran or nearby market places such as Kasol for shopping or needed equipments and other materials. Kasol is the base for most of the trekking trails in Parvati valley. It is also known for authentic Israeli cuisine. (Sufficient time would be given for visiting market and nearby places).
Day 2. Kasol - Grahan. (2350m.) (5-6km./6-7hrs)
Wake up early morning get fresh n up and get ready for the trek.
Deposit Luggage.
Move from Kasol. It will take approximately 10 minutes to reach the trek trail.
The trekking will start from Kasol to Grahan village. First drive on road till the trail starts. The trail leading upto the village is frequently used by the locals and you might found villagers passing by. The trail leads through lush green dense forest, streams and waterfalls. The trail is easy at initial. Soon the gradient transforms into rocky and steep after crossing the Grahan Nallah. As we get closer to the Grahan Village the trail becomes pretty steep for a while and the village is visible. The campsite at Grahan is located near to the village and is surrounded by the Rhododendron trees. Grahan village is as ancient as hundreds of years. One can charm traditional houses beautiful evenings and take pictures of the locals near the halt. We will stay in a home stay at Grahan. The beauty at the home stay becomes more comfortable and scenic as one gets acquainted, this village is heaven for photographers, artists and nature lovers. Spend the night at serene campsite.
Day 3. Grahan - Nagaru (3400m.) - Grahan (7-8km./6-7hrs.)
The day starts with lavishing breakfast to continue our long journey into the wild. We will set off the village and make our move towards Nagaru. At initial the trail passes through village houses and steepens as we enter the jungle. The forests seen through this trek are the greatest taking one to the prehistoric times. And if the trek is done in winter it spurs the sensation of being in the Himalayas. As we hike up the forest, snowy trails will appear soon amidst the evergreen dense forests of conifer. Walking on the snow could be an arduous job but it will be fun once you get familiar. One would encounter vegetation totally submerged with snow, only the tall trees are visible out of the white sheet. This thick white sheet presents an amazing landscape of pure Himalayan dream. Soon we will reach Minh Thach where the forest shortens and opens up the vast sky above. At this point one would see the spectacular meadows between the forests and infront the grand view of the Dhauladhar  range.
Following the trail further takes one higher above the tree line leaving dense forest behind. Trekking beyond could be strenuous as the snow gets thicker than ever. We will try to achieve Nagaru or to a certain point due the time limits of retuning back. After reaching a decent height we will return back to the village. We will do slides on snow while returning back to the village. It won't take long with the slides that we will do whenever it is ideal to slide. By the evening we will reach the home stay and with a hot cup of tea rejuvenate yourself. Night halt will be at home stay.      
Day 4. Grahan - Kasol. (1700m.) (5-6km./3-4hrs.)
Today we will trail back to Kasol via same route. It will take around 4 hours to reach Kasol. So be careful walking on the downhill though you do not want to twist your ankle or get stuck in last hours of the trek. Once we reach the town you will be given the luggage that you had deposited. After all give and take you are free to leave to your preferred journeys.  
What is included in the tour
Transport required in the trek
Highly advanced & certified mountaineering guide from Himalaya Destination
Skilled Guide who has ample knowledge of the route.
Vegetarian meals on the trek (Breakfast/Lunch/Dinner)
Cooks/Helper and other requisite staff.
Porters/mules for carrying common equipment (like rations/tents/utensils/)
Equipment – Tents on sharing basis / Sleeping bags / Sleeping Mats
Basic First aid Kit.
Forest Permits and camping charges.
What is NOT included in the tour
Personal Porters for carrying trekker's backpacks
Personal trekking equipment – like trekking poles or sleeping bag liners
Personal insurance or cost of emergency evacuation
Purchases of personal natures (like mineral water bottles/bottled or canned beverages/chocolates/dry fruits etc.)
Food to/from the trail head.
Rucksack.
Cotton clothes.
Good trekking shoes
Warm jacket.
Gloves
Warmer
Woolen or monkey cap covering head and ears,
UV rays protected sunglasses,
Raincoat,
Extra socks,
Water bottle
Torch, Head torch.
Cold cream
Sunscreen/SPF 40-70
Hand Sanitizer
Toilet soap,
Towel, Napkin
Walking Stick
Medicines that you usually use.