Region - Manali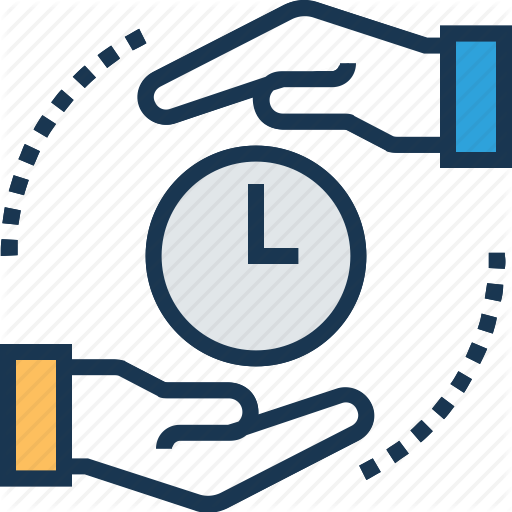 Total Duration – 3 Nights / 4 Days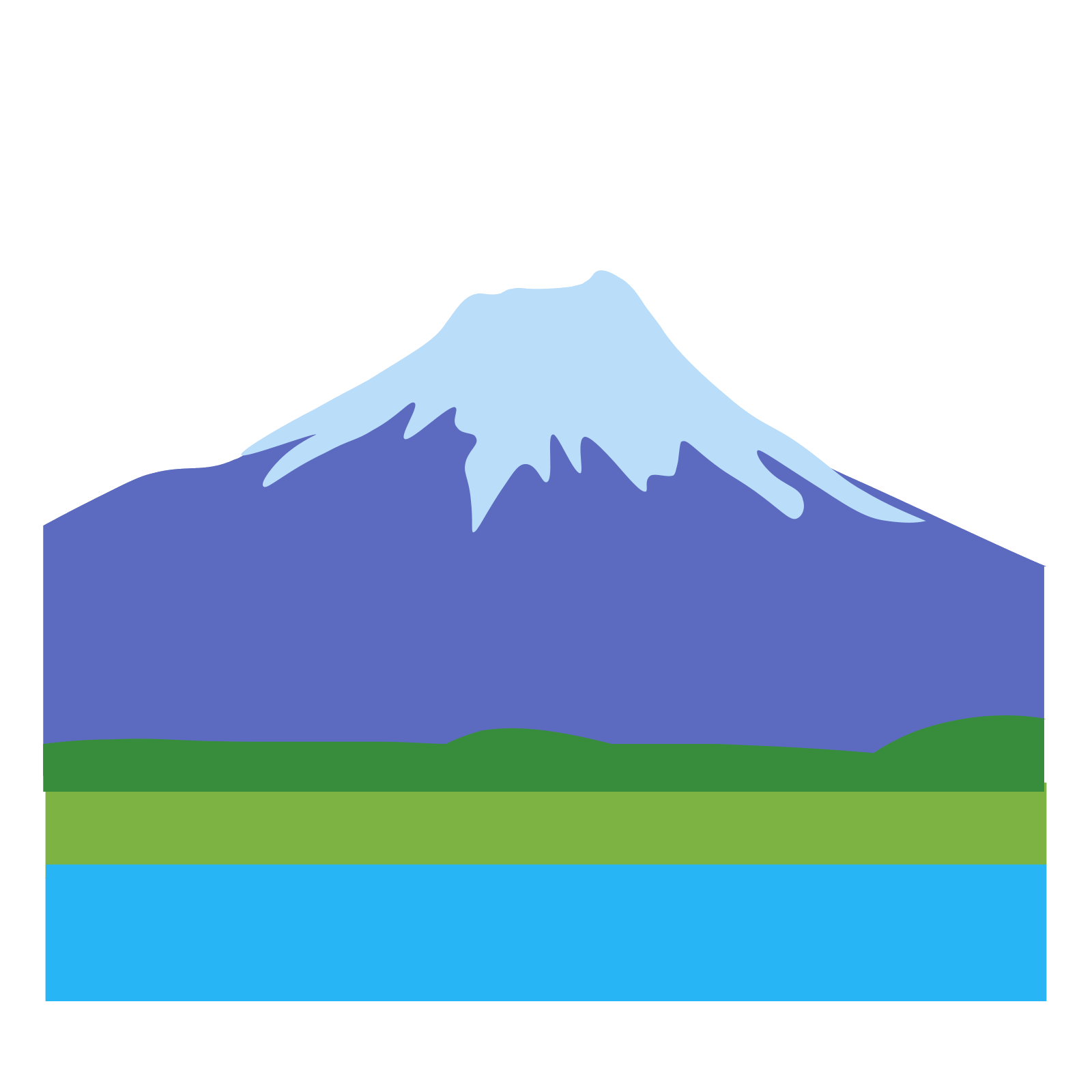 Maximum Altitude – 2400m/7874ft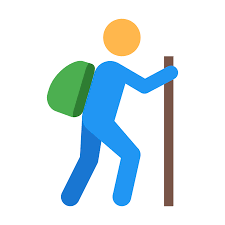 Grade – Easy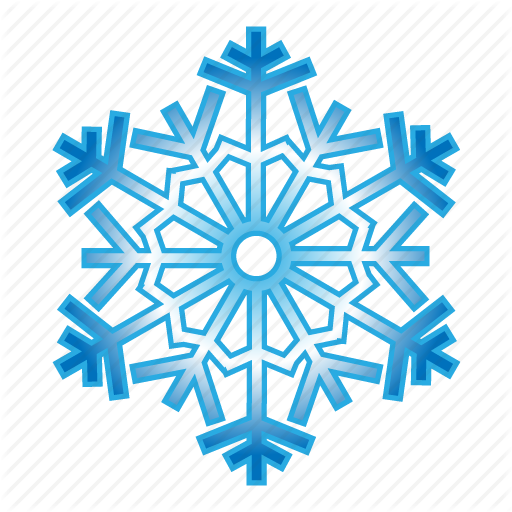 Best Season – December  to April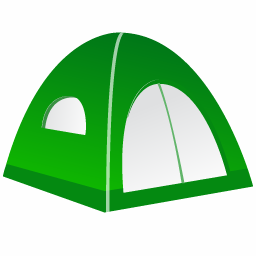 Accommodation – Organized Campsite/Rooms

 Food – On trek – All meals included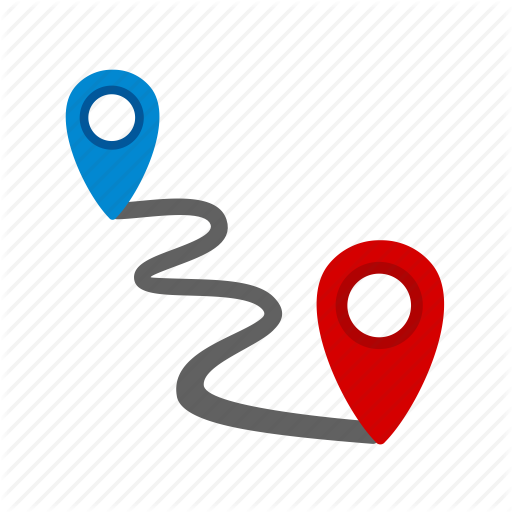 Distance – 13 km.
---
Winter Camping and Hiking 
Camping in the snow! Sounds like beauty and peacefulness of a pristine winter wonderland. Winters have a profound attraction of extreme cold, snowfall, Icicles and so on the experiences, it is the most adventurous season where one doesn't have to attain the top to just touch the snow but travel by car or hike for half an hour and he is there, on the snow. The point of trekking or camping in winter is the reach of snowy landscape by just tiny effort. There are no bugs or crowds but only the peacefulness, and in such a lucid atmosphere who doesn't want to play in the snow? With a little preparation, you will be surprised at how comfortable things can be. Because winter outings offer different challenges than summer camping. You should be prepared for more severe weather and shorter daylight hours by having extra gear and additional skills. So before you leave home, have a plan to splurge into the delightful weekend.
Hiking and camping in winter season is a different experience with the mind blowing scenery of the Nature. Winter in Kullu valley is totally different as compare to the summer. Winter in Kullu Manali is very cold and harsh. Winter in Kullu starts with the month of November and ends in February. Winter is difficult but relaxing. The mountains and the peaks are covered with heavy snow. The scenic view of the valley is so great that one can't go without experiencing it. The landscape is covered with white blanket of snow and the greenery is less. In winter the roads are almost open but if heavy snow falls routes can be closed for some days. After all one can explore walking around in between the snow. Camping is also done in the winter season but with the proper preparation. Camping in the snow appeals to anyone who enjoys the beauty and peacefulness of a pristine winter wonderland. In the winter there is not much crowd and no more bugs. Winter season is so cool that one can't resist himself playing in the snow. But it needs a little preparation for the winter, though you might be surprised how comfortable it can be spending some time in the snow covered landscape. Winter outings offer different challenges than in the summer camping. You must be prepared for severe weather and shorter daylight hours by having extra gear and additional skills. One can go from the campsite for the day hike to the Bijli Mahadev temple or elsewhere in the valley with brief knowledge of hike in the snow. One should have proper gear to avoid cold. The Bijli Mahadev is 25 km away from Kullu and one can visit the place in a day. Walking on the road alongside of snow covered meadows makes it a pleasant feeling to someone who had never seen snow. After going through beautiful landscape one would be surprised reaching at the top of Bijli Mahadev by seeing the spectacular views of the peaks around. But in the winter one don't have to climb so high because snow reaches down to the lower places of the valley. So it is worth to come and visit Kullu Manali in the winter season with the unforgettable memories.
Things to Pack:
Day pack, cotton clothes, trekking shoes, a warm jacket, Feather Jacket, fleece jacket,warmer, woolen or monkey cap covering head and ears, UV rays protected sunglasses, rain jacket, extra cotton socks, water bottle, torch, cold cream, sunscreen, toilet soap, towel and medicines that you usually use.
3 Nights 4 Days
Available on request
Fixed Departure Tariff - 4,800/-(Per Person)
Fix Departure Date:-  24-27, 25-28, 27-30, 30-02, 31-03 Dec 2018
Camping Schedule: 
Day 1: Arrive Naggar at Hotel Journey Casa(1800m/5900ft.)
Briefing of the program.
(Sufficient time would be given for visiting market and nearby places)
Day 2: Manali Tour. (2050m/6725ft.)
You may would like to visit the one of the ancient townships of the country. Sightseeing in and around Manali will be completely borne by the customer. After the tour, please reach the base camp and enjoy the bonfire.
Day 3: Day Long Trekking and Camping in snow (2400m/7874ft.)
Today we will head for a long day trek after having a sumptuous breakfast. You will experience snow while trailing the route. We will trek for 13 Km's and will reach back to base camp by the afternoon. Packed lunch will be taken along and will be consumed at our leisure. We will return to our camp on the same day and rest for the night in the tents amidst snow capped mountains.
Day 4: Checkout after breakfast.
Next morning check out your belongings, have breakfast and depart for your preferred destinations.
---
What is included in the tour
Accommodation in tents.
Highly Advanced and qualified Guide from Himalaya Destination.
Vegetarian meals on camping (Breakfast/Lunch/Dinner)
Cooks/Helper and other requisite staff.
Equipment's – Tents on sharing basis / Sleeping bags / Sleeping Mattress/ Sleeping bag Inner.
Meals will be freshly prepared and will be a mix of Indian, Chinese & Continental.
Basic First aid Kit with portal oxygen.
Couples will be provided separate tents.
Couples will be provided separate tents.
What is NOT included in the tour
Personal insurance or cost of emergency evacuation.
Purchases of personal natures (like mineral water bottles/bottled or canned beverages/chocolates/dry fruits etc)
Food to/from the trailhead.
Personal cost and costs which are not mentioned in inclusion.
GST of 5%