Region: Kullu Manali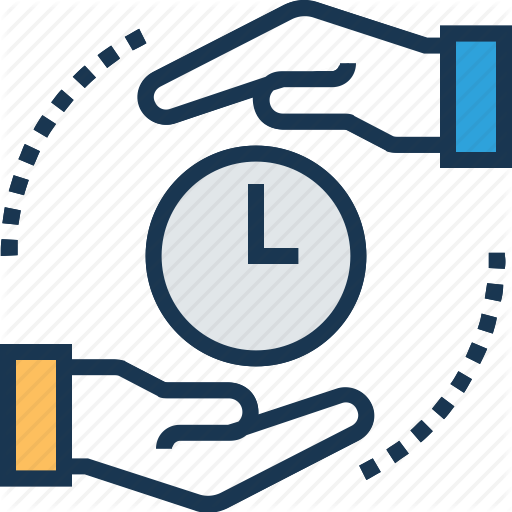 Total Duration – 3 Nights / 4 Days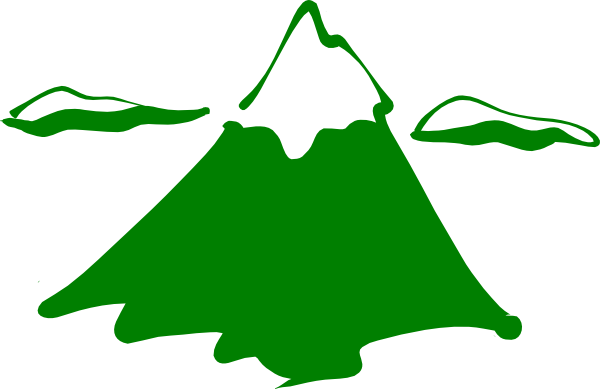 Maximum Altitude – 3000m/9840ft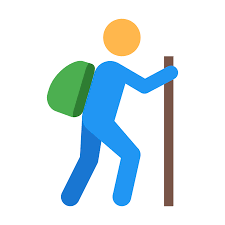 Grade – Moderate.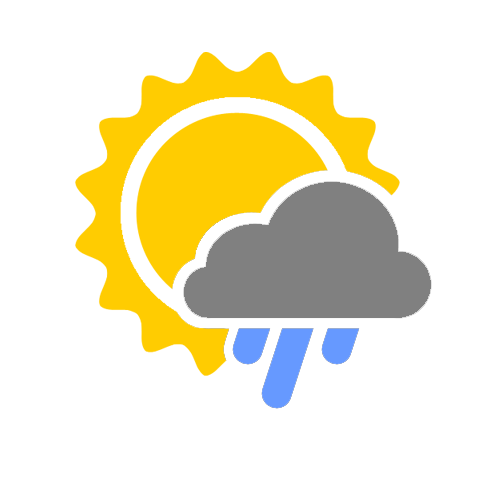 Best Season – December to April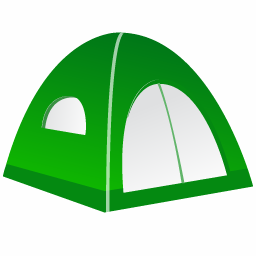 Accommodation – Hotel/Guesthouse; Organized Campsite


 Food – On trek – All meals included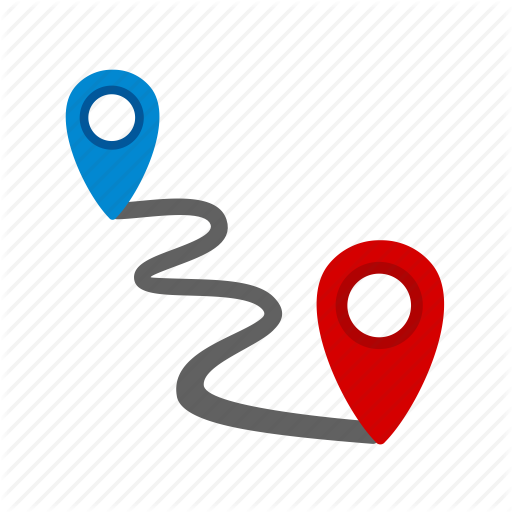 Distance – 20 KM.
Winter Snow Trek in Manali
Winter as the season suggests of cold and snowy atmosphere, gives an exclusive opportunity to cherish memorable time in the most beautiful Kullu Manali. In winter the valley gets heavy snowfalls leaving ultimate scenery of snow capped peaks submerged landscapes of thick white sheet extensively. However the winters are harsh and vegetation is lost, only the brown mountain ranges and snow capped peaks are into the sight but this scene changes dramatically to an interesting prospect after the snowfall. Now the snow is not seen only at the top of the peaks it touches the lower dwellings and one can feel it so closely. Once snowfalls, valley offers mesmerizing countryside views a lifetime experience for someone hoping to spend a beautiful weekend in the Himalayas. So the trek to Pullag and beyond in the wilderness is also interesting as the other winter routes frequented in the region. The trail in this trek leaves one speechless and amazed even if the individual has lived the winter previously. The trek lies in the northeastern backdrops of the village Naggar and stretches from forests to far beyond into the alpine range to the high altitude where only thick sheet of snow is visible. In winter season one gets the countless sights of beautifulness that can't be escaped by seeing it. All along to it snow creates a magical ambience and vista that seems to come out of some fairy tale story. Thus it could be a better idea for one to visit the Himalayas in winter with their beloved ones. It will give them a lifetime memoir that can't be compared with travelling to a tremendous city or going abroad but living for sometime in the mountains. 
3 Nights 4 Days
Available on request
Naggar, Himachal Pradesh
Take in stunning views of Dhauladhar and Pir Panjal Range.
Enjoy the trail through ancient Villages, Temples. 
Visit Roerich Art Gallery Naggar Castle etc.
Day 1:  Reporting Naggar at Hotel Journey Casa (1800m)
Reporting – Acclimatization – Orientation & Briefing of the trek – Trek Preparation & window shopping
(Sufficient time would be given for visiting market and nearby places)
Day 2:  Naggar – Rumsu (2250m/7380ft) – Pullag (2500m/8200ft) (3-4hrs.)
We will start our trek initially driving from Naggar to Rumsu. We will pass through number of famous temples traditional houses apple fields etc. Once reached at Rumsu, our trek commences on a moderate route till Pullag village. It is the last village in the Naggar region and is located at a decent height ideal for snow to remain for months. The village has an ancient architecture of local houses built by Kath Kuni style. We will make our halt in one of the houses in the village. One can explore the village or can interact with the locals to understand the rich lifestyle and hardship of the mountain people.
Day 3:  Pullag – Snow Trek (2900m/9510ft) - Pullag (4-5hrs.)[Chandrakhani Pass Route]
Wake up early for the most exciting day of your life. Have your breakfast and get ready for the treading on the snow. Our trail starts from the beautiful Pullag village to the backdrops of the valley, into the most amazing trekking routes of the whole expanse. The area is mostly submerged with snow in winter and is mesmerizing at all. Walking on the snow through spectacular vistas around creates an unreal feeling that is indescribable. It is like a dream come true for someone that is real nature lover. The magical landscape will stun the person indeed. We will spend the day exploring snow covered meadows wild forests surrounded by bright white landscape. By the afternoon we will trek back to our halt and will have a hot cup of tea. At night a bonfire would be arranged to make your night more remarkable that you could never forget the spectacular memoir. After dinner sleep well the last night of your extraordinary trip.
Day 4: Pullag – Rumsu – Naggar (2-3hrs.)
Today one can wake up with ease that we have to walk a bit till Naggar. Have your sumptuous breakfast and pack all your belongings. Make sure that everything you have got or not. We will leave the village by greeting the household for their kind service and tread back towards Rumsu. At Rumsu our vehicle will be waiting, at where one can hop in and drive to Naggar. At Naggar your trip ends and one can leave to their preferred destinations. 
What is included in the tour
​
Accommodation in family village house on multiple occupancy.
The meals will be followed Breakfast Lunch and Dinner with small meals consisting of tea hot drink and snacks.
Highly advanced & certified mountaineering guide from Himalaya Destination
Skilled Guide who has ample knowledge of the route.
Vegetarian meals on the trek (Breakfast/Lunch/Dinner)
Basic First aid Kit.  
What is NOT included in the tour
Personal trekking equipment – like trekking poles or sleeping bag liners
Personal insurance or cost of emergency evacuation
Purchases of personal natures (like mineral water bottles/bottled or canned beverages/chocolates/dry fruits etc.
T-shirts

Trekking Pants
Windproof jacket preferably with a hood
Warm and thick Fleece.
Full-sleeve Woollen sweater
Thermal inner wear (upper & lower).
Woollen cap, Woollen Gloves, Woollen socks & regular socks (3-4 pairs).
Scarf/Muffler (optional).
Comfortable Trekking/Hiking shoes (shoes with a thick sole are recommended).
Lightweight Towel(1 unit).
Toilet Paper (plenty).
Wet-Tissue Papers(plenty).
Lightweight floaters/sandals/slippersRaincoat / Poncho, Small light weight Towel.
Water bottle.
Sunscreen Lotion.
Cap to keep the intense sun away from your face, Sunglasses.
Walking stick / Trekking pole,Torch / Flashlight (with extra batteries).
Medicines (if requiring any particular medication).
Personal toiletries.
Day pack/small bag which you will Carry on your back every day and keep your essentials in it.
​Camera with charged batteries.