Harishchandragad Trek (Pride of Maharashtra)
Region: Ahmednagar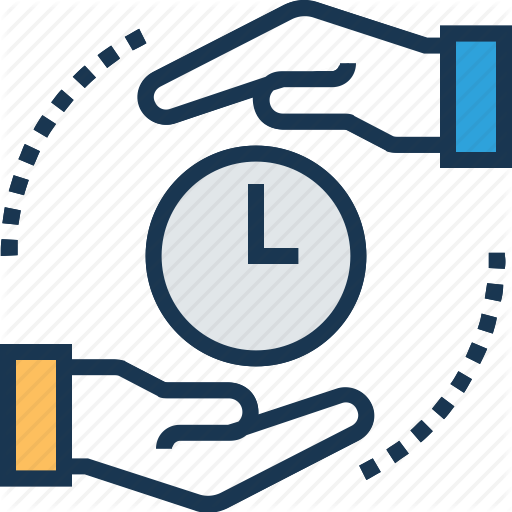 Total Duration – 01 Night / 1 Day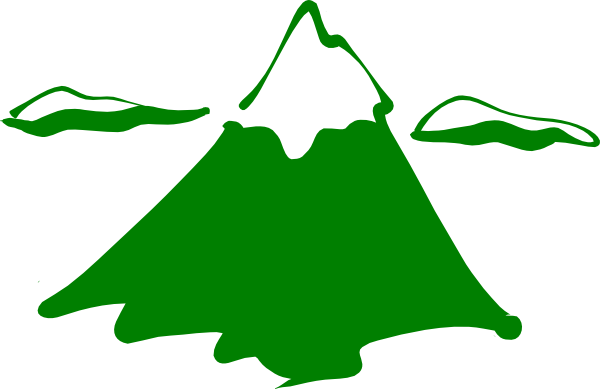 Maximum Altitude – 1422 m/ 4665 ft.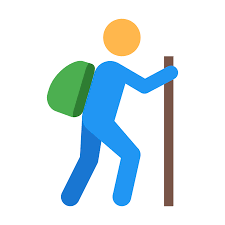 Grade – Moderate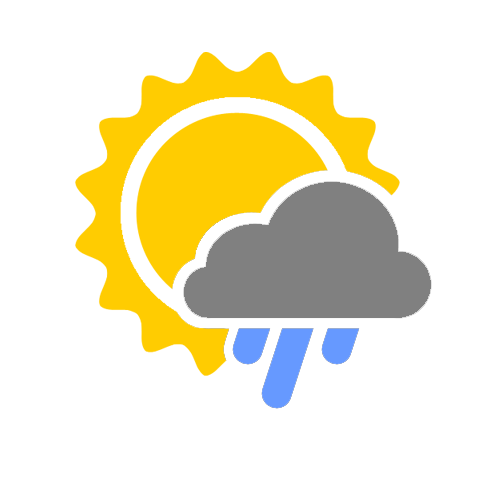 Best Season – November to March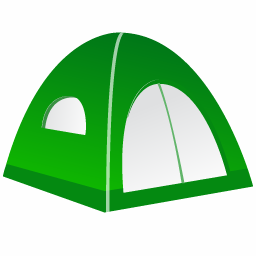 Accommodation – Tent

 Food – Breakfast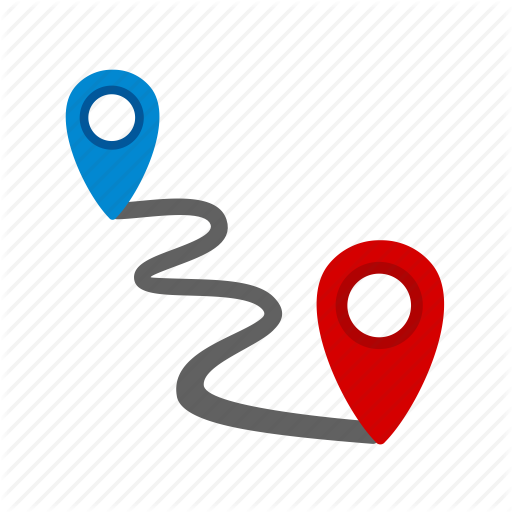 Distance –  10 Kms
The fort is quite ancient. Its origin is said to have been in the 6th century, during the rule of Kalachuri dynasty. The various caves probably have been carved out in the 11th century. In these caves are idols of Lord Vishnu. The carvings in the Harishchandreshwar temple and in the cave of Kedareshwar indicate that the fort belongs to the medieval period. Later the fort was under the control of Moghuls. The Marathas captured it in 1747.
1 Night 1 Day
Available on request
Meeting Point - Kasara station
We will start with the 10:50pm CST – Kasara Fast Local (Timetable given below)
People may board the same local from the station of their convenience and meet us in the train directly.

CST 10:50 pm
Byculla 10:57 pm
Dadar 11:05 pm
Kurla 11:13 pm
Ghatkopar 11:18 pm
Mulund 11:30 pm
Thane 11:34 pm
Dombivli 11:57 pm
Kalyan 12:07 am
Titwala 12:21 am
Asangaon 12:41 am
Kasara 1:18 am

1:30: Leave for base village.
5:00: Reach Pachnai and rest for a while.
6:00: Have Breakfast and Tea.
7:00: Start hiking towards Harishchandragad post introduction session.
10:00: Reach Harishchandreshwar Temple and explore.
12:00: Proceed towards Kokankada.
12:30: Reach kokankada and have lunch and rest.
13:30: Start exploring kokankada, photograpy, games, set up tents etc.
17:00: Have evening tea and snacks.
18:00: Experience the mesmerizing sunset.
18:30: Start gathering wood for campfire.
19:00: Set up the campfire, play some games, share experiences, etc
20:00: Have dinner
21:00: Sit by Campfire and enjoy the music, play games, etc.
22:30: Off to sleep in tents.

7:00: Wake up call and have tea.
8:00: Breakfast and Ready for Descend.
11:00: Reach Pachnai, and. Rest for while
12:00: Leave for Kasara. On the way Lunch (TTMM)
15:00: Reach Kasara and trek conclude here
What is included in the tour
Travelling from Kasara to Pachnai and return.
Saturday's Breakfast, Lunch and Dinner.
Sunday's Breakfast.
Tented accommodation (on sharing basis)
Guide and Expertise charges.
What is NOT included in the tour
Mineral water/lime water/ purchased for personal consumption
All kinds of extra meals / soft drinks ordered.
Any kind of personal expenses.
Any kind of cost which is not mentioned in the cost includes above.
All expenses incurred due to unforeseen and unavoidable circumstances like roadblocks, bad weather.
Any medical / emergency evacuations if required. 
1. Identity Card
2. 2 litres water.
3. Good trekking Shoes. (Avoid Sneakers)
4. Cap / Hat and torch.
5. Personal Medicine
6. Camera (Optional).
7. Electral/ Enerzyl.
8. Ready to eat food like Biscuits, plum cakes etc.
9. Hoodie/ Sweater
10. Blanket.
Avoid carrying any expensive items, Adventure Geek is not responsible for any loss of such items.
MEDICAL DISCLAIMER:
– It is most essential to be fit and fine before heading for a tour.
– If suffering from any kind of allergy or ailment, do carry properly prescribed medicines to prevent serious health problem including heatstroke, severe headache, cough, dehydration, and hypothermia and inform your leader before starting for the trip.
– Participants suffering from chronic conditions like asthma, bronchitis, blood pressure, migraine, diabetes etc. should seek their physician's advice before coming and inform the leaders About the same.

– All the activities & programs carry an amount of risk of injury and you are aware that outdoor activities have an inherent risk of personal injury.
– You are joining an outdoor activity where any incident, reasons beyond control like natural calamities, landslides, bad road conditions, riots, political uncertainty, public transport failure etc.; man-made calamities, Vehicle breakdown, vehicle dysfunction can happen & you agree that organizer/leader shall not be held responsible for any accident, mishap (including death) caused by any circumstances.
– Himalaya destination reserves all rights to modify/change the camp/ program and abort the event and Himalaya destination will not be liable to refund booking charges in such a case.
- Himalaya destination reserves all right to call off the on-going event when such circumstances arise, and it shall not be responsible for any refund henceforth.
Cancellation within 24 hours of payment 100% refundable.
(Not applicable on payments made before or less than 36 hours of event. Only 20% will be refunded in this case.)
If cancellation is done prior to 15 days of outing 95% will be refunded.
If cancellation is done prior to 10 days of outing, 70% will be refunded.
If cancellation is done prior to 5 days of outing, 40% will be refunded.
If done prior to 2 days of outing 10% will be refunded
Above and after no refund will be provided.