Region: Spiti.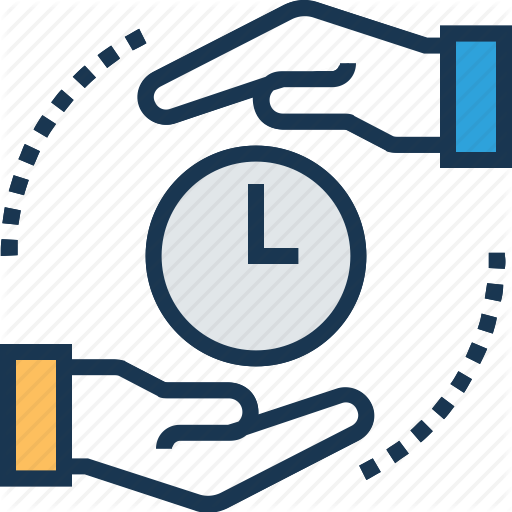 Total Duration                       18 Nights / 19 Days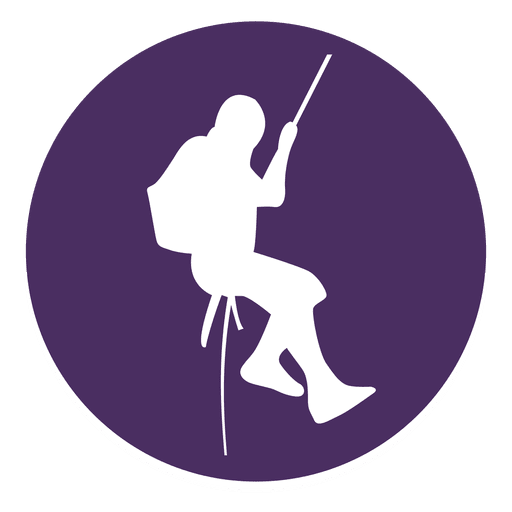 Style of Trip                          Climbing.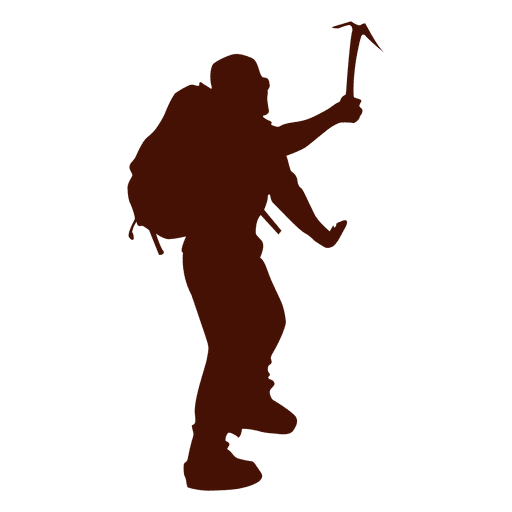 Grade                                    Moderate to Difficult.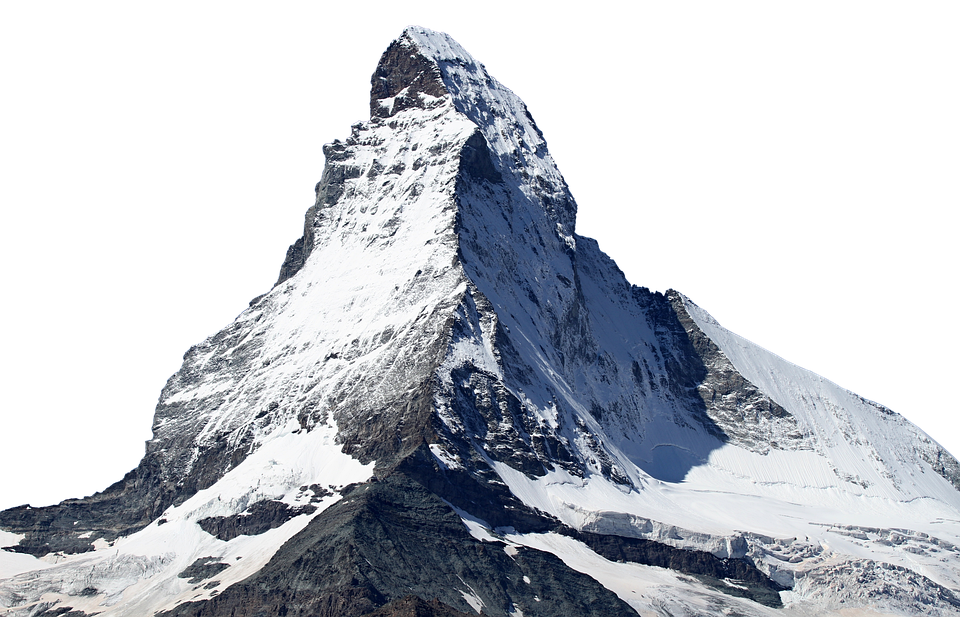 Maximum Altitude                 6593 m./ 21625 ft.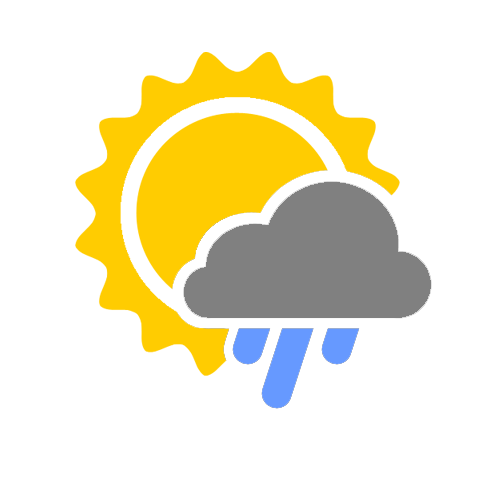 Best Season                         June to October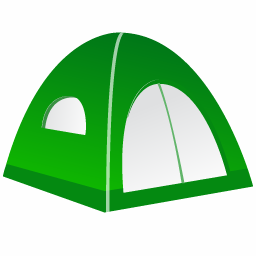 Accommodation                   Hotel/Guesthouse; Organized Campsite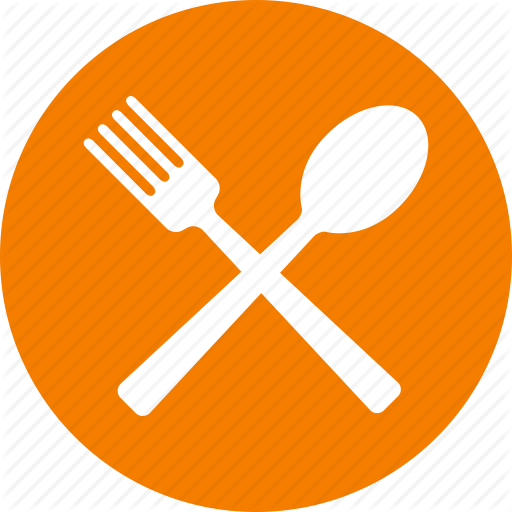 Food                                    On Expedition– All meals included
Manirang is one of the highest mountains in the Indian state of Himachal Pradesh. It lies on the border between Kinnour and Lahaul and Spiti district. Among the High altitude passes in the Himalayan region of Spiti valley, Manirang Pass is regarded as the most remote and hard even today.  This pass is reckoned to be one of the least explored mountain passes in the Indian Himalaya. Mount Manirang (Altitude: 6593 mtr. / 21625.04 ft) is known as the crown of the Spiti valley, is a ultimate challenge for the mountaineers. Close to the peak is the high Manirang pass, the Manirang Pass is located at an altitude of 5550 m, one of the shortest connectors in between Kinnaur and Spiti. Which was one of the early trade routes between Spiti and Kinnaur, before the motor able road was built. Trek starts from Kaza and passes through Sapena, Manirang Pass, Rankali and Pankit lands in Rupa village.The whole region is situated in the rain shadow area and more or less lies dry other than winter. The undulating terrain is very harsh comprising of boulders, marine and difficult to access without a proper guide due to sheer remoteness. Weather conditions vary during the period of expedition.
The trek starts from Mane a small village further from Kaza in Spiti  ,  after trekking around two hours we reach near Yang Tso. We establish camp there. We start for Base camp through a vast field then cross a stream. After crossing the stream we start to negotiate a gradual slope keeping stream on our right. It is a long march. We establish our Base camp on the right bank of the stream. Over night we spent at Base camp. We will take rest at BC that our body gets used to the altitude and the atmosphere. After acclimatizing and having rest, we move for load ferry to Camp-I. After sometime we cross the stream and start moving through a gradual slope keeping the stream on our left, then we again cross the stream and reach on moraine zone on the right bank after three hours of trek. We dump our load there and return to BC. On next day we move for Camp-I. We establish our Camp-I at an altitude of 5200 m. The other day we start for load ferry to Camp-II. First we move following the right bank of the stream. After a while we start to negotiate a vast boulder field then stiff slope of scree and dump our stuff there, then return back to camp-I. In the morning we move for Camp-II. We establish our Camp-II at an altitude of 5200 m. Manirang Pass is clearly visible from this campsite. We start ferrying load to Camp-III. First we move following the ice field of the glacier towards Manirang pass. After a while we start to negotiate a stiff slope of moraine. Reaching on the pass we again start to negotiate a stiff loose boulder slope.  We leave our load there and return back. On the following day we ascend for recee and rope fixing towards summit route following the rock face. We climb the rock face and fix rope the entire route, then reach on the top of the rock face after three hours and return to summit camp. The route is very difficult due to loose rocks on the face. It could cause injury anytime by rock fall to anyone.
In early morning move for summit attempt. We will climb over the rock and ice mixed slope following the fixed rope. After gaining the ridge we start climbing through gradual snow slope. After a while we will be at a rock and ice mix zone towards summit. The climbing on the last portion is tiring and challenging. On the summit.the weather condition is not often clear and depends on luck. We will offer puja and take photographs at summit. We pray to the almighty at summit. At the top of the peak you will be busy to enjoy your hardships during the expedition as well as to take photographs of 360' surroundings. We start to return back following the same route and reach summit camp. We spend the night at summit camp. Return back to base camp and so on to Mane village. Return to Kaza then Kaza to Manali by taxi.
18 Nights 19 Days
Available on request
Himachal Pradesh
 Tariff:
Cost : Enquire for the cost.
How To Reach
Distance by road:-
Manali is well connected to Delhi. Take an overnight bus from Delhi and you will reach Manali in 12 ‐ 14 hours(approx 540 km.) Tickets can be booked online at www.redbus.in or www.hrtc.gov.in Tip : Since Delhi Manali is a long journey most Volvo private buses leave Delhi between 5 pm and 6 pm. The last govt bus leaves at 8.30 pm from ISBT Kashmere Gate. Volvo buses charges between Rs.1,100 to 1,600 per sector from Delhi to Manali and vice versa. Manali to Delhi: Like the onward journey, buses leave from Manali to Delhi between 4 and 5 p.m. Your tentative arrival at Delhi may be anywhere between 6 a.m and 10 a.m. Plan your onward journeys only post noon giving enough buffer for bus delay
Nearest Railway Station:-
Nearest Railway station is Ambala (350 km) and Chandigarh (310 km) Tip: Regular Volvo and Buses are available from Chandigarh to Manali in the evening. Volvo buses charges between Rs.800 to Rs.1,200 per sector from Chandigarh to Manali and vice versa.
Nearest Airport :-
Nearest Airport is Bhuntar is 60 Kms. ​Bhuntar, which is 52 km away from Manali, is the nearest airport. Taxi services are available from Bhuntar to Manali, which costs about Rs.1000‐ Rs.2,000. Bhuntar is well connected to Delhi by air. The airliners that take you to this Airport are Indian Airlines, Kingfisher airlines, MDLR Airlines and Jagson Airlines, operating flights from Delhi and Chandigarh to Kullu.
Day 1:   Reach at Manali. Papper work and other preparation.
Day 2:   Manali to Kaza. (Manali to Kaza(Spiti) by taxi n 8 to 10 hours.)
Day 3:   Kaza to Mane village. (2 hour by taxi).
Day 4:   Trekking to Transit Camp, 4 hr trek and halt. (5 to 6 hours.)
Day 5:    Transit camp to Base camp. 4 hr trek and halt..
Day 6:    Halt at Base camp for acclimatization.
Day 7,8,9:  Base camp to C- I load ferry and back to base camp.7 hr trek.
Day 10:    Camp I occupied and halt.
Day 11:    Load ferry to C-II
Day 12:    Occupied C-II
Day 13:    Camp 2 to summit Camp.
Day 14:    Summit day.
Day 15:    Reserve day for Summit and back to camp 2.
Day 16:    Back to base camp and halt at base camp.
Day 17:    All members move down to Mane village and halt.
Day 18:    Mane to Kaza to Manali by Taxi.
Day 19:    Expedition end after Breakfast.
Important Note:
The itinerary is a guideline and standard pattern which we provide you. This Climbing Expedition can be modified according to your time and requirements.This expedition can be modified as per Schedule as well. E-mail us for latest updated info and price for Expedition.
What is included in the tour
Highly advanced, Professional & certified mountaineering (Instructor/guide) from Himalaya Destination.
Skilled local Guide who has ample knowledge of the route.
Vegetarian meals on the Climbing. (Breakfast/Lunch/Dinner)
Cooks/Helper and other requisite staff.
HAF/LAF/Porters/mules for carrying common equipments (like rations/tents/utensils/and Central climbing Equipment)
Equipments – Tents on sharing basis / Sleeping bags / Sleeping Mattress/ Sleeping bag Inner.
During Trek & Expedition we will provide you Dome/Alpine/High Altitude tents on twin sharing basis. Camping mattresses, kitchen tent, dining tent, camping stool etc would be provided.
High Altitude Porters to ferry loads, set up high camps, fix ropes etc.
Climbing Guide's support up to Summit.
Butane gas bottle for high altitude cooking.
Meals: While on trek all meals will be provided. Meals will be freshly prepared and will be a mix of Indian, Chinese & Continental.
High Altitude meal: We will use tin packed food in high altitude.
Basic First aid Kit with portal oxygen.
Forest Permits, wild life fee and camping charges.
State Government Fees.
What is NOT included in the tour
Personal Porters for carrying Climber's backpacks.
In hotel: no food will be provide.
Air fare.
Any charges for carrying still/video cameras etc.
Personal expenses like tips, telephone calls, laundry, etc.
Group Gears for climbing e.g. rope, pitons, snow bars, crabs etc
Individual Climbing Gears and clothing; special individual mountain diet if any.
IMF Permissions, Royalty and Registration.
Liaison Officer Cost (for foreign expedition only)
GST 5%.
Inner Line Permit.
Personal insurance or cost of emergency evacuation.
Purchases of personal natures (like Alcohol, Soft drink, mineral water bottles/bottled or canned beverages/chocolates/dry fruits etc)
Food to/from the trailhead.
Any costs arising out of unforeseen circumstances like landslides, road blocks, bad weather, etc.
Travel insurance.