Region: Manali / Lahoul Spiti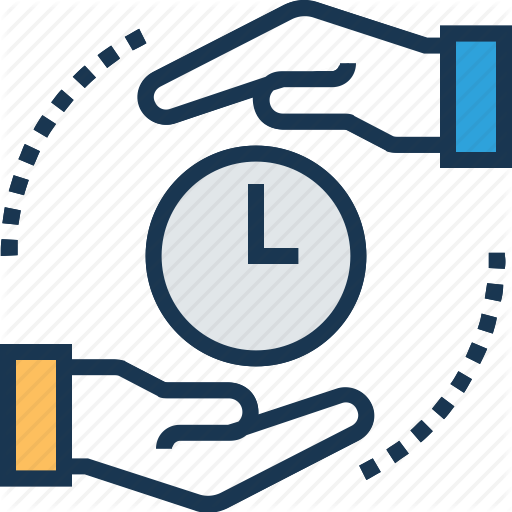 ​Total Duration – 7 Nights / 8 Days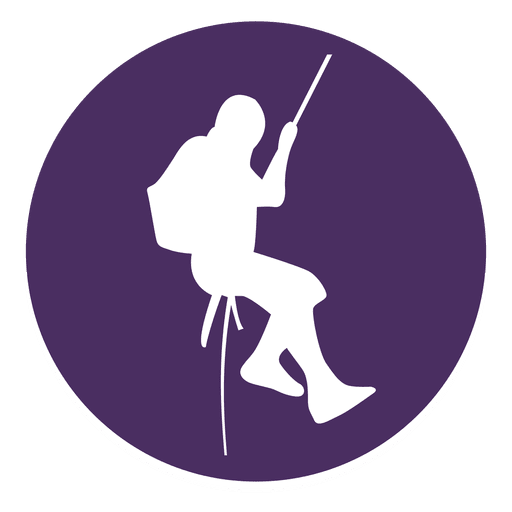 Style Of Trip – Climbing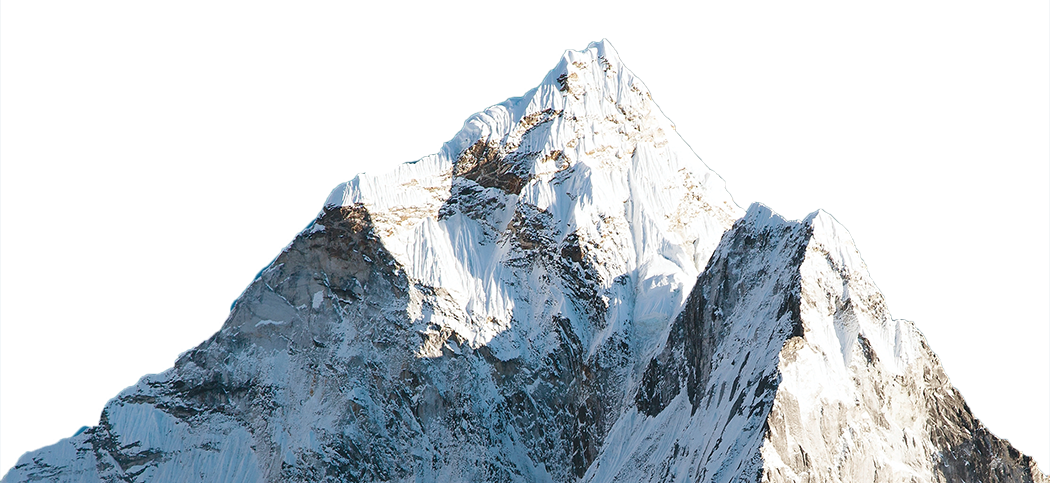 Maximum Altitude – 6110m./ 20045ft.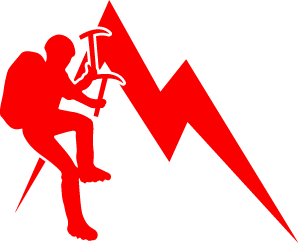 Grade – Moderate to Difficult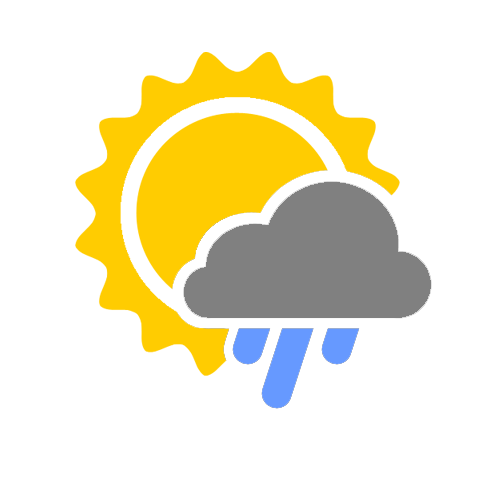 Best Season – June to October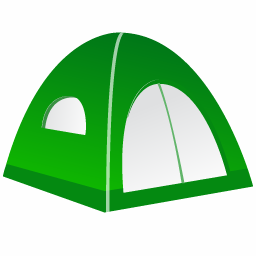 Accommodation – Hotel/Guesthouse; Organized Campsite

  Food – On trek – All meals included
Yunam Peak Expedition.
Yunam peak is located near Bara la cha la pass on the border of Himachal Pradesh & J&K. It is one of the most unexplored summits, at 6111m. It got its name after the holy lake Yunam Chho, which is located in the vicinity of the base camp. So it was a pilgrimage route to the lake at earlier times, but now Yunam Peak is a rare and highly recommended nontechnical peak which can be a perfect choice for people having a bit of high altitude trekking experience. Yunam Peak is a rare Himalayan trek able peak, which ranks the same as of Stok Kangri that can fulfill the higher ambitions of trekking and climbing. The Yunam Peak is not entirely unknown, though it is not as frequently climbed as the Stok and other peaks of the same 6000m.group. But slowly the peak is gaining attention by the adventure seekers. Couples of expeditions are being completed recently and so on.   Yunam peak offers a perfect opportunity to reach 6110 Mts. without need of technical skill except the physical fitness and strong determination to scale the zenith. The name of the peak is called after the
The base camp for Yunam peak expedition is just few km. below from the Bara la cha la Pass on Manali Leh highway, where the trails of Ladakh, Spiti and Lahoul intersect. The actual trek starts from Bharatpur, to where we can approach by taxi. Reaching at Bharatpur could be an adventure itself as you pass through green valleys of Manali by crossing over the Rohtang Pass to arid and rugged land of Lahoul and Spiti. The peak is attempted from north Face moving slightly towards the East direction to make way to the summit. The route to the camp is significantly steep loaded with scree which makes the path more risky and challenging. The route is mixed with snow tracks, scree and heaps of sharp loose rocks. On our way to the base camp and further, a number of streams will cut the path across and can cause a major obstacle. So these deadly streams need to be crossed as earlier as the glaciers melt.
                                                                     After base treading on the trail becomes rigorous as we head towards the peak. Freezing breeze hits hard on one's body at the higher altitudes, so one has to walk moderately to avoid slipping on scree. At the higher altitude of the trek, it has the potential of deadly challenge due to unpredictable weather conditions and expected physical confrontation. The air also gets thinner as the altitude rises and one might encounter acute mountain sickness. The last section of the peak is pretty steep, so one has to be careful while inclining and declining on the snow. The summit of Yunam has a great view point for an exceptional sight of the C.B. Range and Mulkilla Range, the summit also offers a magnificent view of Chandra Bhaga range and cold deserts of Lahaul valley.
 
7 Nights 8 Days
Available on request
Day 1: Arrival at Base Camp Naggar (1,800m.)
Arrive in at Naggar/Nature's outpost Base Camp. After approaching base camp complete all necessary paperwork rest and acclimatize properly. In the afternoon briefing about upcoming expedition and in case any essential thing is missing or needed enough time will be given to shop.
If time allows we will take you to ancient town of Naggar visiting The nagger Castle, Roerich art gallery.
 Day 2: Manali to Jispa (3,500m/11480ft.)
Today we will start driving from Manali to jispa through lush green fields and forests to arid and pristine land of Lahoul valley crossing over the Rohtang Pass at 3978m. On the way we will be passing through the village of Sissu where there is a magnificent temple of Raja Ghepan (The main deity of Lahoul valley), and to Tandi where Chandra and Bhaga rivers unite, a few km. back from Keylong. As approached we will set camp and have a short acclimatization walk in the late afternoon to get prepared for the following days. Night  stay at camp in jispa.
 
Day 3: Jispa to Bharatpur (4,500m/14760ft.) Base Camp
Today we drive to Bharatpur (4500m), Bharatpur is located in a vast cold desert of Lahaul Valley. The drive becomes fascinating as we pass two beautiful lakes Deepak Tal and Suraj Tal en-route. We might spend some time at these interesting stopovers. On the way we will cross Bara lacha La, one of the highest motorable mountain pass. As we reach at Bharatpur, we will setup up our camps. Overnight stay at Bharatpur in the camp.

Day 4: Acclimatization day load ferry to Summit Camp (5300m/17380ft)
Today we will do a load ferry to summit camp where we will dump our stuff for the summit camp. The trail is gradual incline through rocky terrain and scree. Summit Camp is at 5300m.and will take between 4 to 5 hours to reach. On the way couple of rivers needed to be crossed in the early hours, as the water current starts speeding up it turns into a tricky situation. The day is ideal for one to adapt better with the atmosphere during acclimatization climb to summit camp and return. After dumping our load we return back to BC. Overnight stay at base camp.

 Day 5: Establishing Summit Camp
 
Today we follow the same route and carry the rest of our load. As we approach we will setup summit camp. Spend the night in camp and rest well.
 
Day 6: Summit Day (6,110m/20045ft.) and back to Bharatpur base camp
The summit attempt will start early in the morning. The Yunam peak is at an altitude of 6111m.which will be a tiring effort to cover a distance of around 6.5 km. The terrain is mixed mostly moraine, sharp rock edges, and heavy snow covered tracks. There is only one drinking water point on the trail, so you need to carry 3 to 4 liters of water in your pack. As the trail heightens the breathing difficulties start to occur, so try to stay hydrated. After an enduring stretch of semi/ non-technical climbing, we reach the summit of Yunam peak. The view from the top is astonishing, sighting the glorious peaks of CB Group and Mulkilla range of mountains. Have a feeling of accomplishment and feel proud standing at an altitude above 20,000 ft dominating the Lahaul valley. We make our way back to Summit Camp where we will rest for some time and after wind up we start trekking downhill on loose rocky trail towards Bharatpur. Going downhill is easy but one needs to be careful bewaring ankle twist on rocky terrain. With a short 2-3 hour descent we will reach at our Base Camp. Halt for the night and relax.
 
Day 7:- Drive to Manali
Today we will continue our journey to Manali over Bara la cha la and Rohtang pass. Overnight stay at our Hotel Journey Casa in Naggar.

Day 8: Checkout at 10 AM
Travel further to your preferred locations.
What is included in the tour
Highly advanced, Professional & certified mountaineering (Instructor/guide) from Himalaya Destination.
Skilled local Guide who has ample knowledge of the route.
Vegetarian meals on the Climbing. (Breakfast/Lunch/Dinner)
Cooks/Helper and other requisite staff.
HAF/LAF/Porters/mules for carrying common equipments (like rations/tents/utensils/and Central climbing Equipment)
Equipments – Tents on sharing basis / Sleeping bags / Sleeping Mattress/ Sleeping bag Inner
During Trek & Expedition we will provide you Dome/Alpine/High Altitude tents on twin sharing basis. Camping mattresses, kitchen tent, dining tent, camping stool etc would be provided.
High Altitude Porters to ferry loads, set up high camps, fix ropes etc
Climbing Guide's support up to Summit
Butane gas bottle for high altitude cooking
Meals: In Hotel only breakfast will serve. While on trek all meals will be provided. Meals will be freshly prepared and will be a mix of Indian, Chinese & Continental.
High Altitude meal: We will use tin packed food in high altitude.
Basic First aid Kit with portal oxygen.
Forest Permits, wild life fee and camping charges.
State Government Fees.
What is NOT included in the tour
Personal Porters for carrying Climber's backpacks
Air fare
Any charges for carrying still/video cameras etc.
Personal expenses like tips, telephone calls, laundry, etc.
Group Gears for climbing e.g. rope, pitons, snow bars, crabs etc
Individual Climbing Gears and clothing; special individual mountain diet if any
Inner Line Permit.
Personal insurance or cost of emergency evacuation
Purchases of personal natures (like Alcohol, Soft drink, mineral water bottles/bottled or canned beverages/chocolates/dry fruits etc)
Food to/from the trailhead.

IMF Permissions and Registration.

Any costs arising out of unforeseen circumstances like landslides, road blocks, bad weather, etc.

Travel insurance.
GST 5%.
IMF Permissions, Royalty and Registration.
Liaison Officer Cost (included for foreign expedition only)
T-shirts
Trekking Pants
Windproof jacket preferably with a hood
Warm and thick Fleece.
Full-sleeve Woollen sweater
Thermal inner wear (upper & lower).
Woollen cap, Woollen Gloves, Woollen socks & regular socks (3-4 pairs).
Scarf/Muffler (optional).
Comfortable Trekking/Hiking shoes (shoes with a thick sole are recommended).
Lightweight Towel(1 unit).
Toilet Paper (plenty).
Wet-Tissue Papers(plenty).
Lightweight floaters/sandals/slippersRaincoat / Poncho, Small light weight Towel.
Water bottle.
Sunscreen Lotion.
Cap to keep the intense sun away from your face, Sunglasses.
Walking stick / Trekking pole,Torch / Flashlight (with extra batteries).
Medicines (if requiring any particular medication).
Personal toiletries.
Day pack/small bag which you will Carry on your back every day and keep your essentials in it.
Camera with charged batteries.