Region: Igatpuri - Kalsubai
​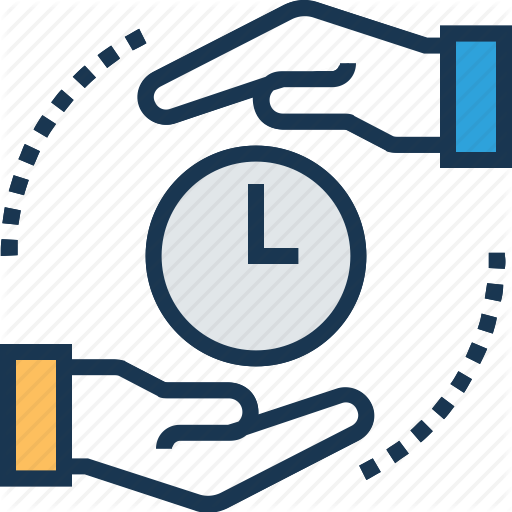 Total Duration – 1 Night / 2 Days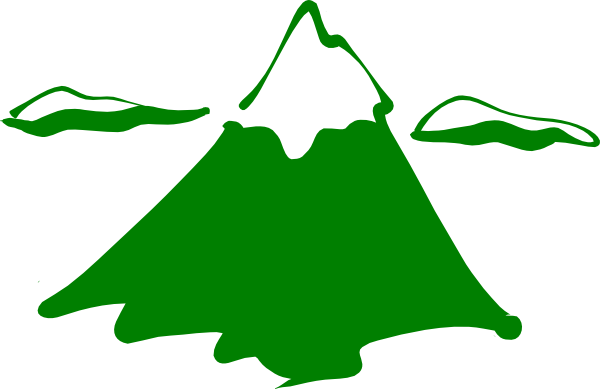 Maximum Altitude – 4822ft.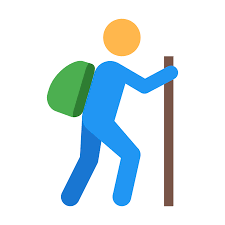 Grade – Strenuous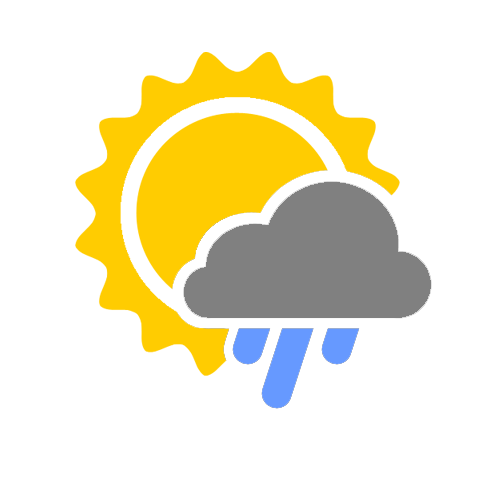 Best Season – Nov  to Dec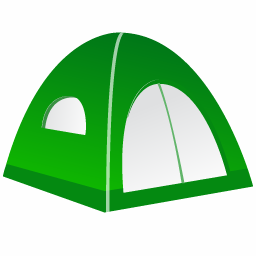 Accommodation – Cave

 Food – On trek – All meals included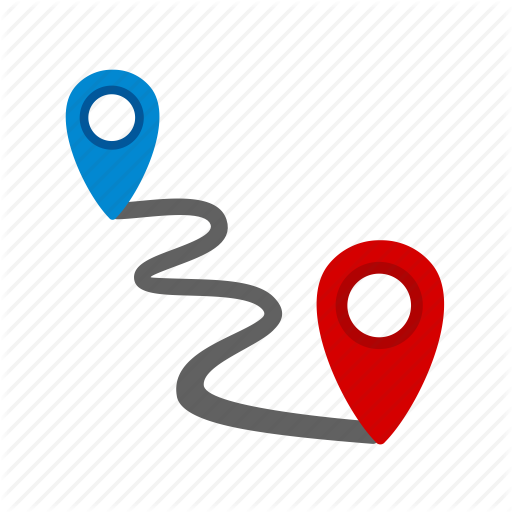 Distance – 15-18 KM.
Alang Madan Kulang
AMK Alang Madan Kulang is undoubtedly one of the most demanding and considered to be one of the toughest treks in Maharashtra. If you haven't done it you haven't finished trekking in Maharashtra. This trek is the test of your mental & physical stamina, confidence & endurance. This massive range of trio forts provides you some of the great scenes in Maharashtra. All three forts stand high with the towering height more than 4800 ft provides scenery that you will never forget.
1 Night 2 Days
Available on request
Fix Departure tariff 2,500/- excluding GST of 5%

Rates are excluding GST of 5%
Note that the cost would vary for customized group according to their requirements.
Itinerary:

Day 0 : Friday.
Please Catch 10.50pm KASARA Local from CST and meet us at Kasara
Pune people can travel by 06.35pm : Indrayani Express / 06.50pm – Mysore-Ajmer Express from Pune station till Kalyan and catch the connected Local to Kasara after having Dinner in any of the nearby Hotel around KalyanStation.
10.50pm :CST
10:57pm: Byculla
11:05pm: Dadar
11:13pm: Kurla
11:18pm: Ghatkopar
11:34pm: Thane
11:57pm: Dombivali

Day 1 : Saturday.
12:07am: Kalyan
01:18am: Kasara
Depart 2 base village by Private vehicle
(If you miss the train you miss the trek)
Reach base village and Get Ready.
Breakfast & Start Trek Alang
Reach Alang Top Explore.
Lunch.
Start Madan climb.
Summit Of Madan.
Night Stay in the Cave Of Madangad.

Day 2 : Sunday.
5.00am – Wake-up Call
6.30am – GET Ready
Breakfast,Tea
Start Towards Kulang
Reach Kulang Top + Lunch
Explore Massive Kulang, Photo
Start Descending Down
06:00 PM – Reaching Kasara (Which is Tentative ).
09:30 PM – Mumbai (Reaching Mumbai via Locals shall be Tentative).
What is included in the tour
Travelling from Kasara to Kasara
All Meals included in trek
Equipment charges if any
Expertise
What is NOT included in the tour
GST 5%
Personal insurance or cost of emergency evacuation
Purchases of personal natures (like mineral water bottles/bottled or canned beverages/chocolates/dry fruits etc.)
Anything other than above mentioned inclusions.
– 3 ltr water (Must)
– Torch with extra batteries (Must)
– Full sleeve T-shirts and full pant.(Must)
– Good trekking shoes, extra pair of socks (Must)
– Sunscreen, Mosquito repellant,Towel, a napkin, Extra Pair of clothes (Must)
– Proper Bedding like Sleeping Bag and Mat / 2 Shawls / 2 bed-sheets (Must)
– Camera, Cap etc. (Optional)
– Electrolyte packets as energy drinks (optional)
– Carry eatable like fruits, dry fruits to munch on during trek and to avoid dehydration.
– A haversack to put in all the things.
– Good to have stick for support.
– Identity Card
– No smoking.
– No plastic littering.
– Wear full sleeves, full track suite for protection.
– Proper footwear/shoes are essential for trek.
– Conserve and preserve our heritage.
– No deodorant / perfume. After trek it's OK.
– We reserves all right to change/deviate/cancel the plans without any prior notice.
– No Extra adventure/out of itinerary behaviour during trek.
– Trek leader's decision will be final and binding.
– Photographs taken during the activity which can be used for publicity purpose.
– Each member will be responsible for his/her own safety, Jewellery, Cash and baggage.
Medical Disclaimer
– It is most essential to be fit and fine before heading for trekking.
– While planning your trekking trip, it is preferable to have a medical fitness check up done.
– If suffering from any kind of allergy or ailment, do carry proper prescribed medicines to prevent serious health problem including heatstroke, sever headache, cough, dehydration and hypothermia.
– Participants suffering from chronic conditions like asthma, bronchitis, blood pressure, migraine, diabetes etc should seek their physicians advice before coming.
– No refund of advance amount.
– If cancellation done prior to 20/10/7 days of outing 70%/50%/30% will be refunded respectively for 3-4 days event. No refund after that.
– If cancellation done prior to 6/3/2 days of outing 70%/50%/30% will be refunded respectively for 1-2 days event. No refund after that.
– No cancellation amount will be refunded on Advance Payment.
– All the activities & programs carry an amount of risk of injury and you are aware that outdoor activities have an inherent risk of personal injury.
– You are joining an outdoor activity where any incident(reasons beyond control (like Natural calamities, riots, political uncertainty, public transport failure etc.)/ Natural calamity can happen & you agree that organizer shall not be held responsible for the any accident, mishap (including death) caused by any circumstances. Refund shall be payable with respect to the given refund norms.
– Himalaya Destination reserves all rights to modify/change the camp/ program and to pre-pone (advance)/postpone the event and Himalaya Destination will not be liable to refund booking charges in such a case.