A Trek to Sandhan Valley – also known as Valley of Shadows (Exploration)
Region: Igatpuri - Ghoti - Bhandardhara - Samrad
​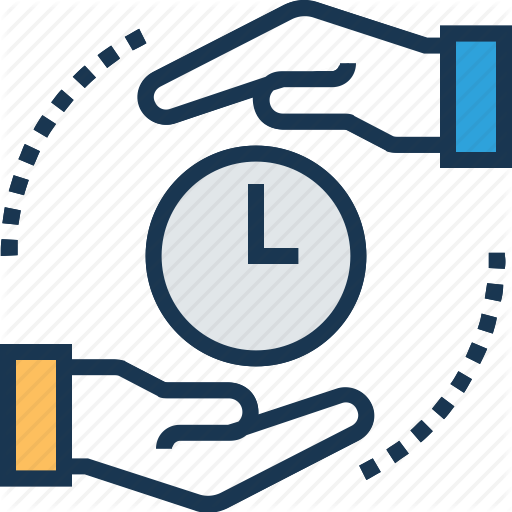 Total Duration – 1 Night / 2 Days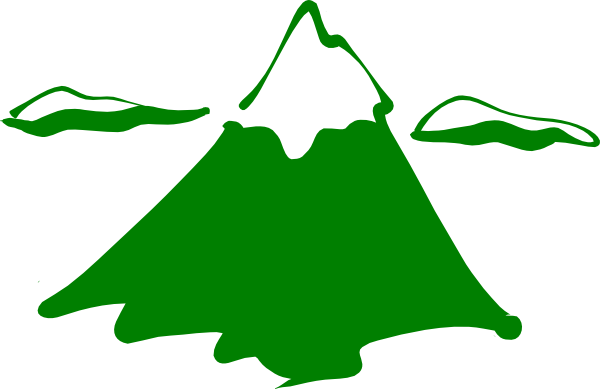 Maximum Altitude – 3000ft (950m).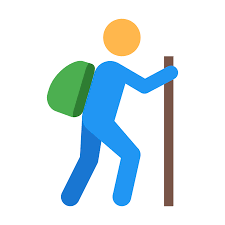 Grade – Moderate [Cannoying with 3 Rock Patches.]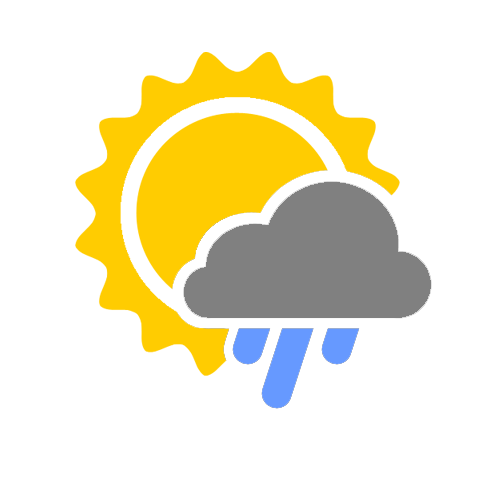 Best Season – Nov  to Feb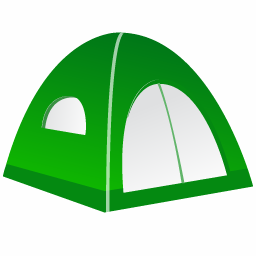 Accommodation – Cave

 Food – On trek – All meals included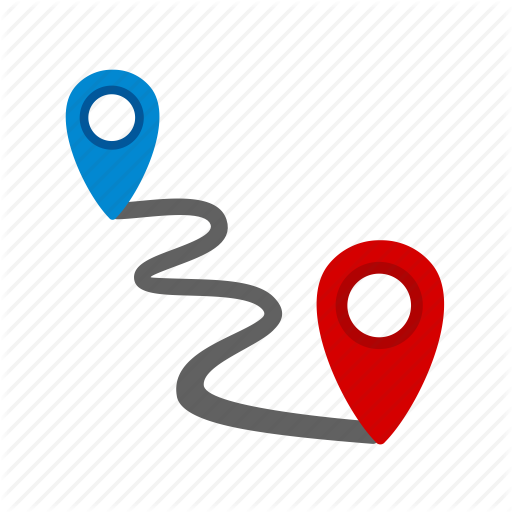 Distance – 12 KM.

Sandhan valley सांधण व्हॅली is known Wonder of nature & splendid of Sahyadri (Western Ghats). Water carved valley of 200 ft deep and about 1.5 long. Sandhan valley is located on the west side of beautiful Bhandardara region, near Samrad village. Valley surrounded with mighty Alang अलंग, Madan मदन & Kulang कुलंग (Known as AMK- a toughest trek in Sahyadri) Ratangad रतनगड, Ajoba आजोबागड & Kalsubai कळसूबाई शिखर (5400 ft. highest peak in Maharashtra) mountain ranges. Brilliant & deep narrow rock floored ravine between the two high walls of the mountain range. At some places, its width is less than 3 ft so that at some places sun rays unable to reach. So it's called the valley of shadow. it is accessible throughout the year except for monsoon. To go the end side of gorge you have cross 2-3 water pools, water level changes according to seasons, in winter it is up to waist & in summer it is up to knee height. At the end of the valley, you get a magnificent view of high cliffs & deep valley.
The Sandhan valley trek incorporates a rappelling experience and freehold rock climbing and descending, which cannot be undertaken by a group of rookies or individual trekkers. You would have to enlist the help of an operator who will, in addition to the technical gear also provide your camping gear.
1 Night 2 Days
Available on request
Brief info about the Trek:-

Schedule for Event:- Kindly board the Kasara Local according to the Below mentioned Timings and get in with your Respective Stations:-

Day 0
Catch Kasara Semi-Fast Local – Slow from Mulund.
10:50 PM – KASARA Semi fast Local from CST ) – Catch Second Compartment towards Kasara to get together,
- CST :- 10:50 PM
- Byculla :- 10:57 PM.
- Dadar :- 11:05 PM
- Kurla :- 11:13 PM
- Ghatkopar :- 11:18 PM
- Mulund:- 11:30 PM
- Thane:- 11:34 PM
- Dombivali :- 11:54 PM
- Kalyan:- 00:07 AM
- Kasara:- 01:18 AM.
Participants who reside on the slow tracks request you to join with the nearby fast local station.

After Reaching Kasara all the Participants have to gather near Ticket Window post counting we will start our journey to Sandhan Valley via Samrad Village.

Day 1
- Travel to Samrad Village in the jeeps.
- Get down from the jeeps and 15 mins to complete nature chores.
- Start of the Trek at 6.00am
- Post introduction.
- lunch on the way(lunch to be carried)

Mid-way halt
- Reach the base at 05:00 – 06:00 pm
- Campfire, Chitchat and Fun time.
- Dinner Time ( 08:00 – 09:00 PM)
- Sleeping at 10:00 – 11:00 PM.

Day 2
- Next Day Wake up call
- Nature Chores and Breakfast time
- Leave the Campsite
- Reach Dehene Village
- Freshen up and Rest for a while.
- Lunch at Dehne
- ST Bus from Dehene to Shahpur and Auto from Shahpur to Asangaon Railway station whichever is available
- Trek Ends at Asangaon Railway Station
 
What is included in the tour
1) Transport from Kasara to Asangaon Railway Station.
2) 2 – Breakfast (Tea and Pohe or Upma) – 1 lunch
3) One Dinner on First Day
4) Basic First Aid
5) Rappelling Gear and Expertise Guidance.
What is NOT included in the tour
1) Medical Emergency (If any)
2) Medical Evacuation (If any)
3) Cold drinks, mineral water charges (at Dhaba or in the village)
4) Food Bought other than inclusions ( in Village or at Dhaba)
5) any other charges occurred other than inclusions.
Torch V IMP with extra batteries ( please don't forget )
Identity proof
Sleeping bag and good winter jackets. We promise it will be cold :)
Some ready to eat food. Plum cakes, Biscuits etc.
1 pc Maggi
Mosquito Repellent cream
A bottle of water (at least 2 Ltrs) Compulsory
Medicines if any
Good trekking shoes, an extra pair of floaters.
Extra pair of clothes
Carry Lunch for the First Day (Mandatory )
Carry at least 2 Lemons, Chocolate Bars, Glucon D, Odomos.
Good Trekking shoes (Action Trekking Preferably)
Personal basic medical kit ( carry your routine medicines if any to avoid complications).
Camera, Cell Phone, Binoculars (Optional)
No wearing of Gold or any other expensive Ornaments ( if Lost owns a sole Responsibility )
A haversack to put all these things.
Rules
---------------------------------
No Smoking, tobacco, and alcohol

– This is an outdoor tour.
– All the activities & programs carry an amount of risk of injury and you are aware that outdoor activities have an inherent risk of personal injury.
– You are joining an outdoor activity where any incident, reasons beyond control like Natural calamities, landslides, bad road conditions, riots, political uncertainty, public transport failure etc.; Man-Made calamities, Vehicle breakdown, vehicle dysfunction can happen & you agree that the organizer/leader shall not be held responsible for any accident, mishap (including death) caused by any circumstances.
– Himalaya Destination reserves all rights to modify/change the camp/ program and abort the event and Himalaya Destination will not be liable to refund booking charges in such a case.
– Himalaya Destination reserves all right to call off the on-going event when such circumstances arise, and it shall not be responsible for any refund henceforth.
Cancellation within 24 hours of payment 100% refundable.
(Not applicable on payments made before or less than 36 hours of event. Only 20% will be refunded in this case.)
If cancellation is done prior to 15 days of outing 95% will be refunded.
If cancellation is done prior to 10 days of outing, 70% will be refunded.
If cancellation is done prior to 5 days of outing, 40% will be refunded.
If done prior to 2 days of outing 10% will be refunded
Above and after no refund will be provided.