Region: Kullu
​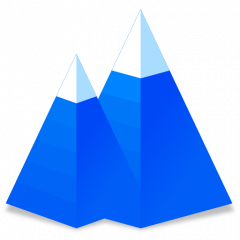 Maximum Altitude – 2460 m./8070 ft.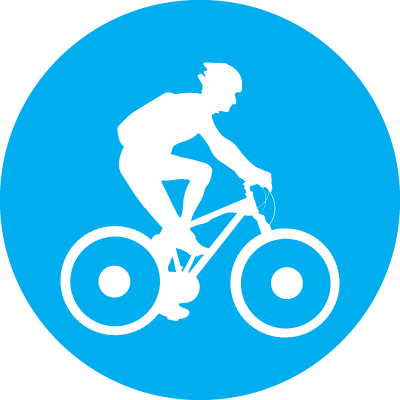 Style of Trip - Cycling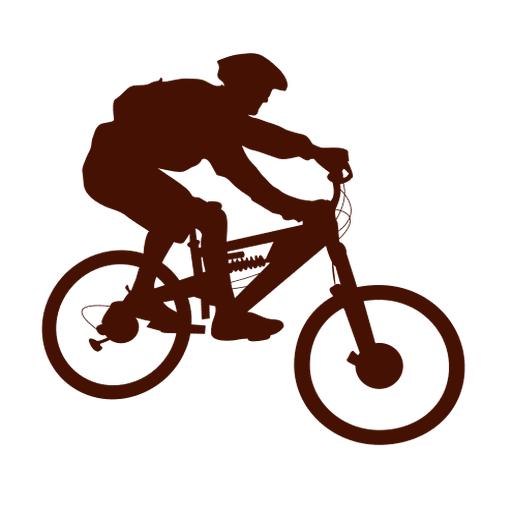 Grade - Moderate to strenuous.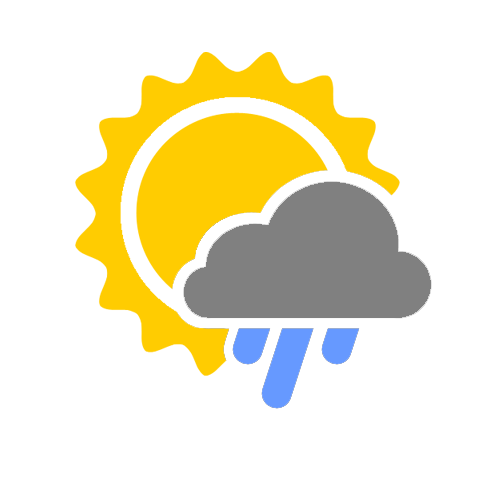 Best Season - April to November.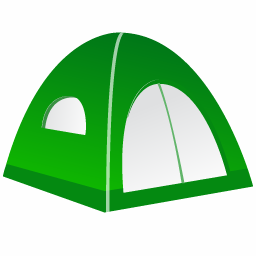 Accommodation - Hotel/Guesthouse; Organized Campsite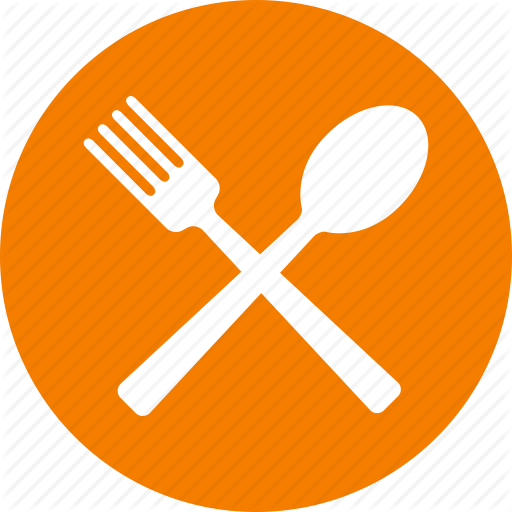 Food - On ride– All meals included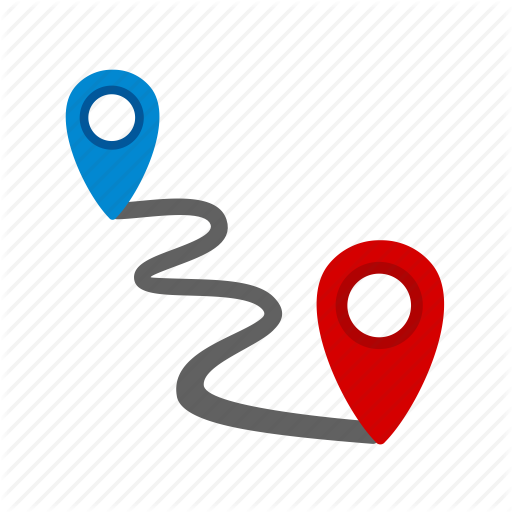 Distance :-   60 km.
---
Cycling Naggar to Bijali Mahadev
Cycling in Kullu valley, a great way to explore and enjoy the surroundings at one's own pace and comfort. Kullu valley owns an incredible beauty and several rough terrains ideal for cycling and treading into the remote dwelling. Naggar to Bijali Mahadev is one of the most ultimate routes with all the aspects of a perfect cycling trip. It is the most scenic and amazing trip taking one high in the mountains through steep inclines lush green forests to mindblowing sights. This trip gives one a chance to encounter the real Himalayan Nature all along the way. The foliage ornamenting the valley, beautiful settlement of the villages higher and lower in the mountains, rough terrains would lead to an incredible experience. Initially the ride is done on tarmac amid the dense forest of Conifers. As we ride up higher the landscape turns broader showing up the mighty mountain ranges and the whole of the valley in front. Cycling amidst the Himalayan ranges reminds of the formation of huge mountains throughout that one can realize how minuscule humans are. The route brings out the best of the views and hardships to overcome. En route we will pass an ancient village called Jana, here we can rest a bit alongside a waterfall. Jana waterfall is frequently visited by the tourists to have local delicacies served deliciously. As we pass forward we again enter into the forests with rough road to cycle on. Here on the steep climbs will keep rolling with ups and moderates for a while. Soon we will reach at a point where water is flowing down from a huge cliff, we will fill our bottles here and afterwards the downhill will come with few distressing climbs. En route we will pass a magnificent site called Matakochadi, a great place to hang around amidst extensive landscape with the view of Kullu city in front. From here one can see the distant valley below situated beautifully along the serene Beas River. Further on the route the landscape will appear and vanish as the forest terrain opens and closes the view. This hide and seek will continue till the destination of our trip at Bijali Mahadev. Our day's stop at 16 tanks is place of real wild atmosphere surrounded by dense vegetation of conifers. The distance would be covered almost by the afternoon and once reached at the campsite we will fix our camps then head towards the Bijali Mahadev Temple. The forest will open up soon with an all-embracing landscape to be relished. Climb up to the temple visit inside explore around and watch the perfect sunset painting the sky. From the top one can see the Parvati valley at one side and to the other the distant Kullu valley. Bijali Mahadev offers an extensive 360 *panorama making the place worthier than any place at such height. Bijali Mahadev has a legend that every thunder strike fallen in the valley is attracted by the elongated log placed along the temple which captures powerful strikes and hits the Shivling located inside the temple. This Shivling shatters into pieces after the strike; these shattered pieces are molded together with Butter. This instance is happened infrequently but whenever thunder light strikes it is remolded again. Apart from the legend Bijali Mahadev is a holy pilgrimage in the co related area and is frequented by the people all year. So being at Bijali Mahadev will fill one with tranquility and humbleness. The trip is completed as we ride back from the point of start at Naggar and is no doubt an excellent journey indeed. After all exploring Himalaya in an Eco friendly manner would be the best way to respect and conserve nature as a decent payback. 
Things to Pack
Day pack, good sports shoes, sweat proof t shirt, cap , sunglasses, wind proof, extra socks, water bottle, torch, cold cream, sunscreen, toilet soap, towel and medicines that you usually use.
How To Reach
Distance by road:-
Manali is well connected to Delhi. Take an overnight bus from Delhi and you will reach Manali in 12 ‐ 14 hours(approx 540 km's). Tickets can be booked online at www.redbus.in or www.hrtc.gov.in Tip : Since Delhi Manali is a long journey most Volvo private buses leave Delhi between 5 pm and 6 pm. The last govt bus leaves at 8.30 pm from ISBT Kashmere Gate. Volvo buses charges between Rs.1,000 to 1,400 per sector from Delhi to Manali and vice versa. Manali to Delhi: Like the onward journey, buses leave from Manali to Delhi between 4 and 5 p.m. Your tentative arrival at Delhi may be anywhere between 6 a.m and 10 a.m. Plan your onward journeys only post noon giving enough buffer for bus delay.
From Manali, Naggar is 18 km. far and there are multiple buses running in every 15 minutes or one can get off at Patlikuhal which is 5 km. far from Naggar on the right bank highway. You can club a taxi or travel by a local transport to approach.
Nearest Railway Station:-
Nearest Railway station is Ambala (350 kms) and Chandigarh (310 kms). Tip: Regular Volvo and Buses are available from Chandigarh to Manali in the evening. Volvo buses charges between Rs.700 to Rs.1,000 per sector from Chandigarh to Manali and vice versa.
Nearest Airport :-
Nearest Airport is Bhuntar is 60 Kms. ​Bhuntar, which is 52 km away from Manali, is the nearest airport. Taxi services are available from Bhuntar to Manali, which costs about Rs.700‐ Rs.1,000. Bhuntar is well connected to Delhi by air. The airliners that take you to this Airport are Indian Airlines, Kingfisher airlines, MDLR Airlines and Jagson Airlines, operating flights from Delhi and Chandigarh to Kullu.
Rates are excluding GST of 5%
Note that the cost would vary for customized group according to their requirements.
3 Nights 4 Days
Available on request
Himachal Pradesh
Fix Departure tariff 8,000/- excluding GST of 5%
Tariff For Customized Group Per Person
8,000/- (above 10 Participant)
9,500/- (6-10 Participants)
12,500/- (3-5 Participants)
Day 1:  Reporting Naggar at Jouney Casa (1700m)
Arrive Naggar where you would be greeted by our representative and transfered to your hotel in Journey Casa. Naggar is an ancient village of Kullu District just before 18 KM of Manali. Today we will spend the day in Naggar to acclimatize to the high altitude. This is absolutely necessary and is most important for the days ahead. Overnight in the hotel/camps.
(Sufficient time would be given for visiting market and nearby places)
Day 2: Naggar – Jana (2200m.) – Bijali Mahadev (2460m.) (30km. 5/6hr.)
Wake up early as the ride is long and strenuous. After Taking sumptuous breakfast we will start our journey to Bijli Mahadev. We will start pedaling from Naggar. At start the trail goes moderate for 6 km. then the uphill commences and keeps continuing till Jana village. This precipitous climb helps a lot to negotiate the rough terrain ahead. At Jana waterfall we will have some rest and start pedaling towards Bijali Mahadev. The route is very scenic with virgin beauty all around. It is gradual to steep at some points but overall ride is moderate. The trail goes through forests ancient villages to prestine locations. En route we will pass the Kais wild life sanctuary, as passing through the sanctuary one might see some wild animals or bird species if they are lucky. Our camp at 16 tanks will be approached mostly in afternoon. As we reach at campsite we will fix our tents and have some refreshment, then we will ride towards Bijali Mahadev temple, just 4 km. far from the campsite with a moderate trail. Soon after a while the landscape opens up and the temple will be visible clearly at the top of the mountain ridge. Pedal the last stretch of climbing and visit the ancient temple dedicated to lord Shiva called locally as "Bijali Mahadev". Visit inside the temple, where one can see the Shivling molded with the Butter. It is said that the destructive thunder strikes held in the valley are entrapped by the Shivling, thus all the impact received by the Shivling shatters it into pieces. Whenever this instance occurs, the Shivling is remolded with the use of Butter as a glue biding the shattered pieces. One can circumambulate the temple and explore around. The scenic beauty from the top is unbelievable with the 360 degree panorama offering a chance to look over numerous valleys. At one side is the Parvati valley and on the other is the Kullu valley with the distant views of lower dwellings. After spending a quality time at such an incredible place we head back towards our campsite. We will make campfire in the evening and will stay in Tents for the night.
Day 3: Bijali Mahadev – Naggar (30km. 4/5hr.)
We will leave our campsite early to cover a beautiful sunrise in the mountains. We will have our breakfast and start pedaling back to Naggar. Till Jana the trail is gradual but rough however after Jana its tremendous downhill on tarmac untill we reach at Nashala village. Further the road goes moderate till Naggar Village. We will reach nagger by the evening and night halt will be in Hotel/Camp.
DAY 4: Depart from Naggar
After Breakfast we will explore the Naggar and surroundings. By 10:00 AM we will check out from our hotel and start your journey back home with undying memories.
What is included in the tour
Local transport during Trek
Highly advanced & Skilled  Mountain biking guide from Himalaya Destination, who has ample knowledge of the route.
Logistics vehicle to carry all our equipment like rations/tents/utensils/backpacks.
Mechanic for any basic problems.
Puncture kit and other Basic tools for Mountain bike.
Local Guide who has extensive knowledge of the route
Vegetarian meals on the trek (Breakfast/Lunch/Dinner)
Cooks/Helper and other requisite staff. 
Equipment's – Tents on sharing basis / Sleeping bags / Sleeping Mats
Basic First aid Kit.
Forest Permits and camping charges.
What is NOT included in the tour
Personal insurance or cost of emergency evacuation
Purchases of personal natures (like mineral water bottles/bottled or canned beverages/chocolates/dry fruits etc)
Food to/from the trailhead.
Any damage & changes of part.
GST 5%.