Region- Manali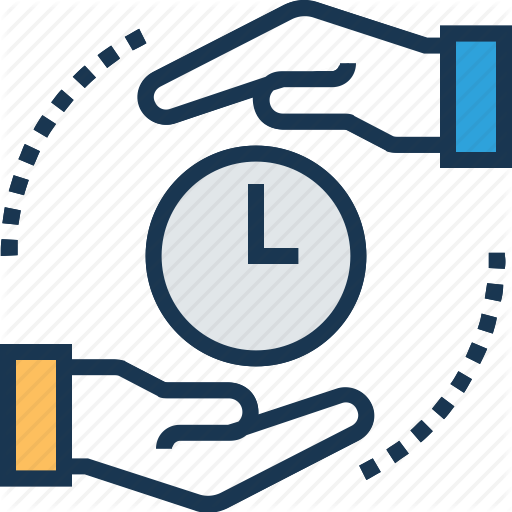 Total Duration - 12 Nights / 13 Days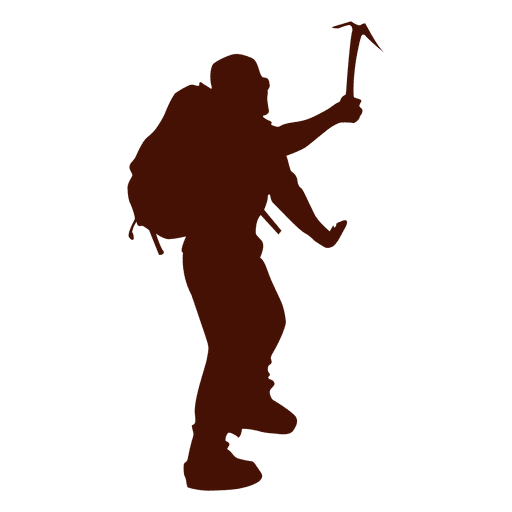 Grade - Moderate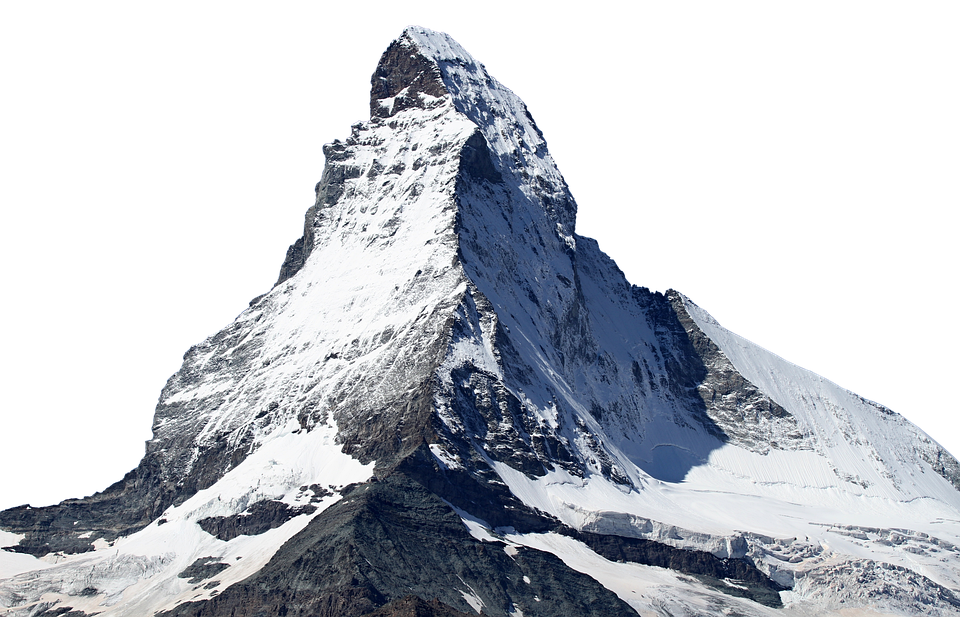 ​Maximum Altitude – 6001 m./ 19680 ft.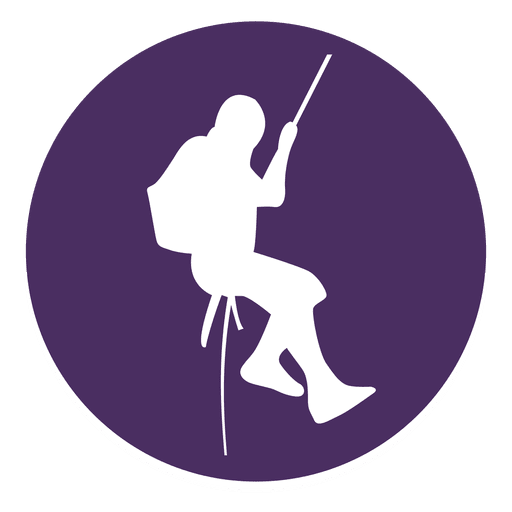 Style of trip - Climbing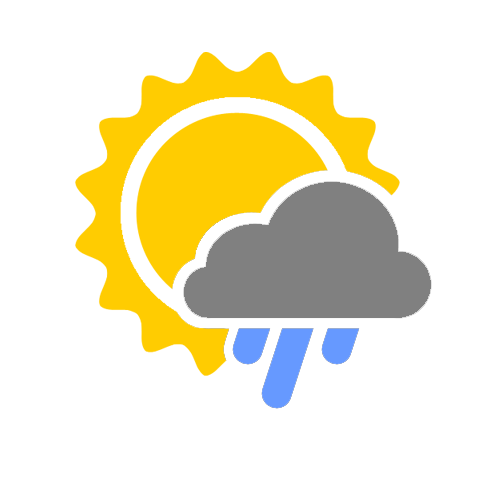 Best Season – Mid June to October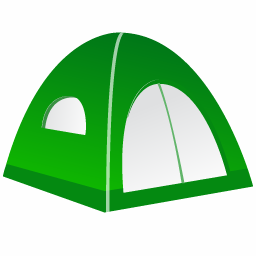 Accommodation – Hotel/Guesthouse; Organized Campsite

 Food – On trek – All meals included.
---
Mt. Deo Tibba Expedition
Mt. Deo Tibba is a beautiful 6001m. High peak situated in the Pir Panjal range of mountains in the Manali region of Himachal Pradesh. It is located at Duhangan Nallah and Malana glacier. Deo Tibba consists of an extensive ice cap, the actual climb being a snow hump accessible on the edge of the ice plateau is reached. It also has the beauty of being just over the 6000 m. high mark which is a great achievement for any climber. According to the Hindu religion Deo Tibba is the assembly site of the Gods, where Indra the lord of all Gods and also the God of war and weather carries out a meeting from his throne. As to the mythology the Gods sit on top of the dome shaped peak. Mt. Deo Tibba expedition is suitable for professional trekkers and climbers who have ample knowledge of snow, ice and mountaineering  techniques.
The road head for the trek to base is Jagatsukh village just 6 kms far from Manali. From  jagatsukh to khanol by taxi and then trek starts stopping at chhika in an hour. After chhika we hike up leaving tree line behind till Pandu ropa. After Pandu ropa we reach seri in 4-5 hours. Seri is a huge pasture ground surrounded by the peaks. Seri to tenta is about 3-4 hours. It is a 3 or 4 day approach walk to base camp depending on where base camp is established. One possibility for base camp is located near a glacier lake called "Chandra Tal" close to the main glacier that falls off the south-east face of Deo Tibba. This is at an altitude of 4500m/14850ft. It is quite a high base camp and depending on the rate of acclimatization, the base camp may be set lower at around 4070m/13430ft. This will mean the camp at the Col that is spoken about below becomes Camp II with Camp I at 4500m/14850ft. Moving on to Camp One at Duangan Col (Duangan Pass) the route crosses the Deo Tibba Glacier takes a steep slope of between 45 and 55 degrees for around 300 m. The climbing is mixed on snow, rock and ice to cover this portion of the climb to the Col (pass). For safe travel ropes will need to be fixed for most of this section. After reaching Duhangan Col. Camp One can be set at the Col, or a little further on at the base of some more technical ground known as the Pitton Ridge. The Col is generally preferred but also depends on the general conditions at the time.
Many climbers make a direct ascent from this high camp to the summit via the Pitton Ridge which faces east. The ridge is quite steep and again requires fixed rope for safe travel for around 150 m. Soon after climbing the rock of the Pitton Ridge you move onto the snow field. From this point on, Deo Tibba and its neighbour Indrasan are visible. For climbers moving at a good pace it is only an additional 2 hours from this point onwards following the left side of the upper glacier. Because of Deo Tibba's giant snow dome covering it, is a relatively easy final ascent with few crevasses to negotiate. The slope steepens to around 50 degrees just below the summit for about 50 m. The summit itself is quite a wide expanse able to accommodate all climbers. After summit get back to the camp II, camp I and to base camp. Next day descend back to Chhika. Camp for a night. Reach Khanool in an hour, drive to Jagatsukh or to Manali by taxi. 
Things to Pack:
Rucksack 60 ltr, cotton clothes, good trekking shoes and Gum Boot, a warm jacket, warmer, woolen or monkey cap covering head and ears, UV rays protected sunglasses, raincoat, extra socks (cotton or woolen), water bottle, torch, cold cream, sunscreen, toilet soap, sanitizer, towel, walking Stick and medicines that you usually use.
How To Reach
Distance by road:-
Manali is well connected to Delhi. Take an overnight bus from Delhi and you will reach Manali in 12 ‐ 14 hours(approx 540 km's). Tickets can be booked online at www.redbus.in or www.hrtc.gov.in Tip : Since Delhi Manali is a long journey most Volvo private buses leave Delhi between 5 pm and 6 pm. The last govt bus leaves at 8.30 pm from ISBT Kashmere Gate. Volvo buses charges between Rs.1,000 to 1,400 per sector from Delhi to Manali and vice versa. Manali to Delhi: Like the onward journey, buses leave from Manali to Delhi between 4 and 5 p.m. Your tentative arrival at Delhi may be anywhere between 6 a.m and 10 a.m. Plan your onward journeys only post noon giving enough buffer for bus delay
Nearest Railway Station:-
Nearest Railway station is Ambala (350 kms) and Chandigarh (310 kms). Tip: Regular Volvo and Buses are available from Chandigarh to Manali in the evening. Volvo buses charges between Rs.700 to Rs.1,000 per sector from Chandigarh to Manali and vice versa.
Nearest Airport :-
Nearest Airport is Bhuntar is 60 Kms. ​Bhuntar, which is 52 km away from Manali, is the nearest airport. Taxi services are available from Bhuntar to Manali, which costs about Rs.700‐ Rs.1,000. Bhuntar is well connected to Delhi by air. The airliners that take you to this Airport are Indian Airlines, Kingfisher airlines, MDLR Airlines and Jagson Airlines, operating flights from Delhi and Chandigarh to Kullu.
12 Nights 13 Days
Available on request
Himachal Pradesh
Tariff:
74,999 + 5% GST
Departure Date : 14th july, 10th July and 25th september 2021
Tentative Schedule:
Day 1: Reach at Manali, Paper work and other preparation.
Day 2: Manali to Chhika(manali to Duhangan by taxi n 2 hours trek)
Day 3: Chhika to Seri.(6 hour trek)
Day 4: Seri to Tenta(base camp)(5 to 6 hours.)
Day 5: Rest day and preparations
Day 6: Load ferry to Advance base camp (Duhangan Col).
Day 7: Occupy Duhangan Col. (camp 1)
Day 8: Duhangan Col(camp 1) to Summit camp (17000+ft.)
Day 9: Summit day and back to Camp1 (Duhangan col.)
Day 10: Reserve day for Summit.
Day 11: Camp 1 to Base camp
Day 12: Base camp to Chhika.
Day 13: Chhika to Manali.
Important Note:
The itinerary is a guideline and standard pattern which we provide you. This trekking can be modified according to your time and requirements. What we offer here is tea house trekking; this trek can be modified as camping trekking as well. E-mail us for latest updated info and price for camping trekking.
Here are our conditions:
For reserving seats you can pay 25% of amount which is non-refundable.
The other amount is payable 30 days prior expedition.
This treks are to be confirmed 60 days prior from trek date. Making arrangements for trekking is tedious and it demands lot of efforts, so a little co-operation from your side is appreciated.
The expenses occurring from change in schedule due to weather conditions or personal health issues are to be borne by the participants. The Himalaya Destination will not be responsible for weather as well as health issues.
We ensure you to have a memorable time with us!
Cancellation Policy
Planning is done well in advance. To make your trip hassle-free, smooth arrangements are made prior.
Cancellation policy is as follows:
Cancellation prior to 30 days from date of departure: 75% Refund
Cancellation between 30 days to 20 days prior to date of departure: 50% Refund
Cancellation between 20 days prior to date of departure and departure date: No Refund
---
What is included in the tour
Highly advanced, Professional & certified mountaineering (Instructor/guide) from Himalaya Destination.
Local transport during Trek.
Skilled local Guide who has ample knowledge of the route.
Vegetarian meals on the Climbing. (Breakfast/Lunch/Dinner)
Cooks/Helper and other requisite staff.
HAF/LAF/Porters/mules for carrying common equipments (like rations/tents/utensils/and Central climbing Equipment)
Equipments – Tents on sharing basis / Sleeping bags / Sleeping Mattress/ Sleeping bag Inner
During Trek & Expedition we will provide you Dome/Alpine/High Altitude tents on twin sharing basis.
Camping mattresses, kitchen tent, dining tent, camping stool etc would be provided.
High Altitude Porters to ferry loads, set up high camps, fix ropes etc.
Climbing Guide's support up to Summit.
Butane gas bottle for high altitude cooking.
Meals: In Hotel only breakfast will serve. While on trek all meals will be provided.
Meals will be freshly prepared and will be a mix of Indian, Chinese & Continental.
High Altitude meal: We will use tin packed food in high altitude.
Basic First aid Kit with portal oxygen.
Forest Permits, wild life fee and camping charges.
State Government Fees.
What is NOT included in the tour
Personal Porters for carrying Climber's backpacks.
GST 5%.
Air fare.
Technical Gears not included.
Any charges for carrying still/video cameras etc.
Personal expenses like tips, telephone calls, laundry, etc.
Group Gears for climbing e.g. rope, pitons, snow bars, crabs etc.
Individual Climbing Gears and clothing; special individual mountain diet if any Inner Line Permit.
Personal insurance or cost of emergency evacuation.
Purchases of personal natures (like Alcohol, Soft drink, mineral water bottles/bottled or canned beverages/chocolates/dry fruits etc)
Food to/from the trailhead.
IMF Permissions, Royalty and Registration.
Liaison Officer Cost (included for foreign expedition only)
Any costs arising out of unforeseen circumstances like landslides, road blocks, bad weather, etc.
Travel insurance.